6th annual ReVision Mobility Summit
2nd-3rd March 2022 Bellesalle Onarimon Tower, Tokyo
<Attend the venue or online>
Find the optimal business solutions to create the future of mobility
― Toward carbon neutrality, MaaS, commercial vehicle and transformation of social system ―
 The swell towards carbon neutral is about to make a big impact on the automotive and related industries. On the other hand, the hurdles for implementing MaaS / autonomous driving in mobility are still large, and the changes occurring in commercial vehicles and logistics systems have the potential to significantly change daily life. As this multitude of challenges - both domestic and global - intertwine, how should each company imagine the future and solve business issues?
 At the 6th ReVision Mobility Summit, we will consider the necessary efforts now while learning directly from key persons who are active in the front lines of domestic and international movements. Persons in charge of strategy, planning, development, etc. of the automotive industry, mobility companies, tech companies, communications / maps / research institutes / local governments / consulting / startups, etc. will directly disseminate information and have opportunities for exchange offers. The summit will be held both onsite online via a livestream, with Japanese-English simultaneous interpretation provided.
Speakers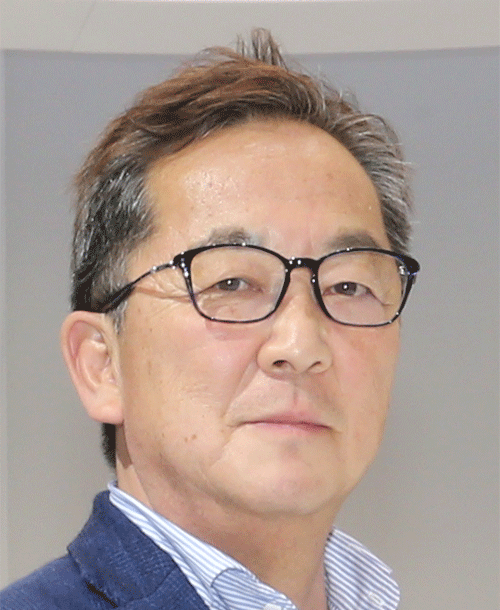 Kazuo Shimizu
Automotive Journalist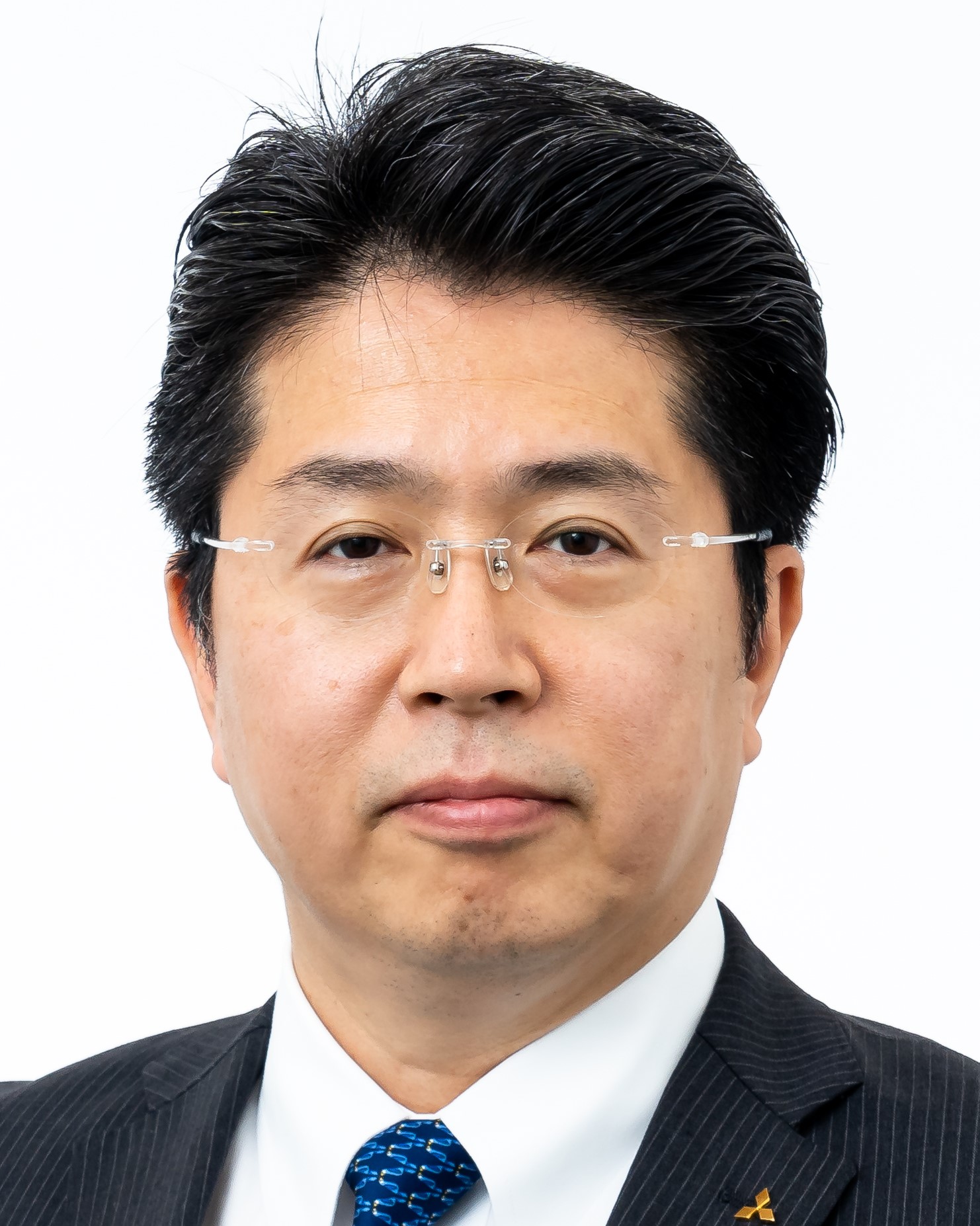 Takashi Shirakawa
Corporate Officer
Division General Manager, EV・Powertrain Engineering Development Division
Mitsubishi Motors Corporation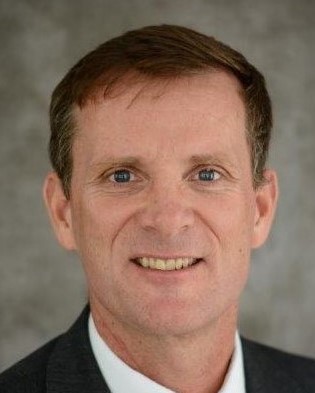 Curtis Hay
Technical Fellow
Infotainment & Connectivity
General Motors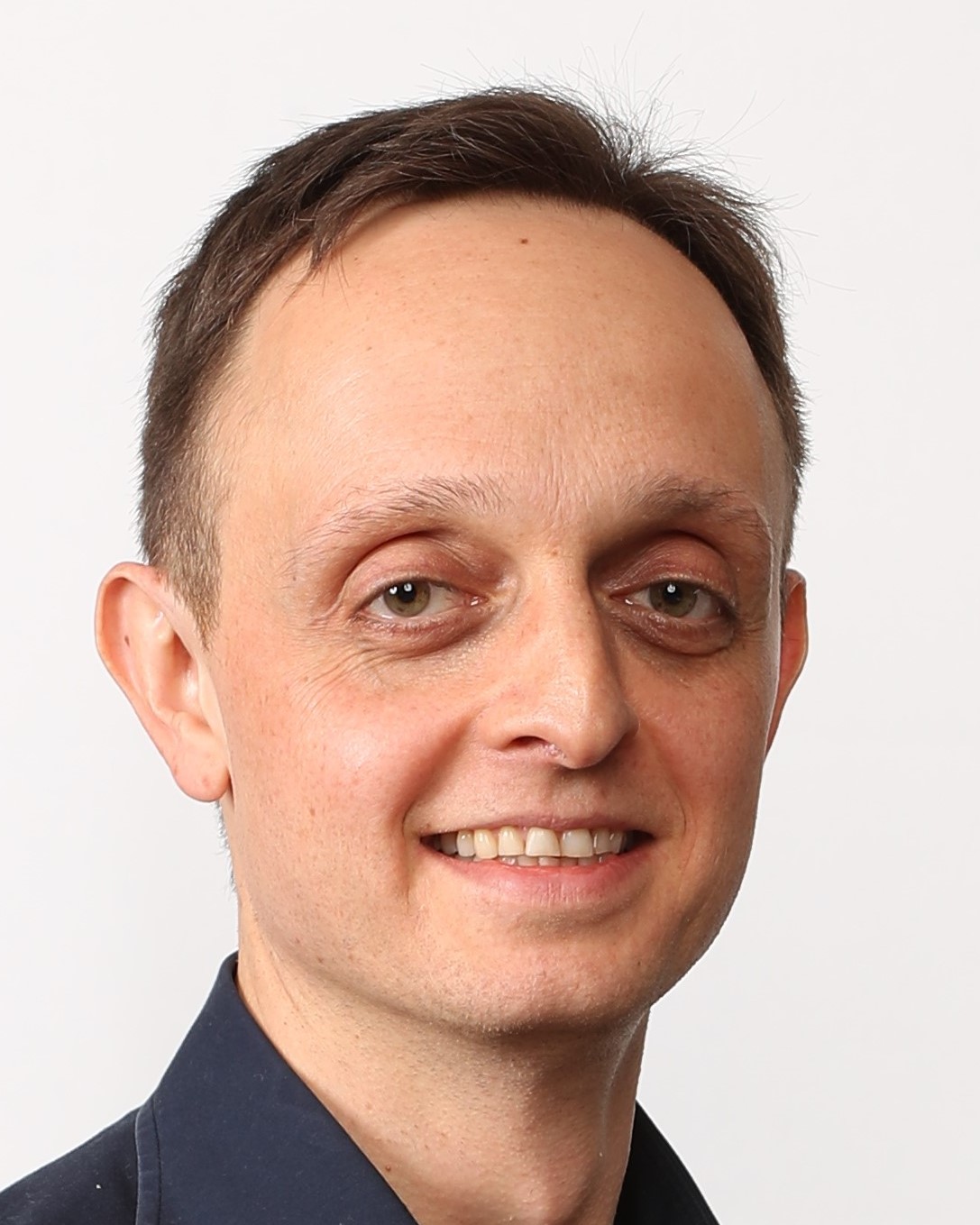 Mandali Khalesi
Head of Automated Driving Strategy and Mapping, Vice President of Automated Driving,
Woven Planet Holdings, Inc.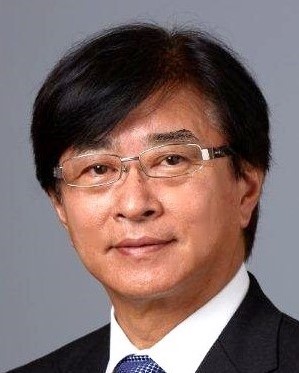 Hiroshi Ogawa
Executive Technical Adviser
Hino Motors, Ltd.

Naoki Naganuma
Segment Chief Product Specialist, Product Strategy and Product Planning Division, Product Planning Department
Nissan Motor Corporation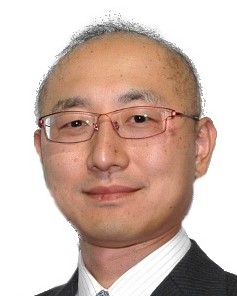 Masaaki Kinoshita
Manager, Advanced Engineering Trucks Asia, Truck Product Engineering
Mitsubishi Fuso Truck and Bus Corporation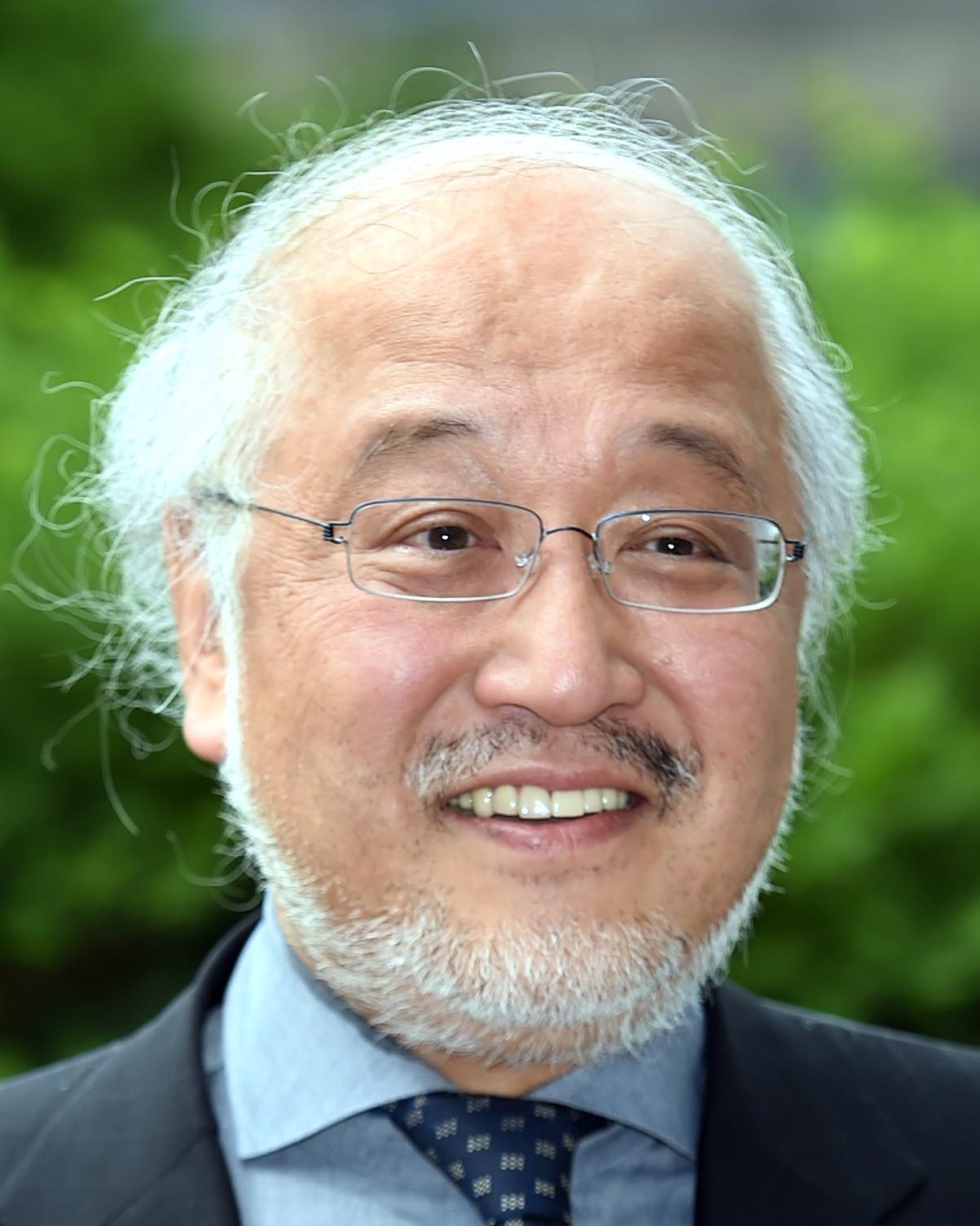 Takahiro Fujimoto
Professor, Waseda University/ Emeritus Professor, The University of Tokyo/ Executive Director, Manufacturing Management Research Center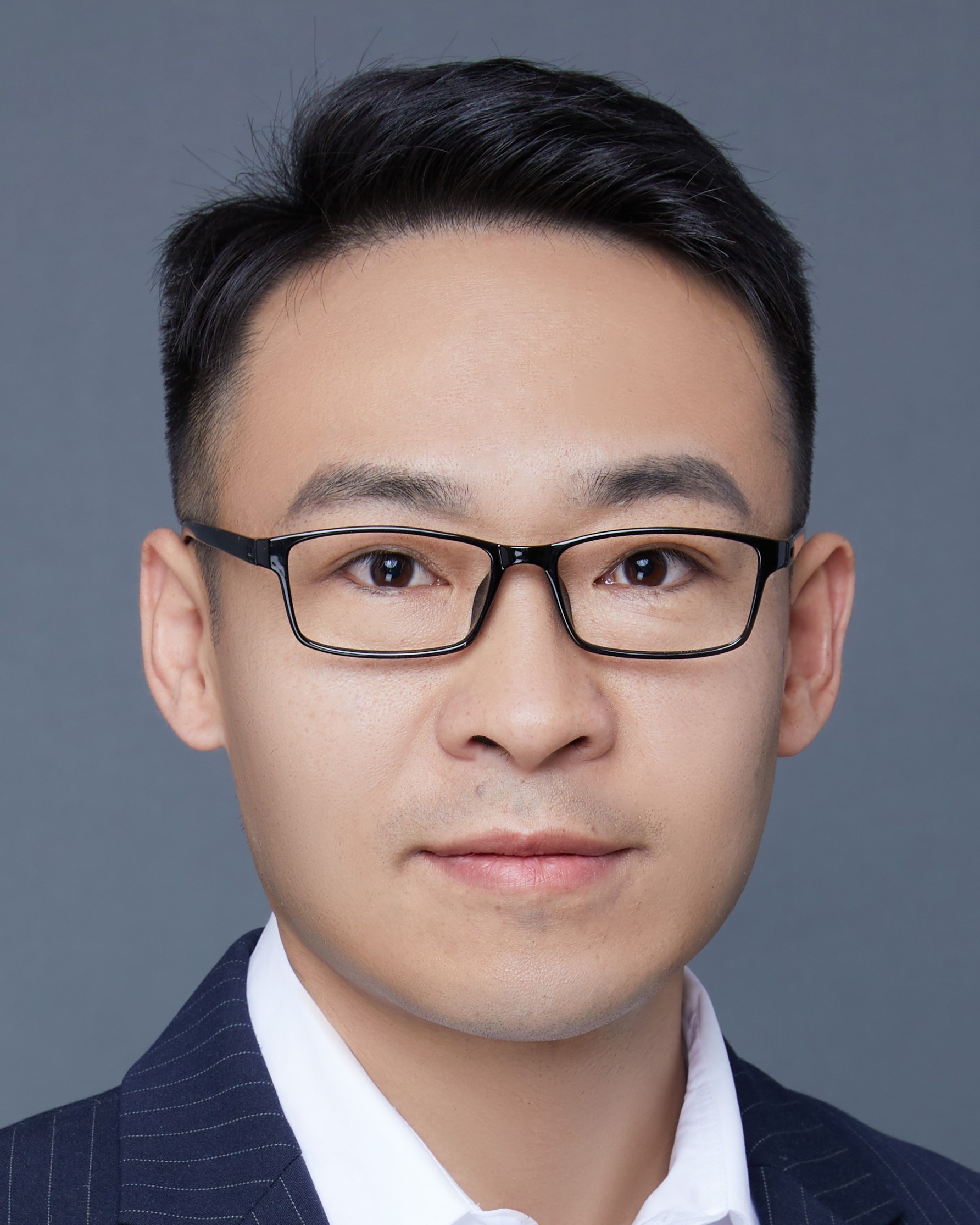 Miao Wang
Ecosystem Partnering Director
Intelligent Driving Group
Baidu, Inc.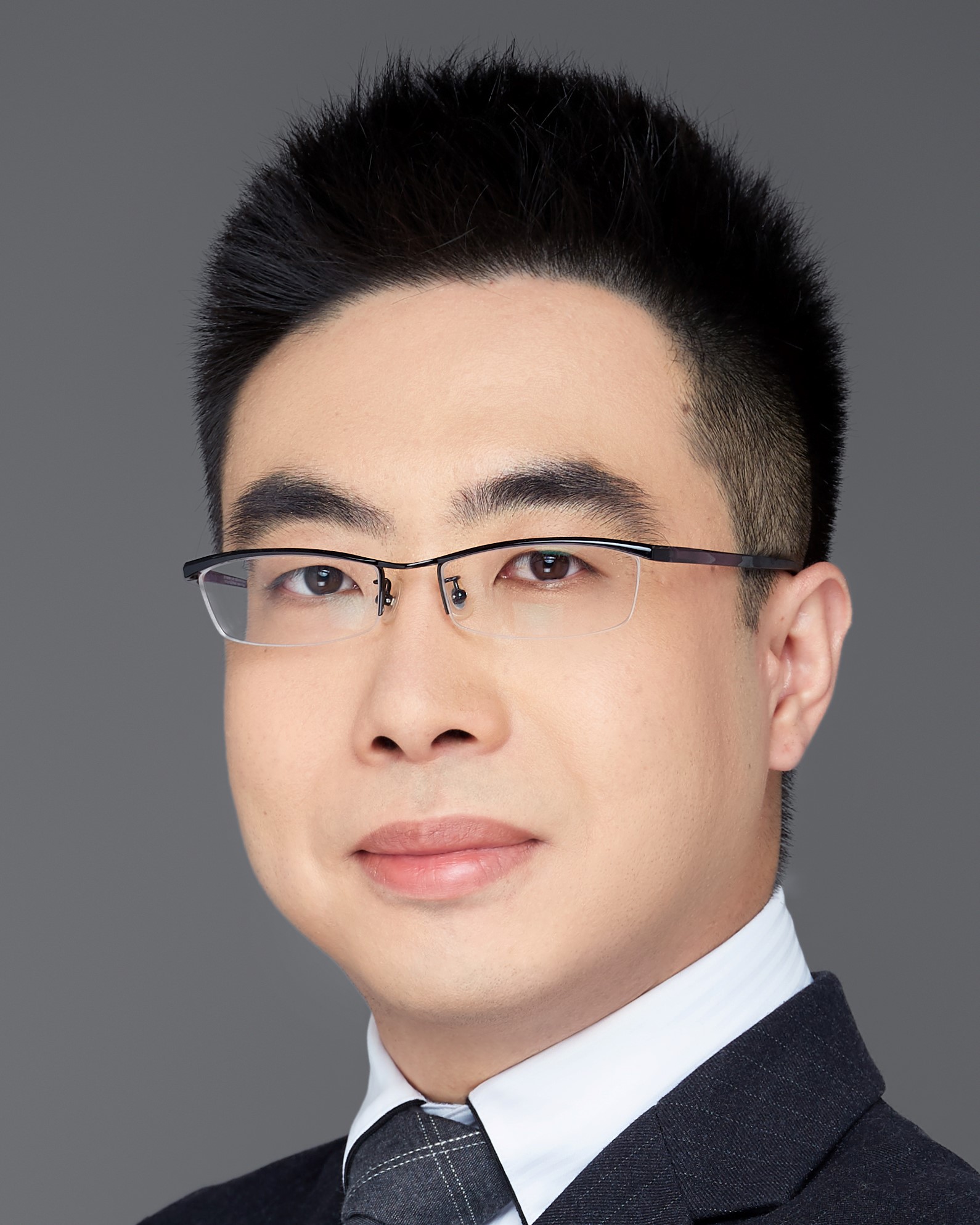 Dong Liu
Global Marketing Partnering Manager
Intelligent Driving Group
Baidu, Inc.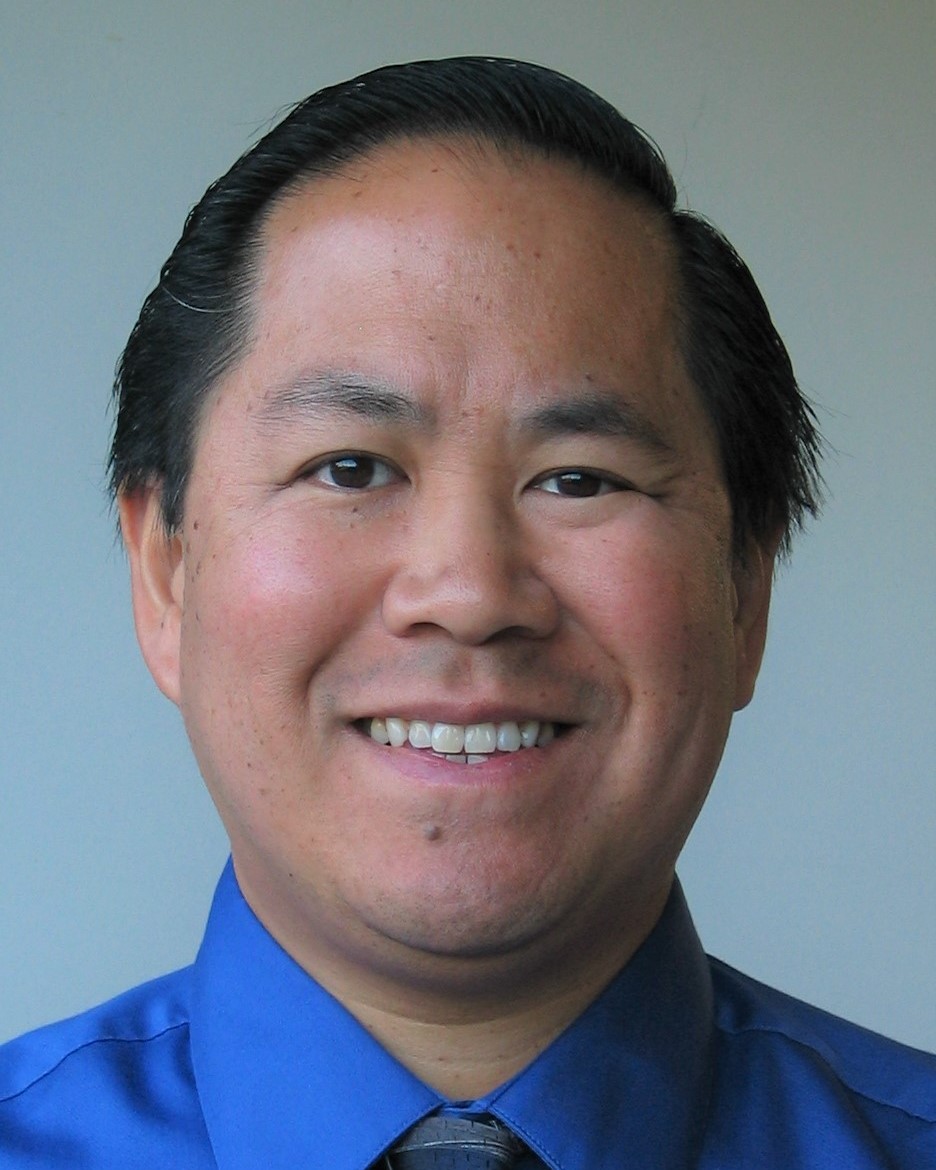 Robert Gee
Senior Portfolio Manager, Connectivity and V2X
Business Area Architecture and Networking
Continental Automotive Systems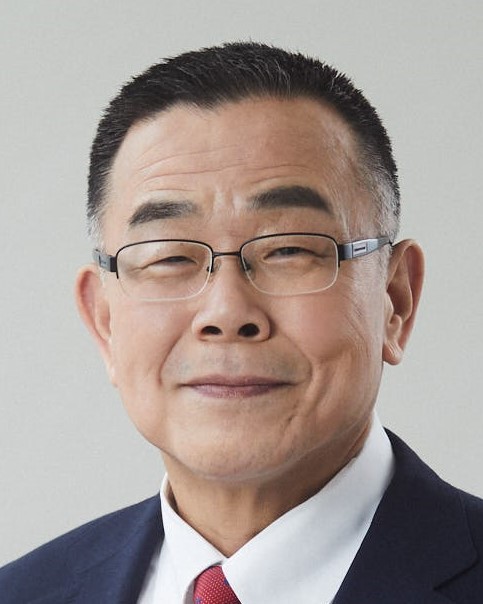 Shinya Omori
President & CEO
SC Abeam Automotive Consulting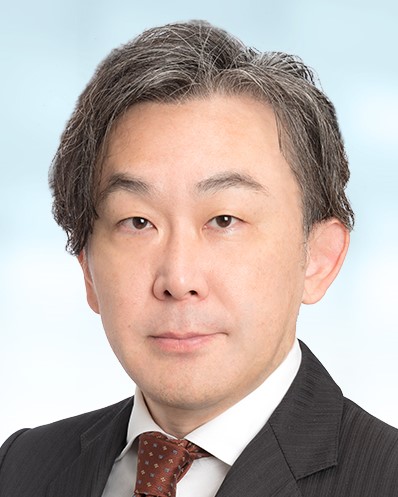 Koichi Iguchi
Partner
KPMG Mobility Research Japan/
KPMG FAS Co., Ltd.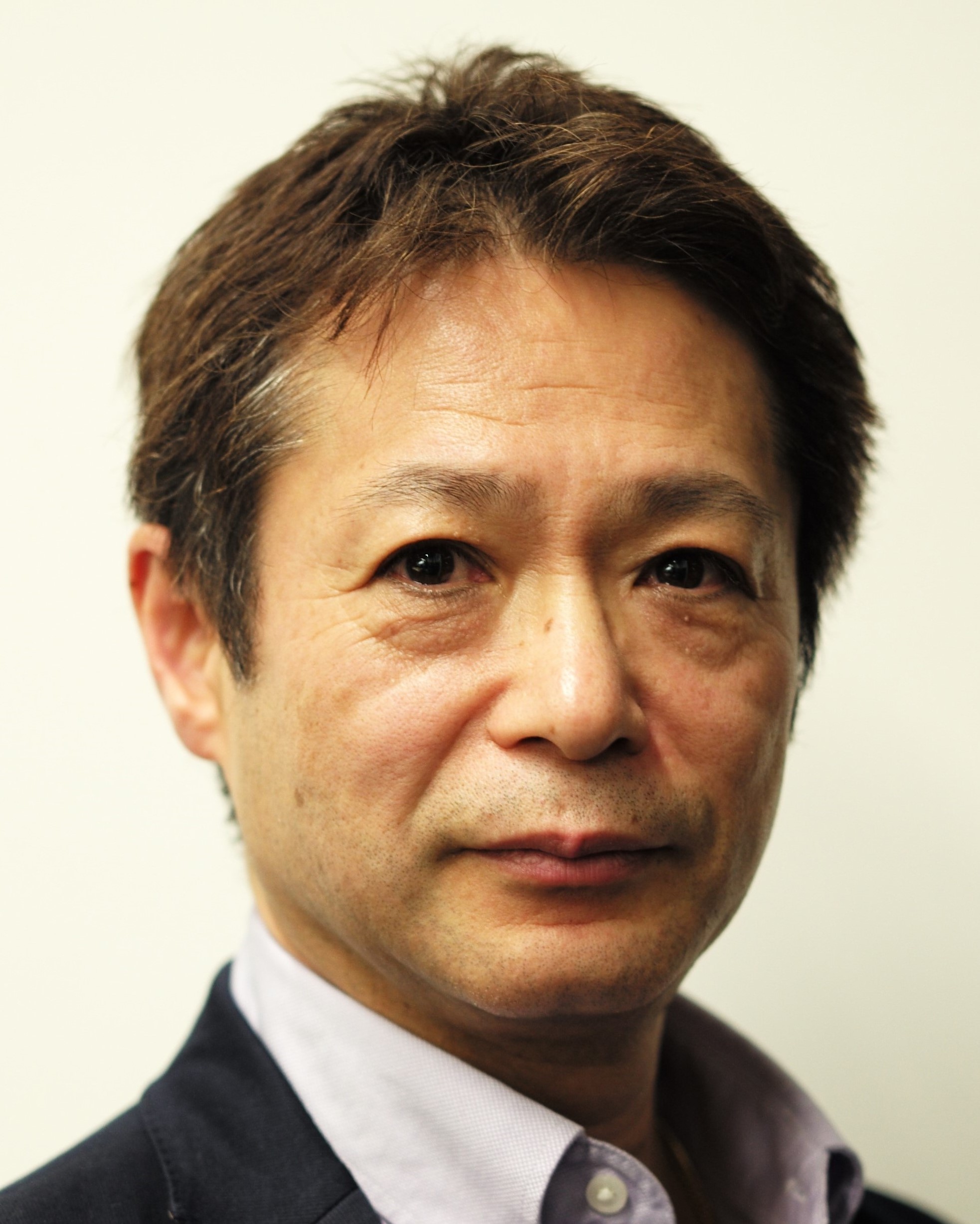 Kazuhiko Hagiwara
Project General Manager
Software Production Innovation Div.
Denso Corporation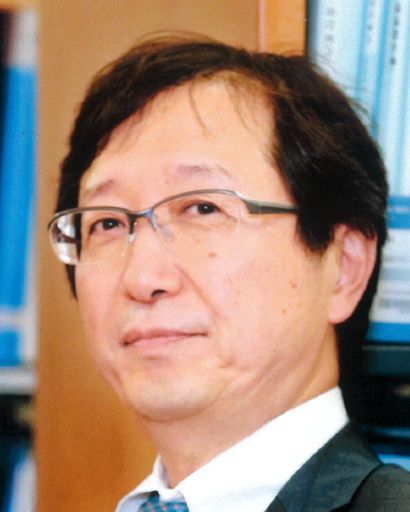 Tetsuo Kubo
President
FOURIN, Inc.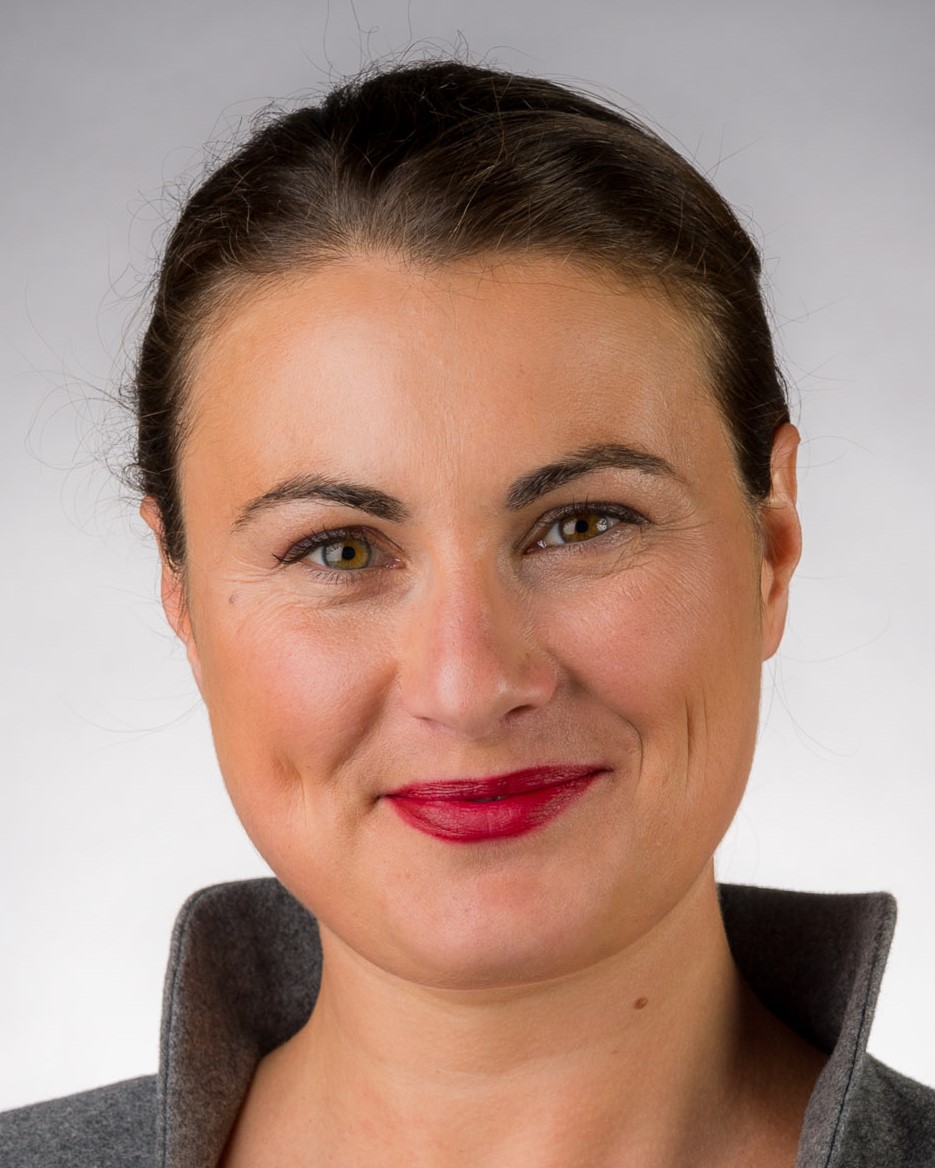 Manuela Papadopol
Chief Executive Officer
Designated Driver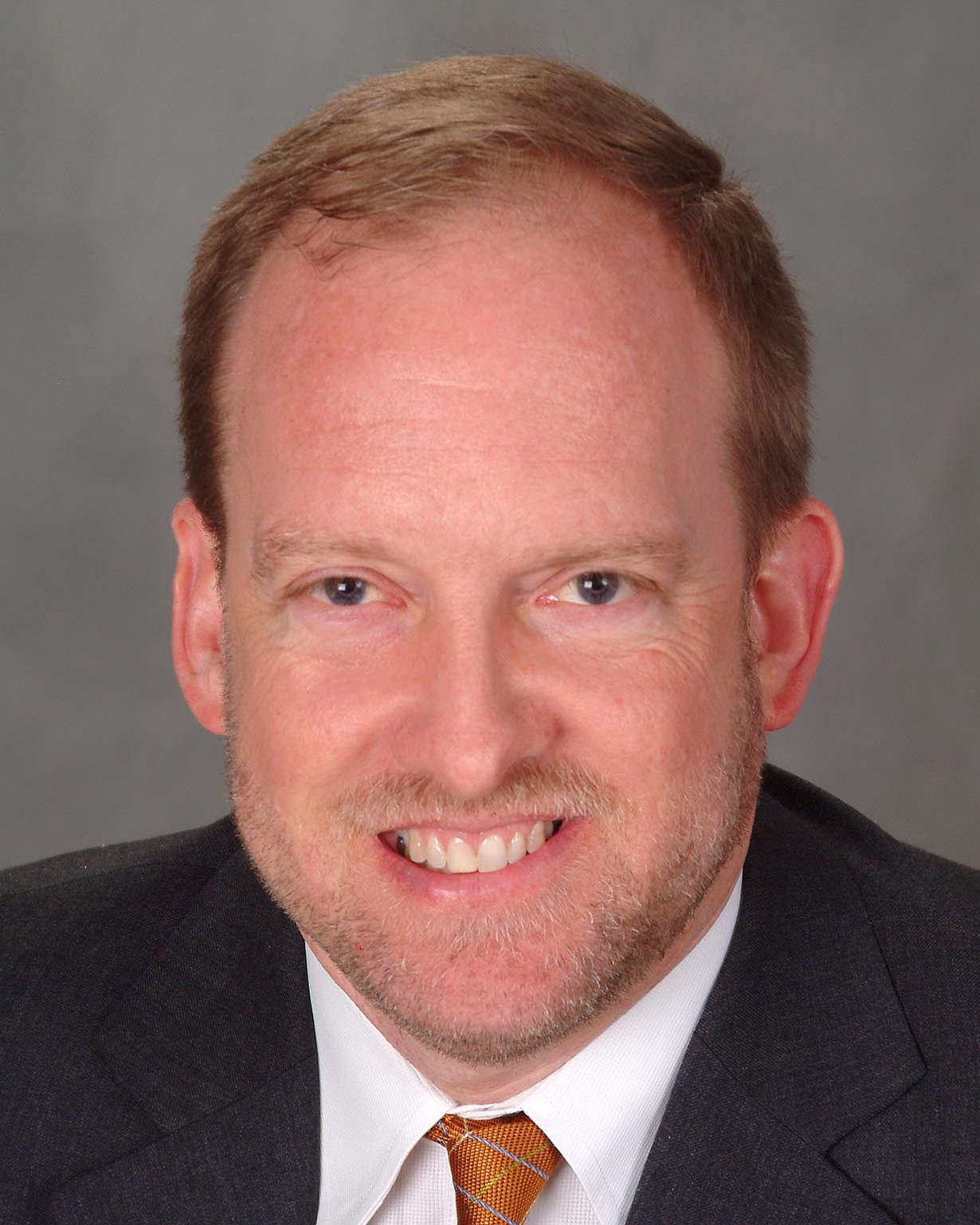 Roger C. Lanctot
Director, Automotive Connected Mobility
Strategy Analytics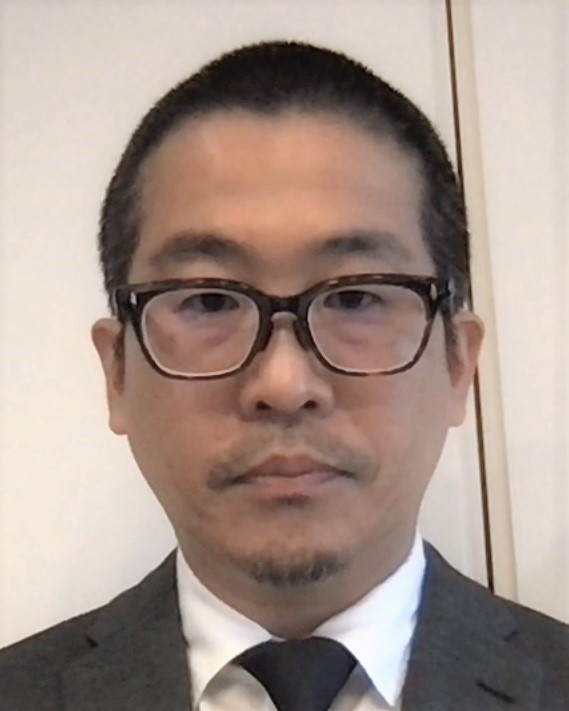 Takafumi Ueno
Industry Advisor, Mobility Service Sales Group
Microsoft Japan Co., Ltd.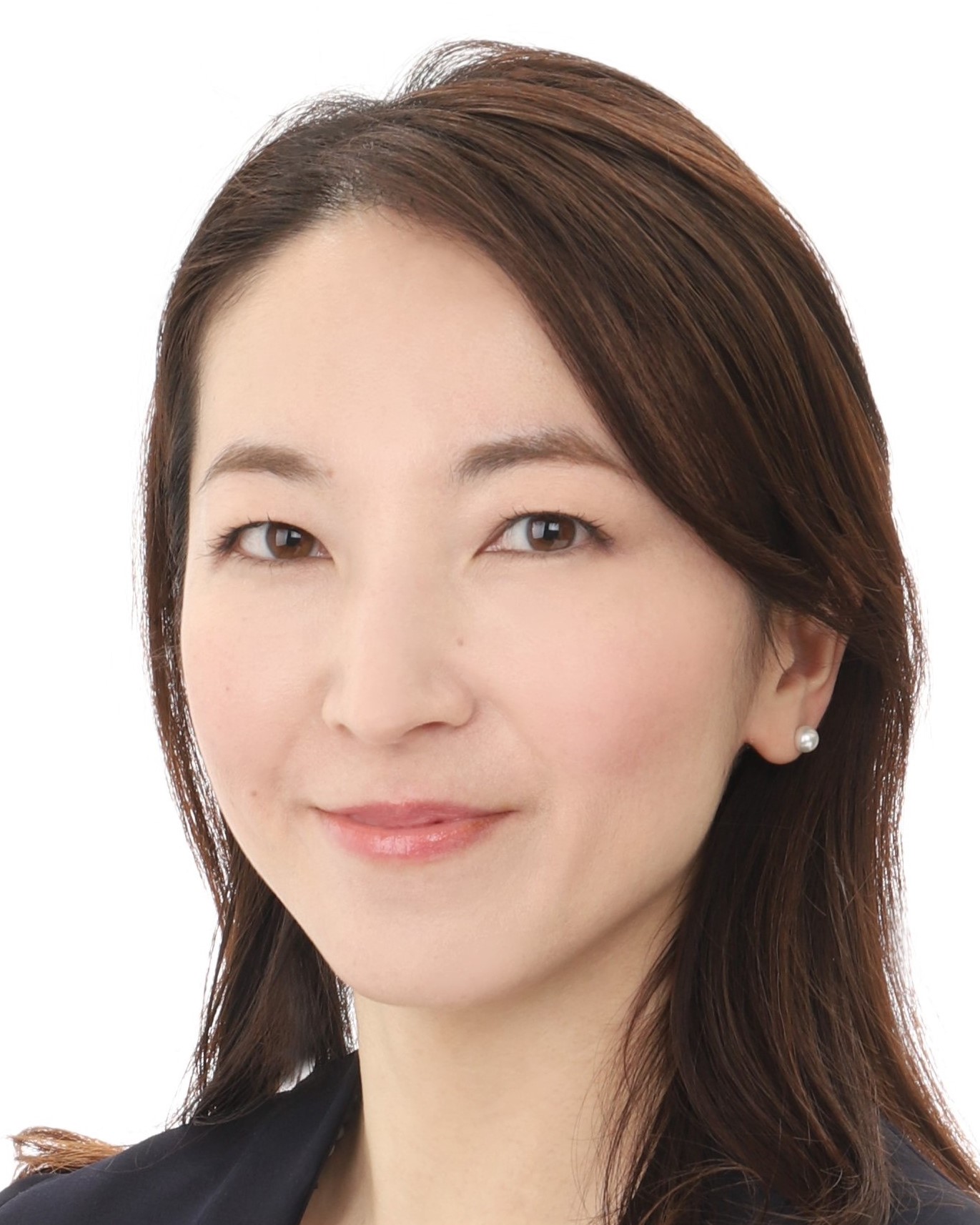 Yoshiko Fujimaki
Industry Specialist, Solution Planning & Development Division, Mobility Services Sales Group, Enterprise Group
Microsoft Japan Co., Ltd.
Keisuke Tajima
Manager, Business Strategy Development
Dynamic Map Platform Co., Ltd.
Ergun Hanamata
Sales Director, Automotive
Ericsson Japan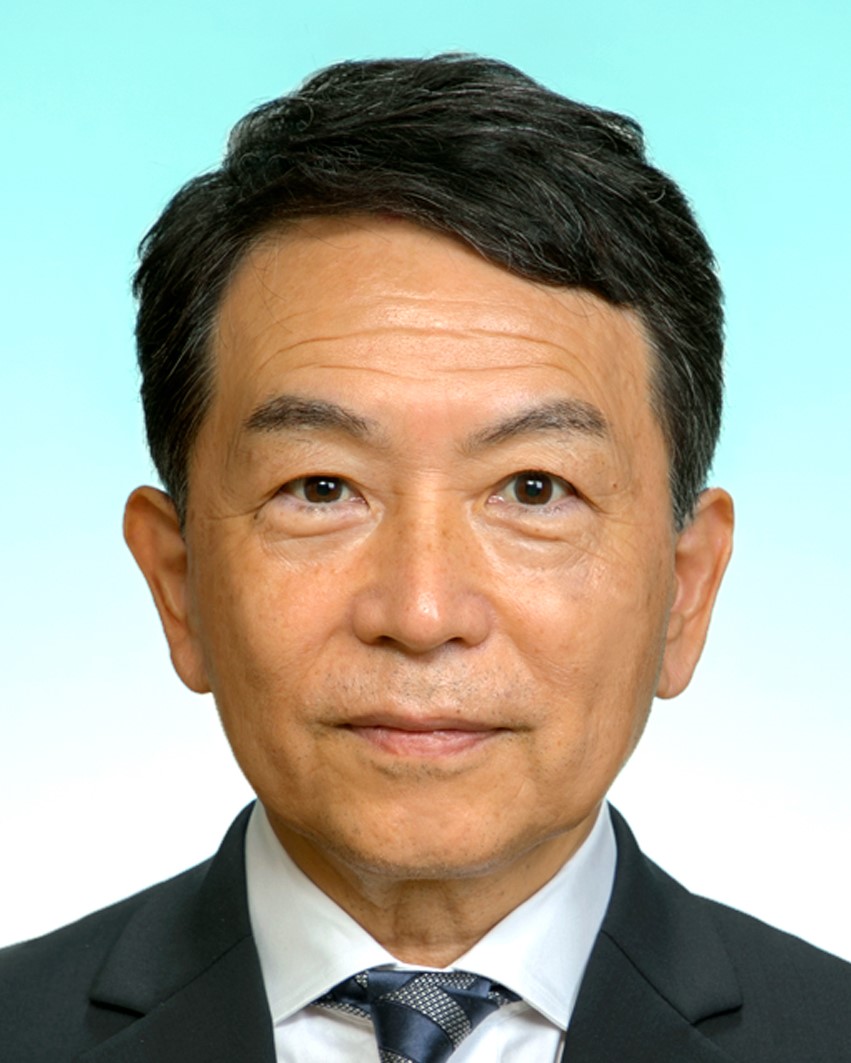 Masamori Kashiyama
General Manager
DX Business Division
Executive Officer
Genetec Corporation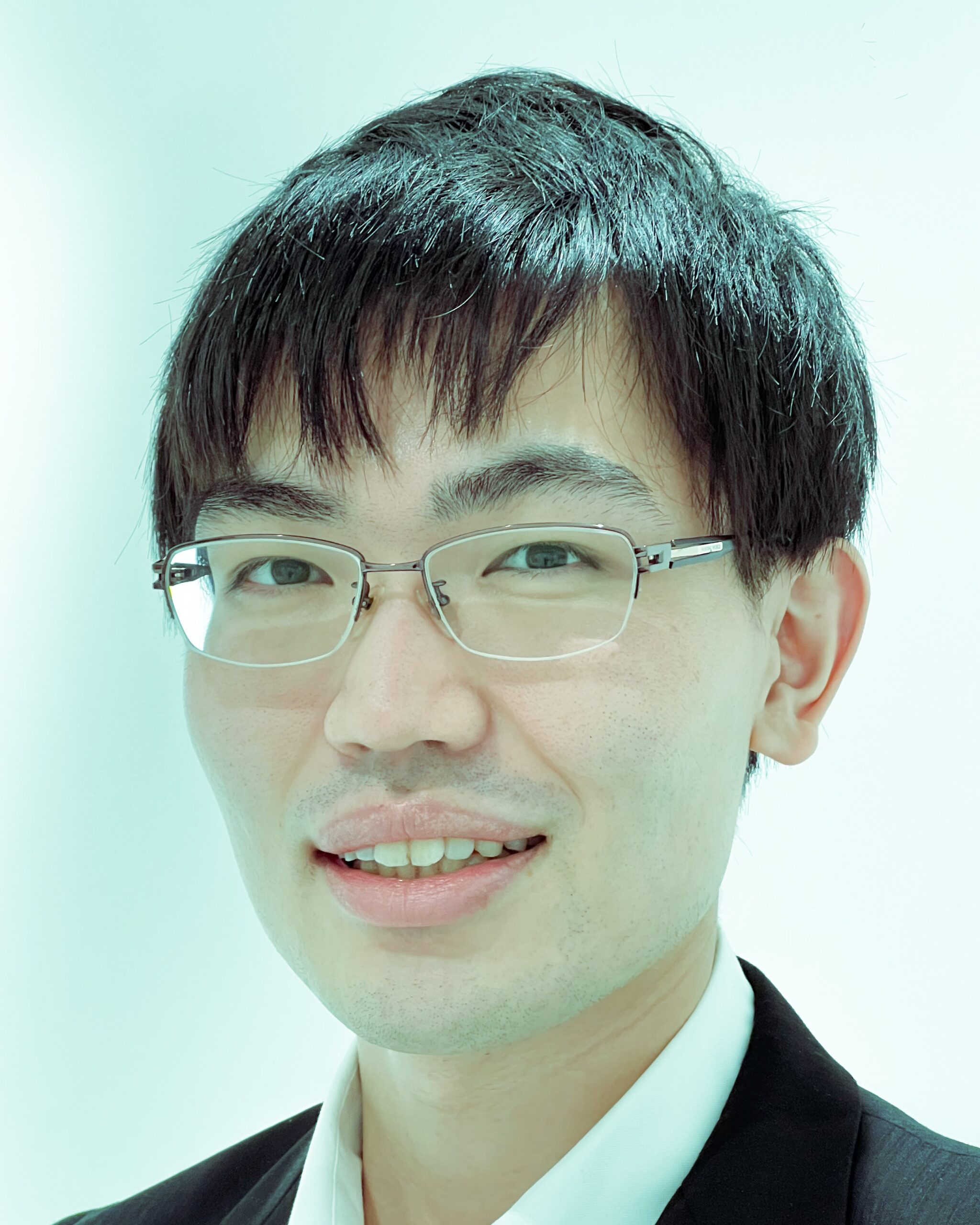 Takafumi Yokota
DX Business Division
Genetec Corporation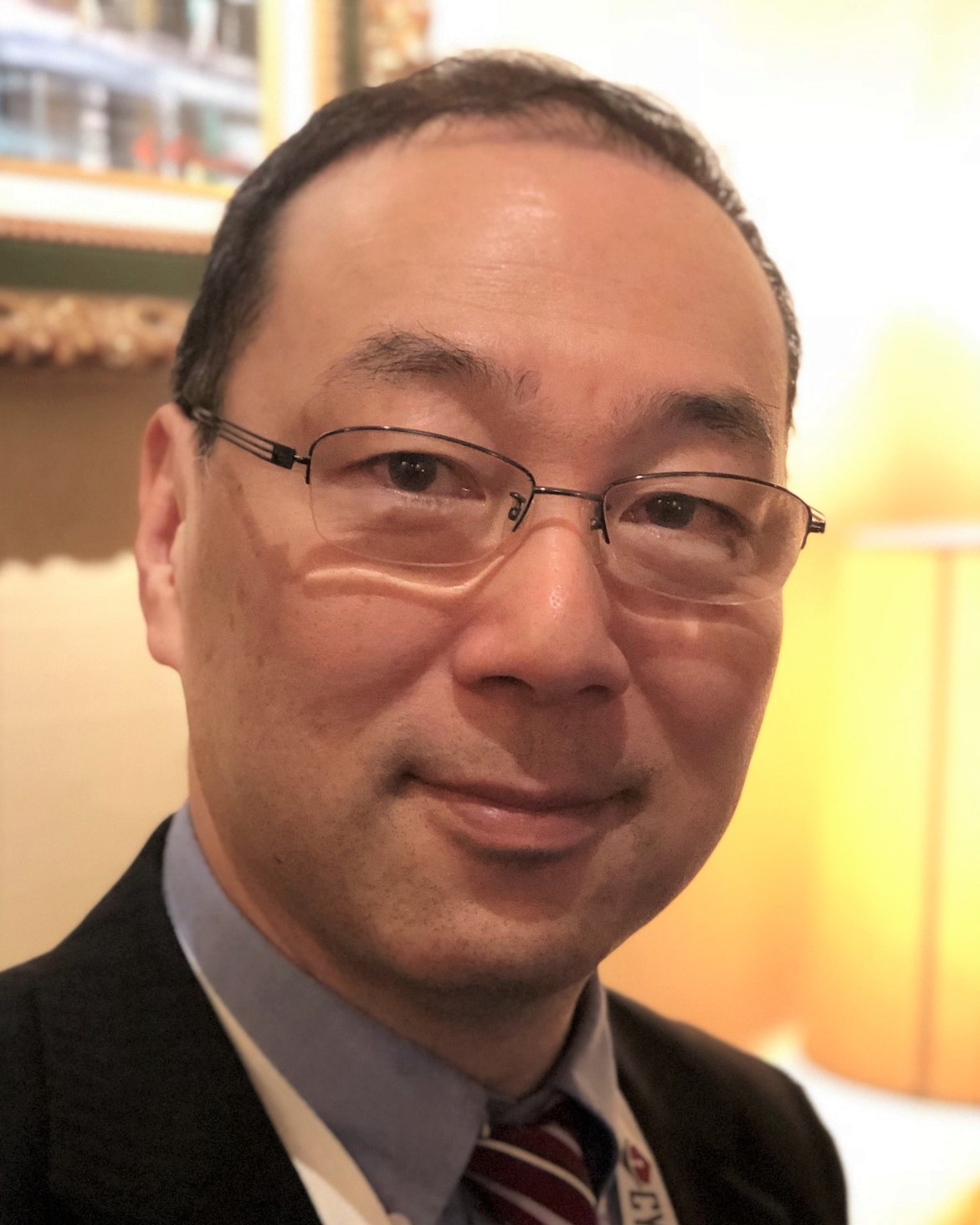 Yukihiro Yamamoto
Japan Business Development
Nexar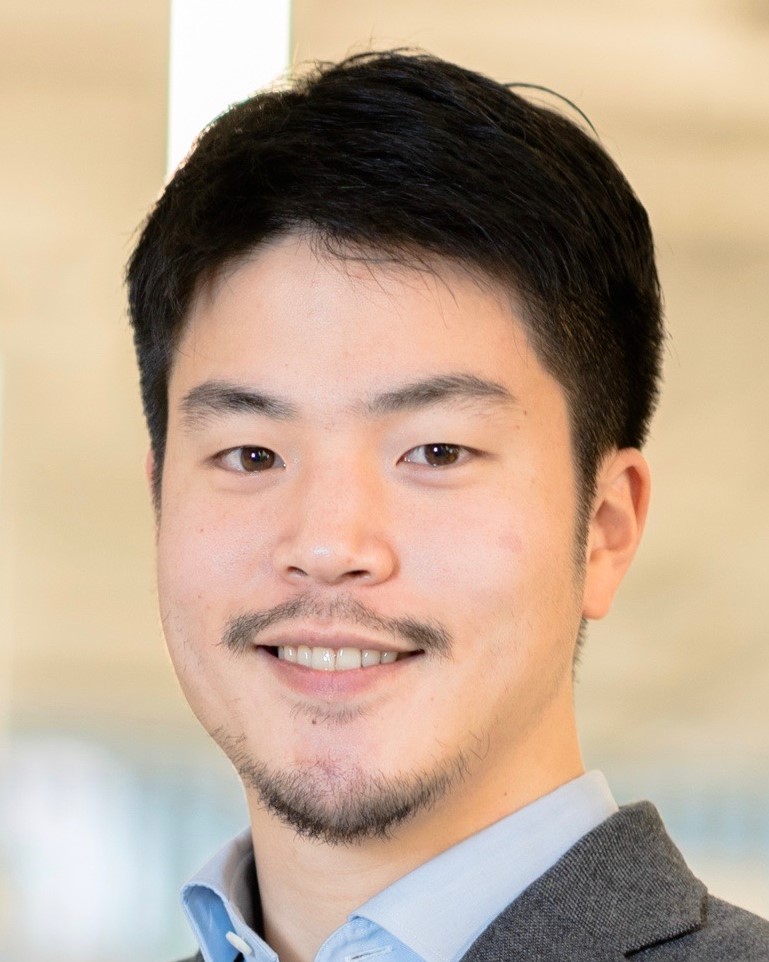 Shingo Ehara
Co-Founder, Director
Mobility
Plug and Play Japan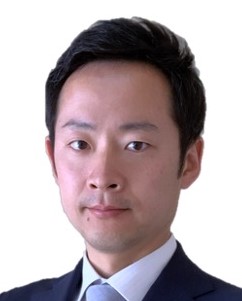 Tomohide Azami
Executive Advisory Engineer, Urban Development Department
Oyama City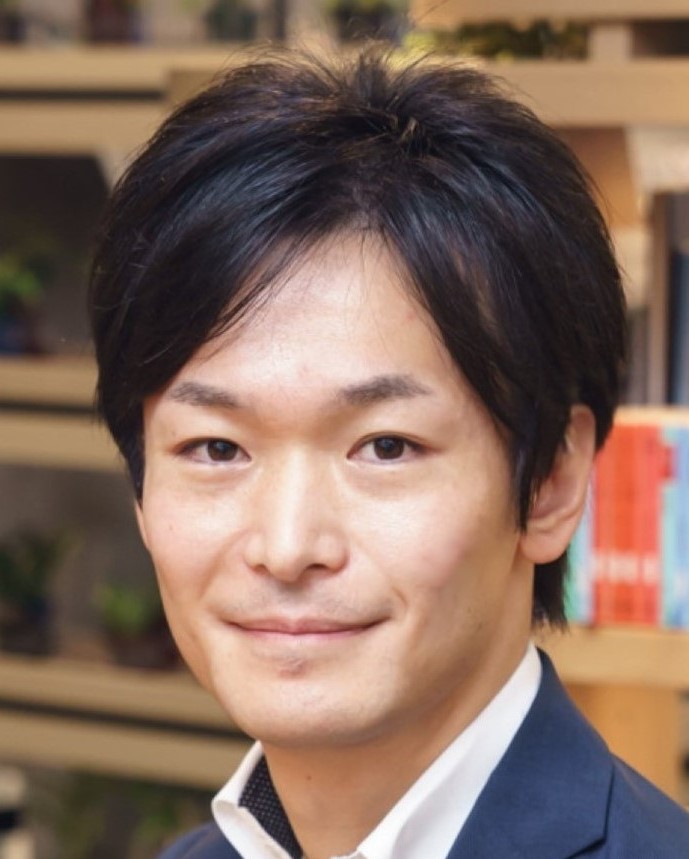 Masanori Kadokawa
Project Leader, Business Innovation Planning Department
Mitsui Fudosan Co., Ltd.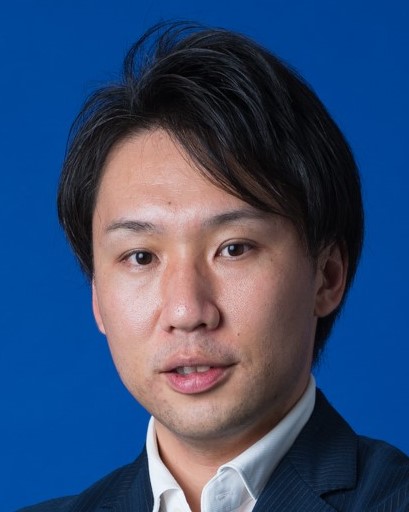 Yosuke Hidaka
CEO
MaaS Tech Japan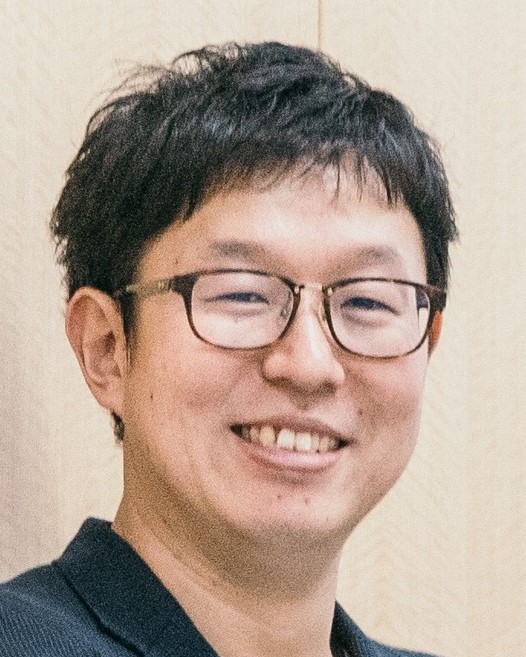 Koichiro Takahara
CEO
NearMe, Inc.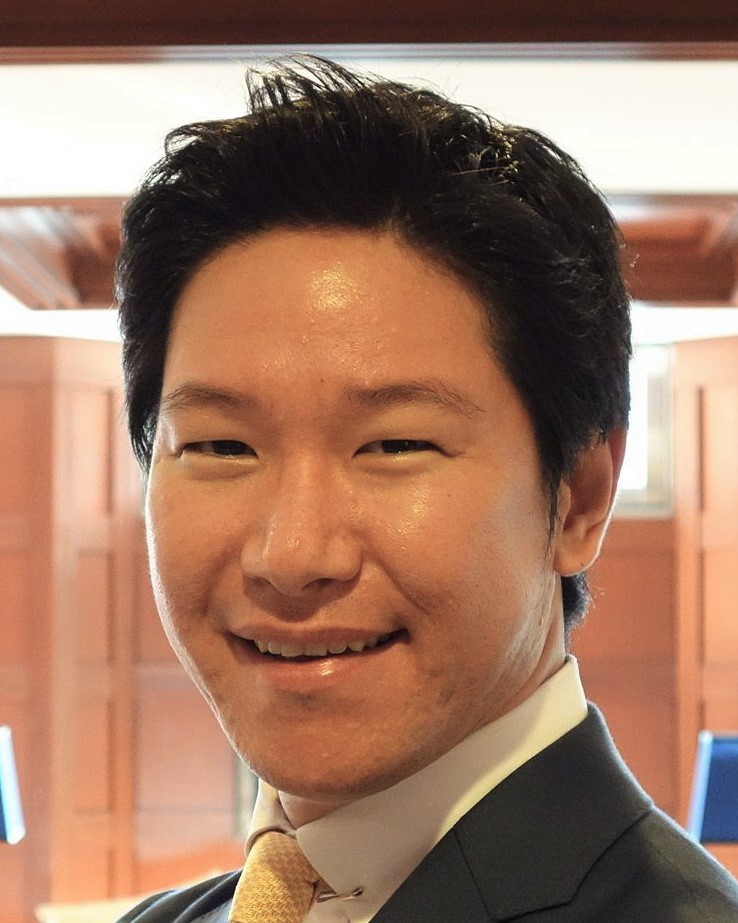 Hiroyasu Koma氏
CEO
folofly Inc.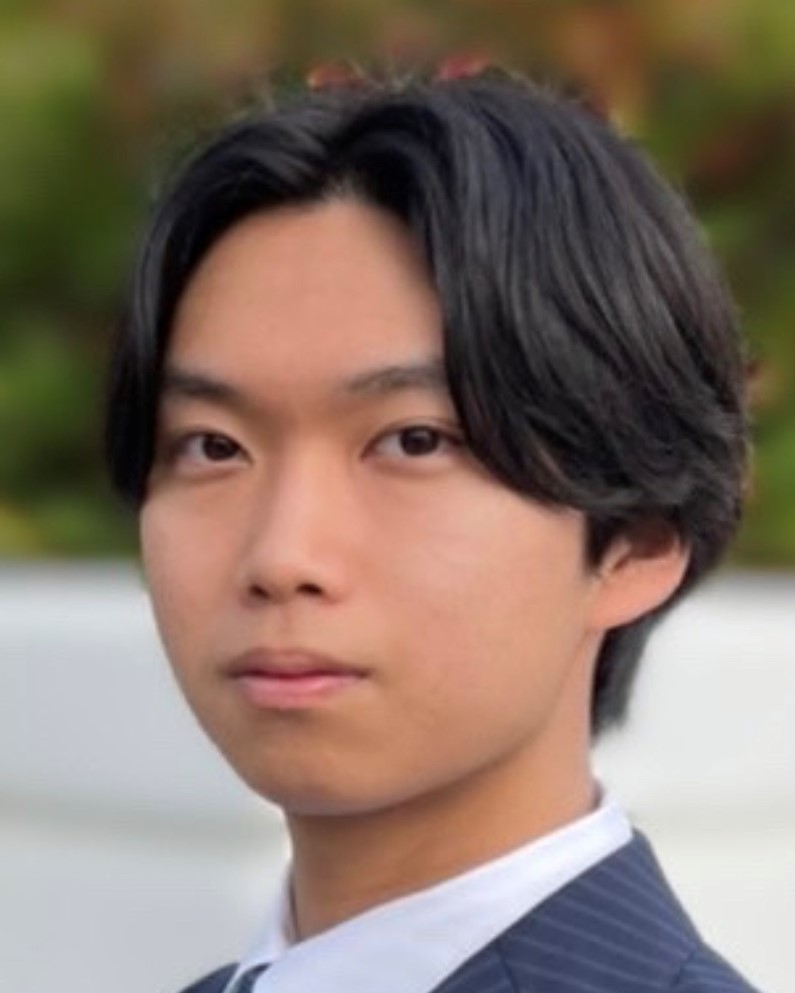 Gen Nakao
COO
folofly Inc.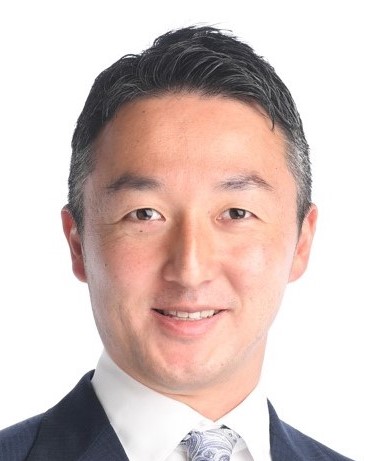 Toshiyuki Ichise
Executive Officer
BRJ Inc.
Who should attend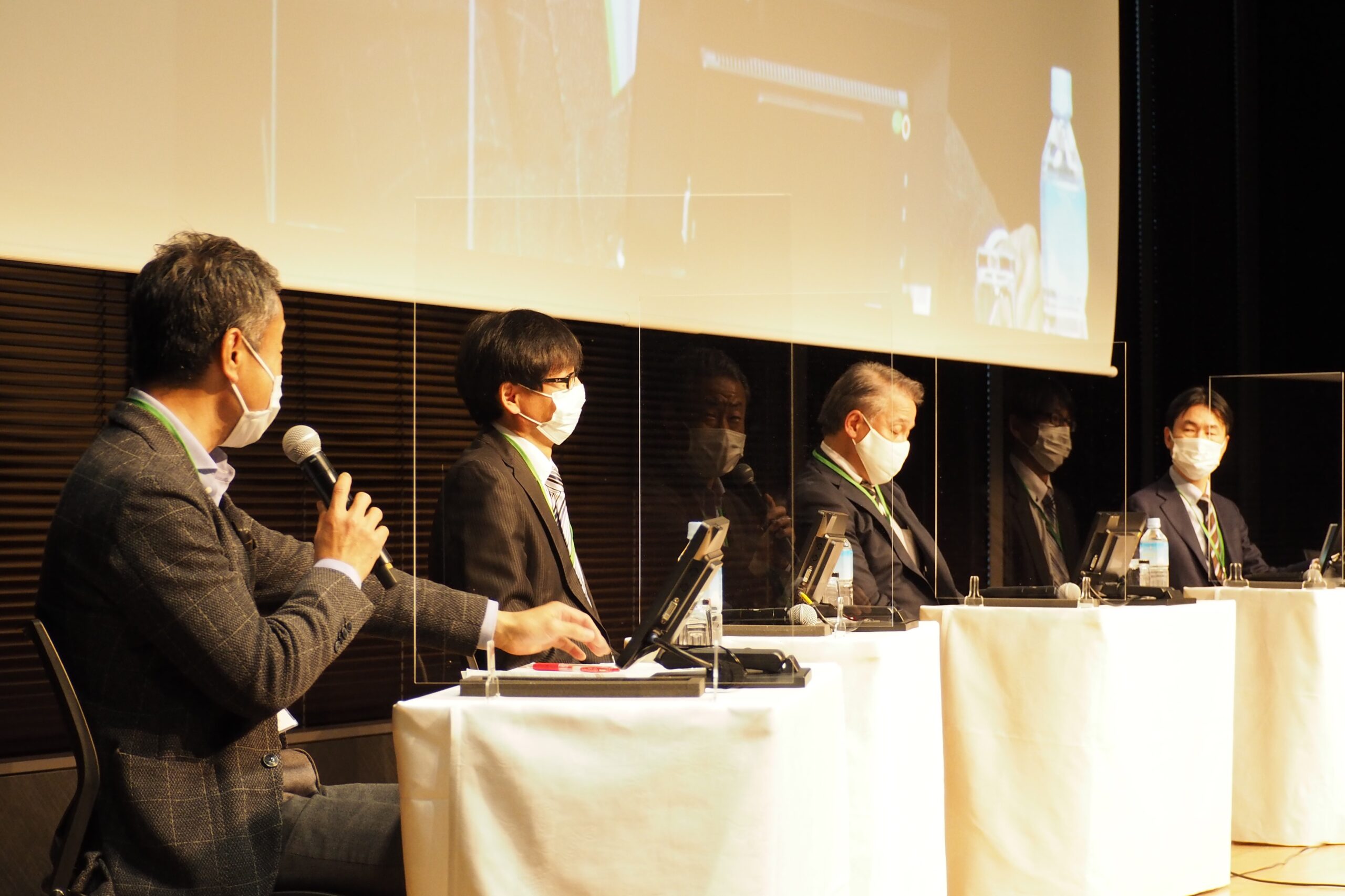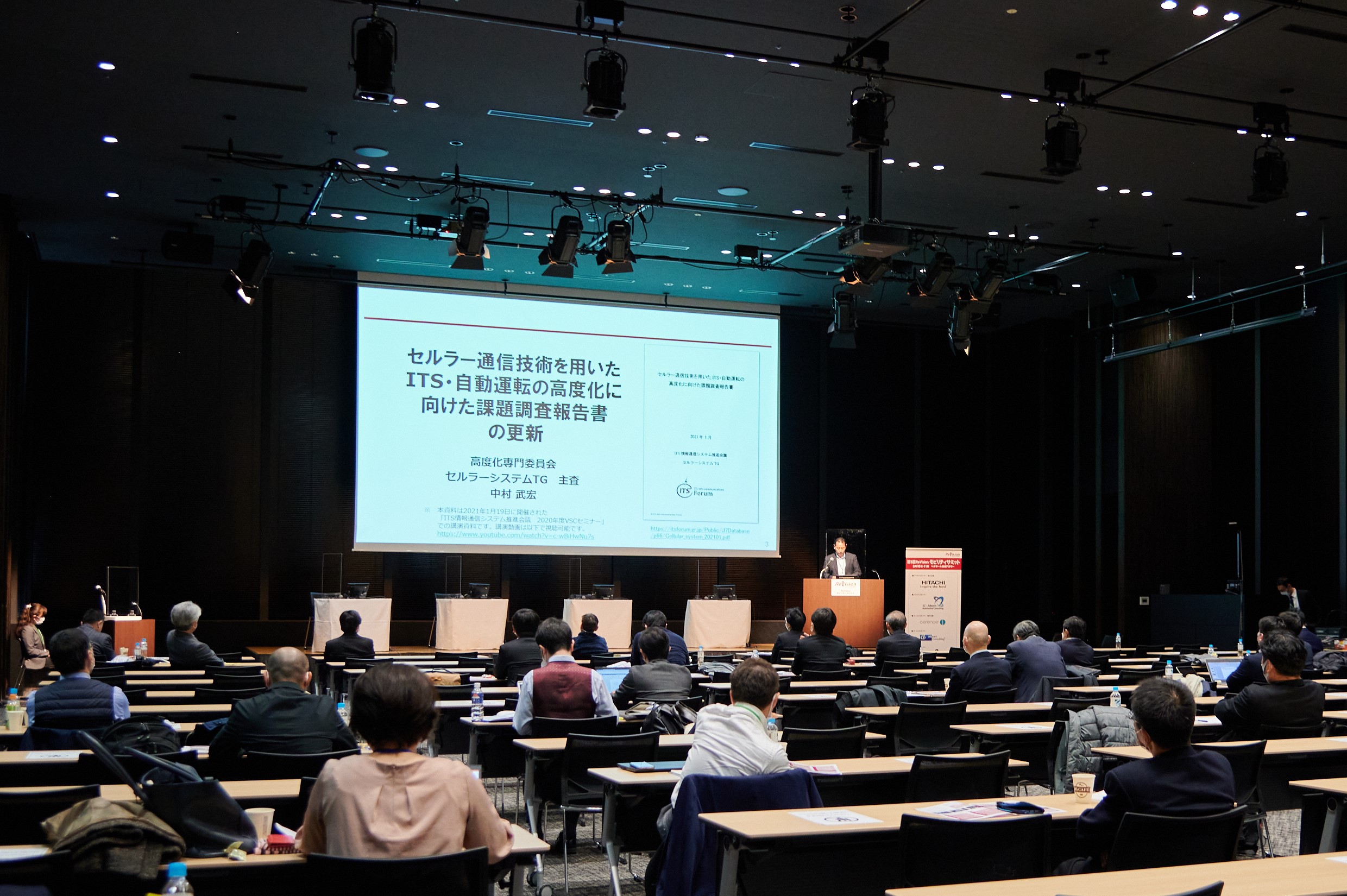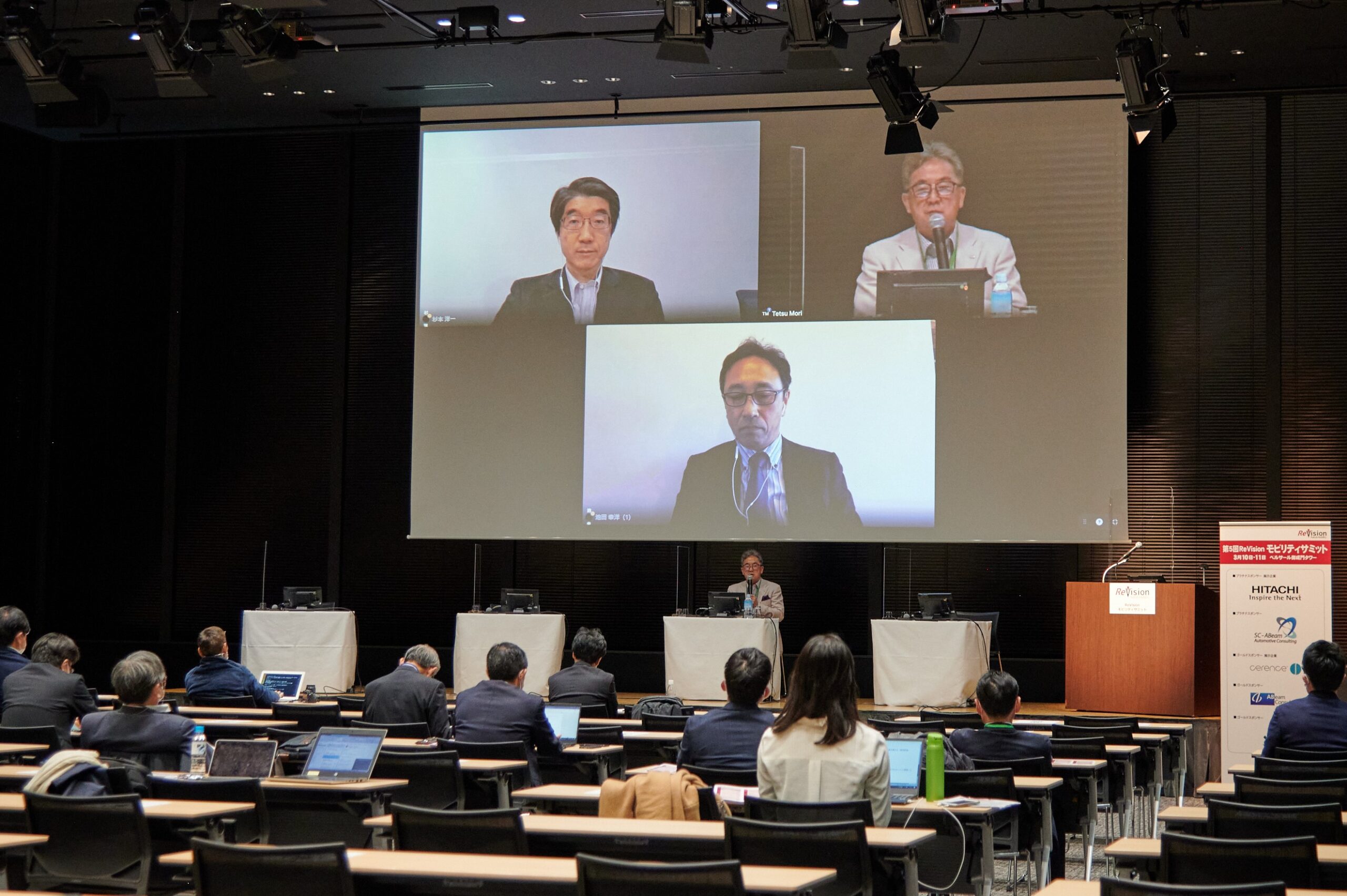 This event is for individuals working to better CASE, vehicle development and the driver experience, who are involved in business strategy, planning, technology development, research, business development and partnerships, in the following kinds of company and organisation:
Automakers
Tier 1 suppliers
Auto parts manufacturers
Telecomms providers
IT companies
Soluion vendors
Contents and connected service providers
Sensor & recognition tech manufacturers
AI & AD developers
Voice recgonition tech developers
Communication module manufacturers
Semicon manufacturers
Data solution providers
Cloud-based tech/service providers
Insurance companies
Map developer
Location-based service providers
Trading companies
University・research org.・government & local administration
Market survey・consultant・think-tank
Automotive industry media
Overview
Event
6th annual ReVision Mobility Summit
Date
2nd-3rd March 2022
Venue
Bellesalle Onarimon Tower, 1-1-1 Shibakoen, Minato-ku, Tokyo
Cost
Click for registration details
Payment accepted by transfer or credit card
How
to
attend
Expected 90 - 150 at venue (depending on the Covid-19 situation)
Expected 150 - 200 online

Venue:
The venue has capacity for 572 people, as such there will be ample space to comfortably enable social distancing throughout the 2-day event.
In addition, hand sanitizer and thermometers will be readily available and the venue will undergo a deep clean to ensure a safe and hygenic environment

Online:
ZOOM webinar will be used for the summit online live streaming. Simultaneous interpretation will also be provided via ZOOM.

Those who choose "Online Participation" will be notified of the URL for online participation by the day before the summit.

After registering, you may change your means of attending, provided there is capacity to allow so

Presentation slides and panel discussion content will be made available to all attendees for a limited time, subsequent to the event

Note: There is a possibility attending will only be possible online depending on outside circumstances. Any decision in this regard will be made by mid-February
Register
Click for registration
Registration will close once maximum numbers are reached
Organiser


ReVision Auto&Mobility
part of InBridges Co., Ltd.
Email:info@rev-m.com TEL:+81-3-6403-3835