ReVision Connected Car & UX Summit 2023
6th October 2023 Belle Salle Kudan Hall,Tokyo
<in venue and live online broadcast | presentations availble for download post-event>
Combine ideas, technology and business models to bring new experiences (UX) to users
 Future car users will expect their experience to reach beyond driving and into connected services and content. How can we create sustainable business ecosystems while blending new ideas with key technologies such as AI, connectivity and user interfaces?
 The discussion at ReVision Connected Car & UX Summit 2023 will center on the connected services and user experience (UX) needed to create a car that will deliver value to its users. The target audience is individuals from automakers, Tier 1s, parts suppliers, and technology companies - specializing in connectivity, UX design, contents, data, software - who oversee technology planning, product strategy, business development, market research.
Speakers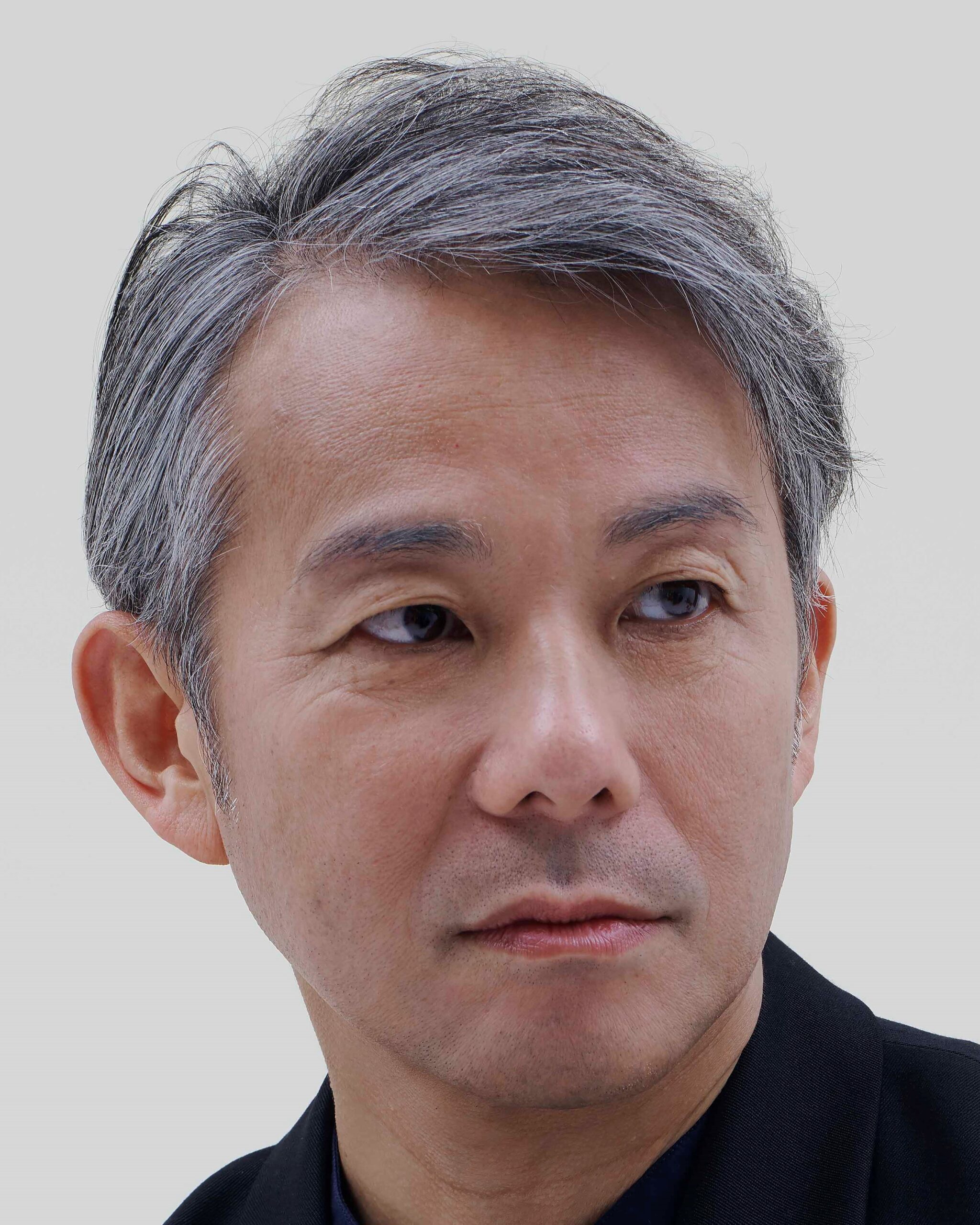 Daisuke Ishii
Head of Creative & Brand Strategy Department
Sony Honda Mobility Inc./ Head of Creative Center
Sony Group Corporation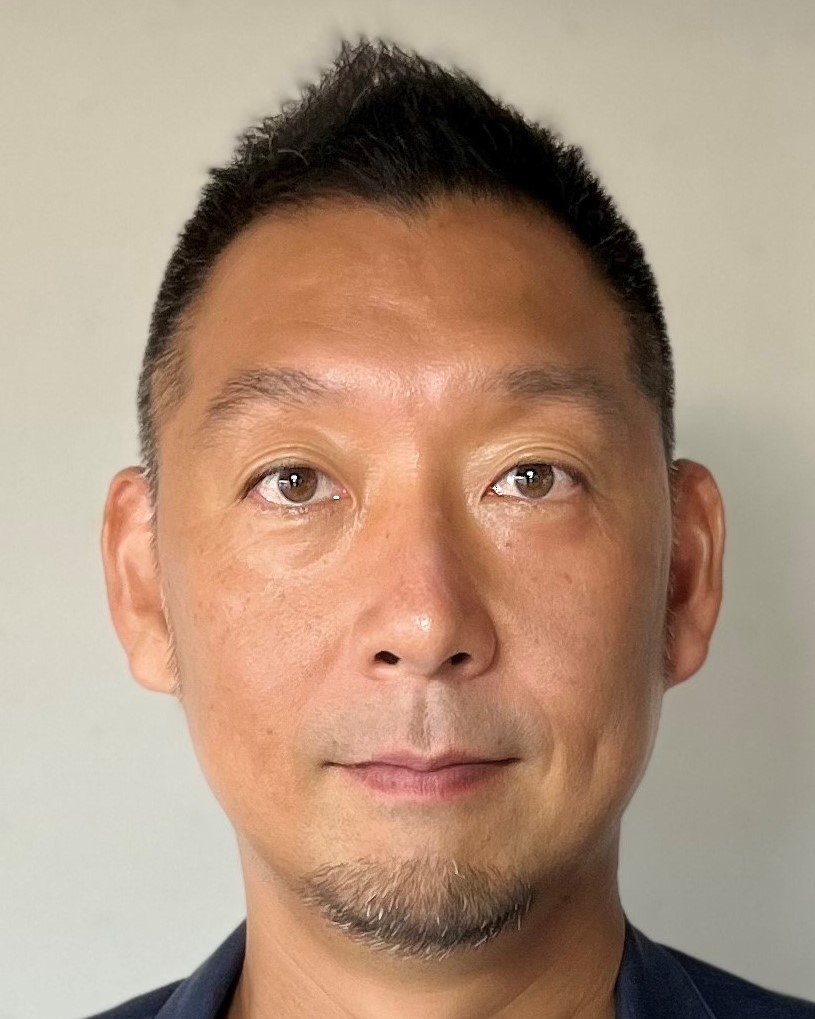 Shinichiro Yamauchi
General Manager
Program Management Department (ACX)
Advanced Features and
Service Platform Division
Nissan Motor Co., Ltd.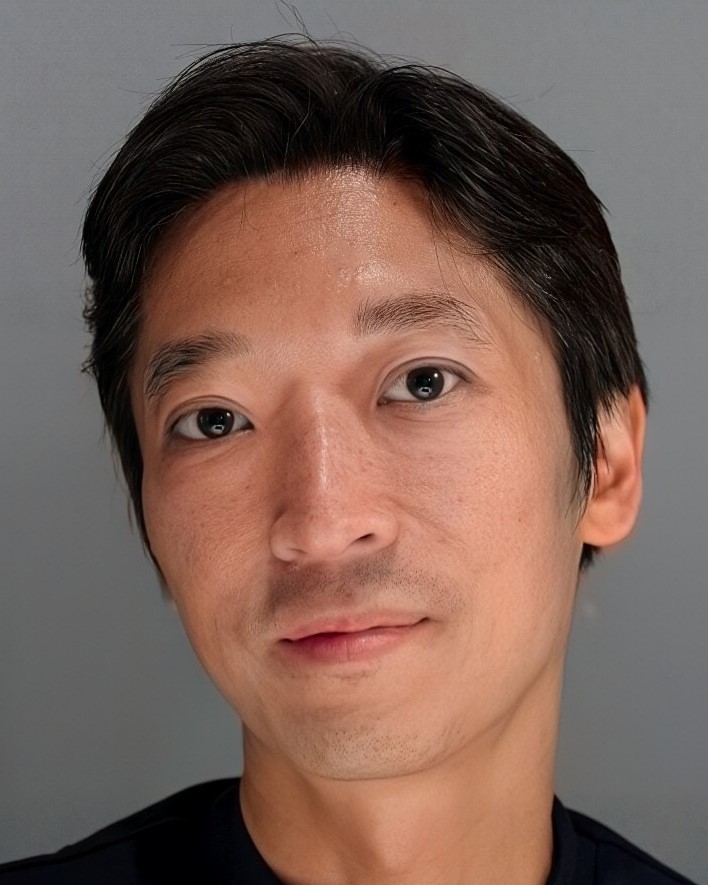 Jinhae Choi Ph.D
Head of UX Innovation Center
Denso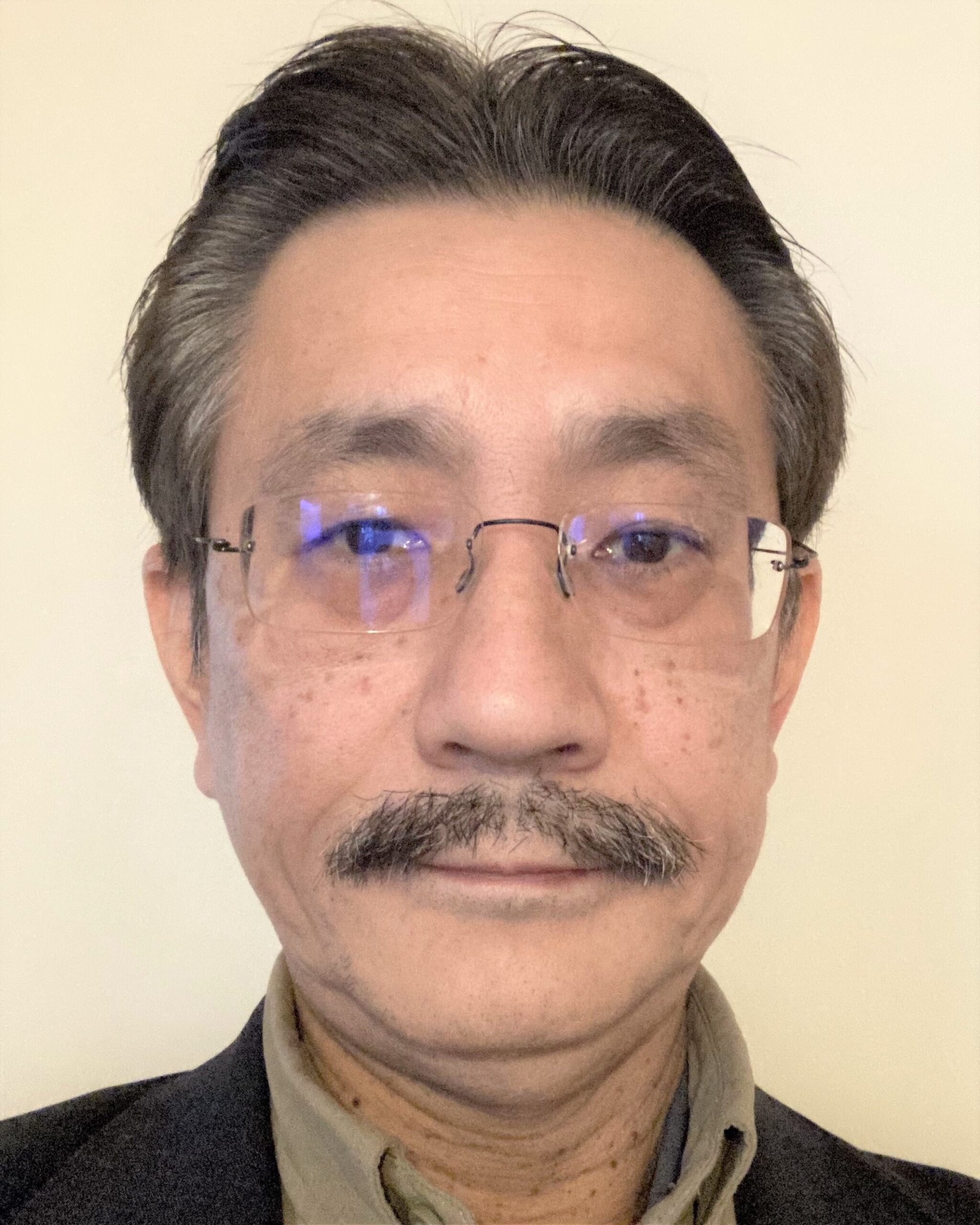 Yoshiyuki Kawashima
CTO Automotive Industry, IBM Japan
Global Automotive Centre Of Competency,
IBM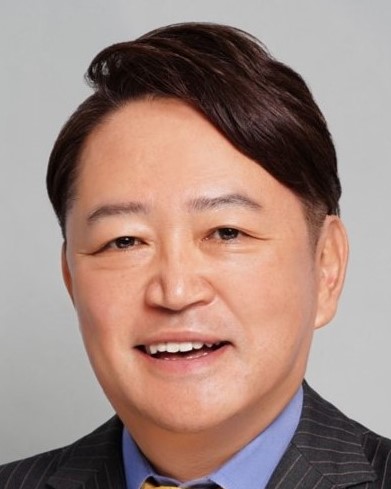 Akihiko Kawai
Managing Director
Elektrobit Nippon K.K.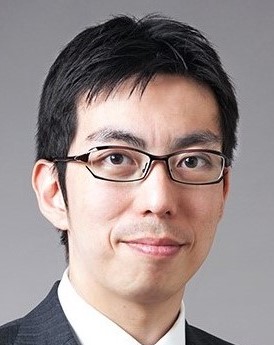 Masashi Hodotsuka
Senior Manager, Center for the Strategy of Emergence,
The Japan Research Institute Limited /
DUAL MOVE Co.,Ltd.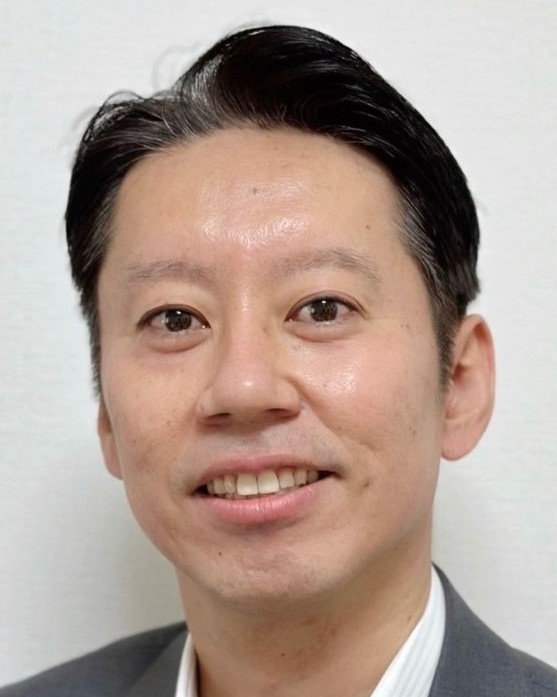 Koichi Katsumata
Director, Asia-Pacific Automotive Sales
Aeris Communications
Japan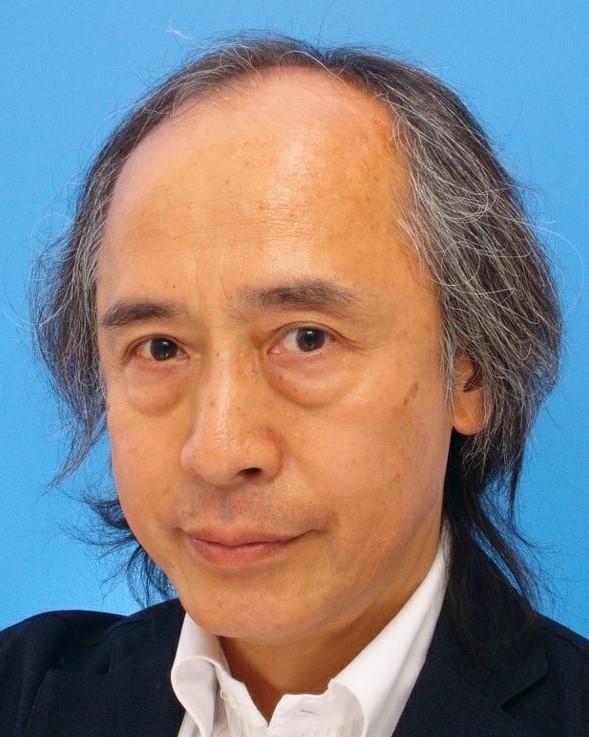 Yasushi Ishikawa
Principal Research Engineer
R&D
Cerence
Sosuke Hirano
Vice President, Automotive Sales
GeoTechnologies, Inc.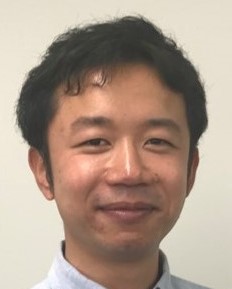 Masahiro Otsuka
Senior Consulting Specialist – Automotive & Cloud Software
Product planning & technical strategy
SBD Automotive Japan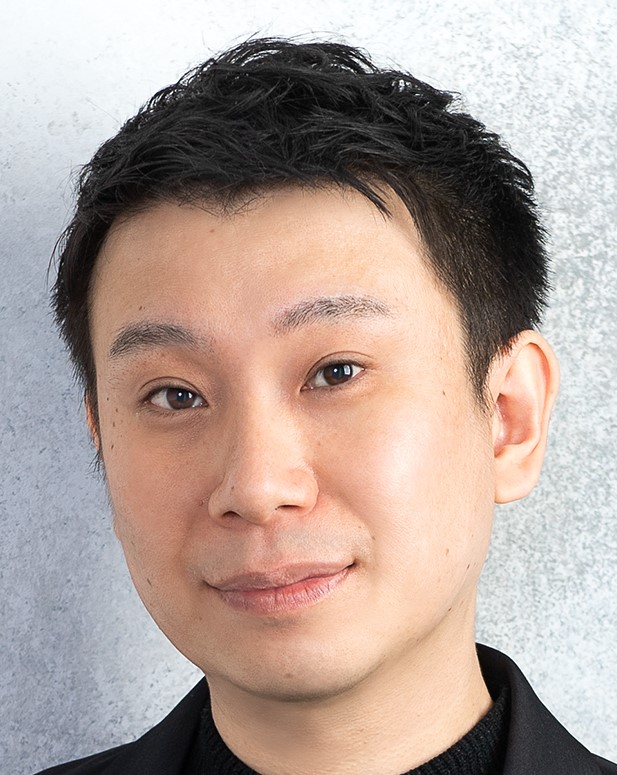 Hitoshi Nishikawa
CEO
NISHIKAWA Technologies /
Association for Computational Linguistics, The Association for Natural Language Processing, The Japanese Society for Artificial Intelligence, Information Processing Society of Japan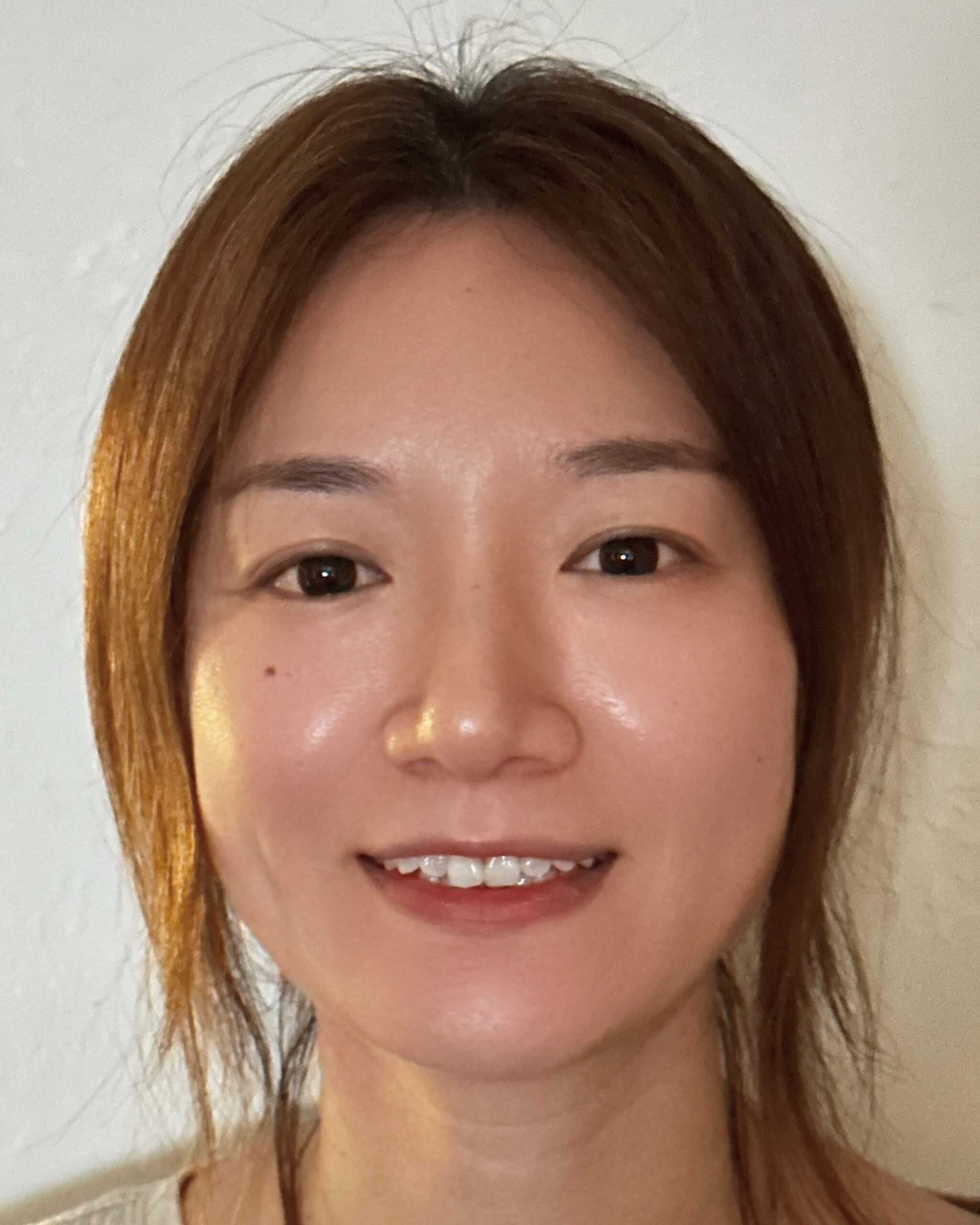 Yingying Wang
Partner
36Kr Japan
Attendee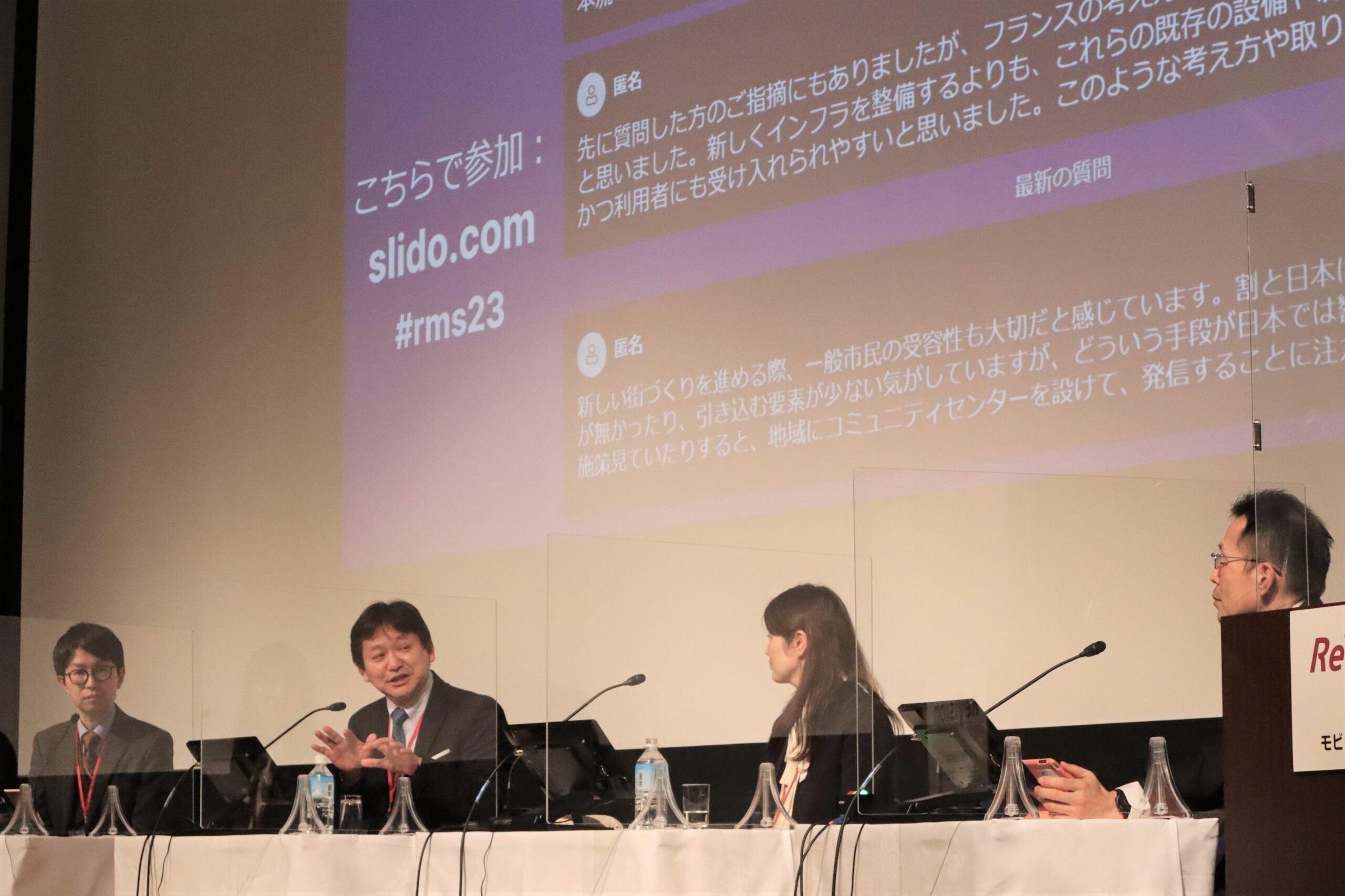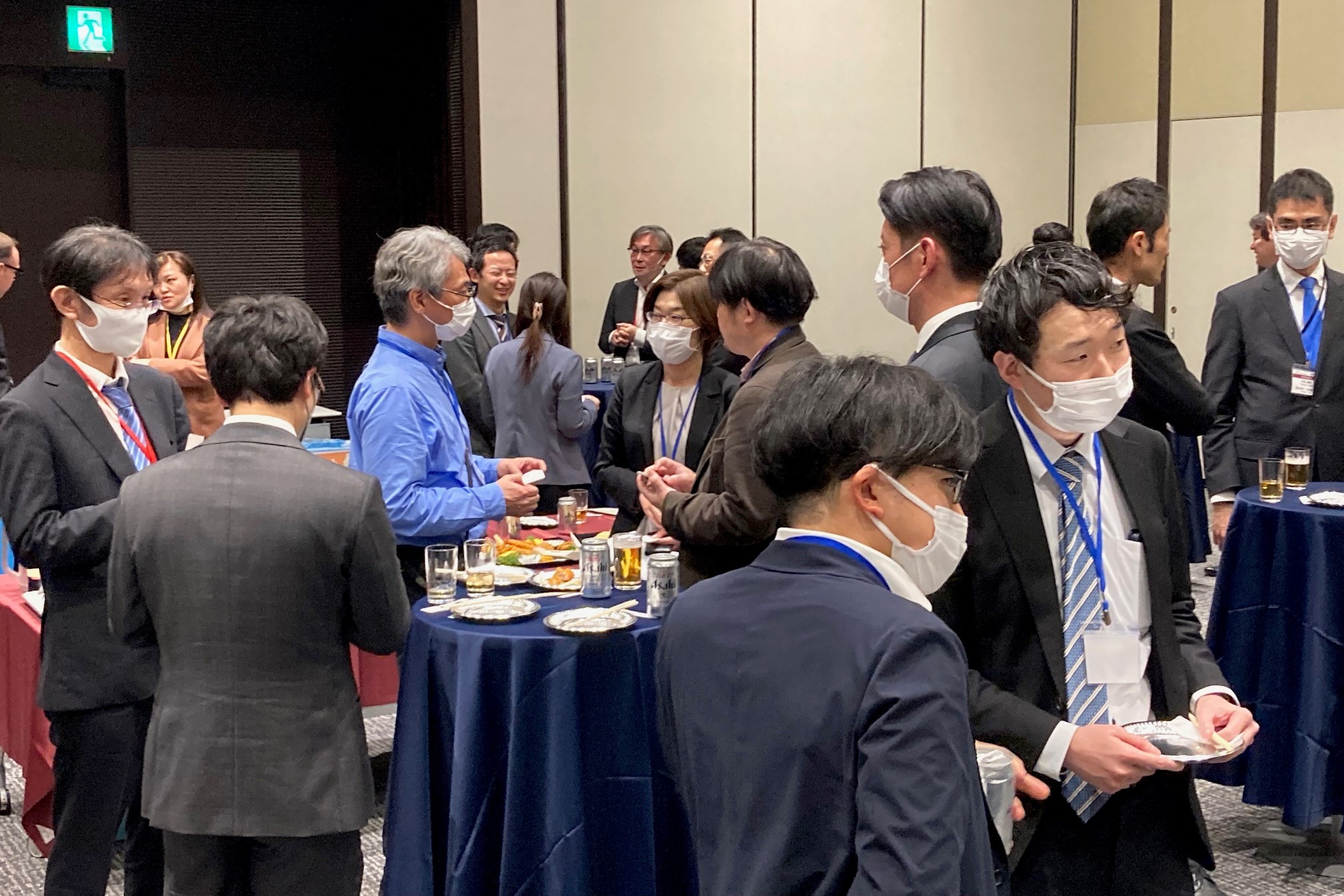 This event is for individuals working to better CASE, vehicle development and the driver experience, who are involved in business strategy, planning, technology development, research, business development and partnerships, in the following kinds of company and organisation:
Automakers
Tier 1 suppliers
Auto parts manufacturers
Telecomms providers
IT companies
Soluion vendors
Contents and connected service providers
Sensor & recognition tech manufacturers
AI & AD developers
Voice recgonition tech developers
Communication module manufacturers
Semicon manufacturers
Data solution providers
Cloud-based tech/service providers
Insurance companies
Map developer
Location-based service providers
Trading companies
University・research org.・government & local administration
Market survey・consultant・think-tank
Automotive industry media
Overview
Event
ReVision Connected Car& UX Summit 2023
Date
6th October 2023
Venue
Bellesalle Kudan Hall,
Sumitomo Realty & Development Kudan Building, 1-8-10 Kudankita, Chiyoda-ku, Tokyo 102-0073 3F
Access
Cost
Click for registration details
Payment accepted by transfer or credit card

This summit strives to develop Japan's leading connected car and UX community.
As such, relevant department heads from OEMs and Tier 1s
may apply for a complimentary pass。(Limited to 20 individuals, 3 max from a single company, and onsite attendance)


Attenance
How to attend
150 attendees expected (onsite & online combined)。

The venue has capacity for 475 people, as such there will be ample space to comfortably enable social distancing throughout the 1-day event.
In addition, hand sanitizer and thermometers will be readily available and the venue will undergo a deep clean to ensure a safe and hygienic environment
ZOOM webinar will be used for the summit online live streaming.
Simultaneous interpretation will also be provided via ZOOM where applicable.
Those who choose "Online Participation" will be notified of the URL for online participation by the day before the summit.

After registering, you may change your means of attending, provided there is capacity to do so

Presentation slides and panel discussion content will be made available to all attendees for a limited time, subsequent to the summit.



Register
Click for registration
Organiser
(Inquiries)
ReVision Auto&Mobility
part of InBridges Co., Ltd.
Email:info@rev-m.com TEL:03-6403-3835