ReVision Autonomous & ADAS Summit 2023
5th October 2023 Belle Salle Kudan Hall, Tokyo
<onsite and live broadcast | presentations available for download post-event>
Charting the journey from current ADAS to the future of autonomous driving and the car
 ADAS and autonomous driving technology are slowly but surely revolutionizing the car's use, safety, and overall value. In particular, the evolving of technologies such as software, AI, sensors, connectivity, and semiconductors is having a large impact. Looking at the current state of ADAS and L2+ autonomous, how can automakers create unique points of difference, and how to they envisage future autonomous driving?
 At the ReVision Autonomous & ADAS Summit 2023 the discussion will focus on the present and future of autonomous and ADAS, and the latest development initiatives. This is a pay-to-attend event, designed to serve the information and networking needs of individuals in automakers, tier 1 and parts suppliers, and AD/ADAS tech and software solution providers, who are responsible for software development for vehicle control, safety technology, AD & ADAS, and for technology planning, business strategy, business development, and research.
Speakers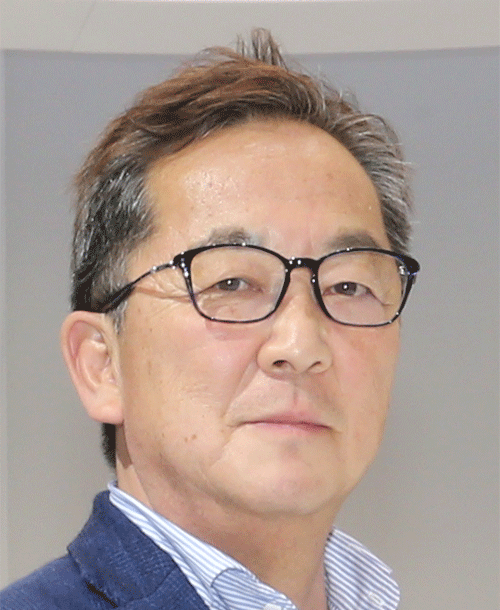 Kazuo Shimizu
Automotive Journalist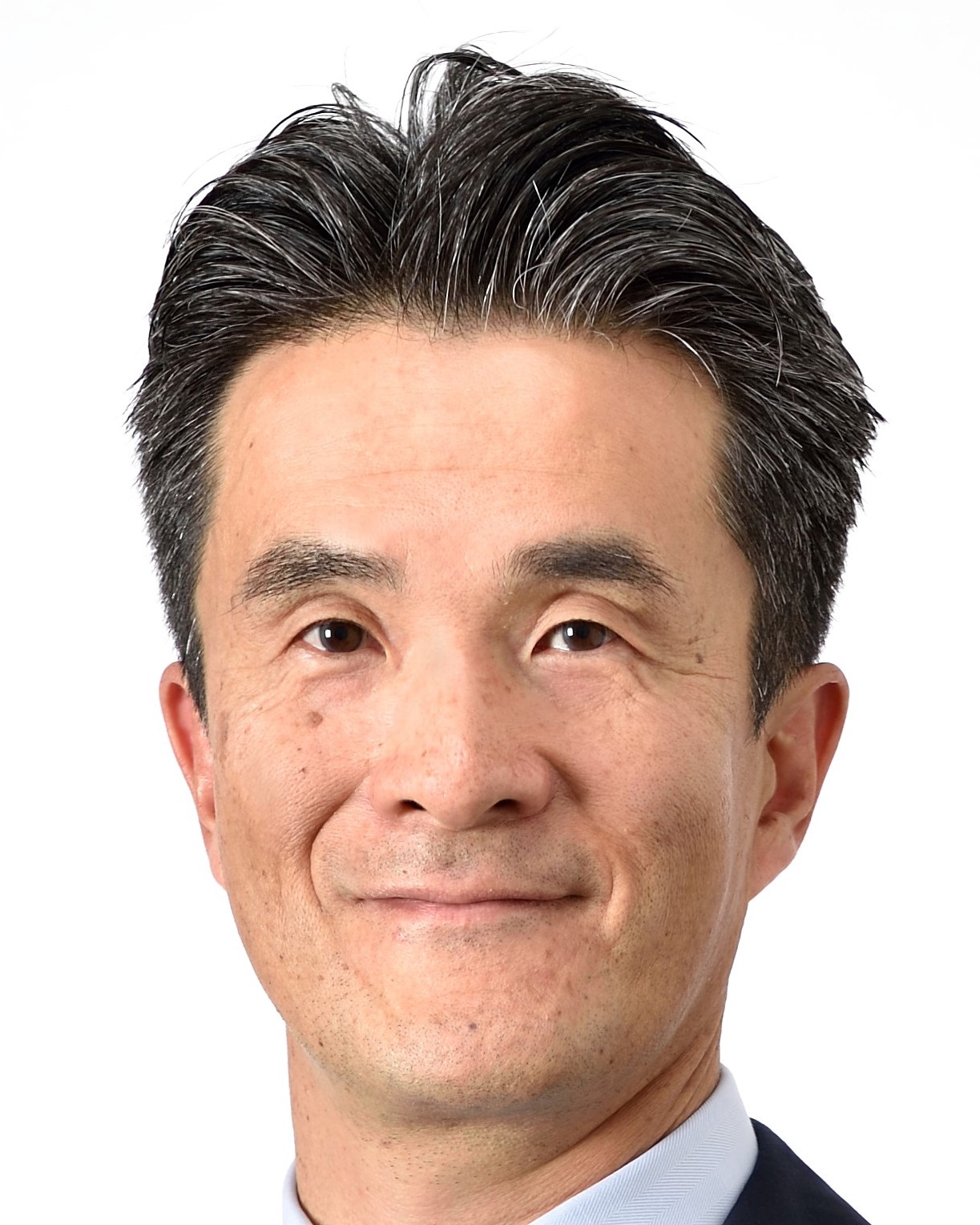 Ken Koibuchi
Senior General Manager
Connected Business Field
Connected Company
Fellow
Vehicle Development Center
Toyota Motor Corporation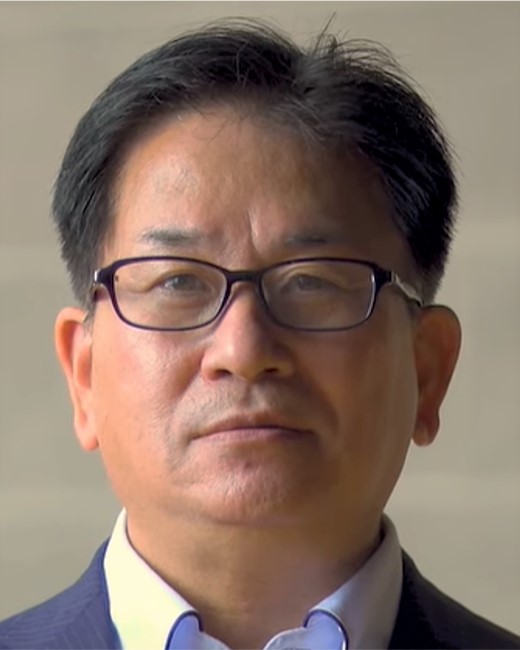 Takahiro Tochioka
AD/ADAS/Connected Program Manager
Development Strategy Planning Dept.
R&D Strategy Planning Div.
Mazda Motor Corporation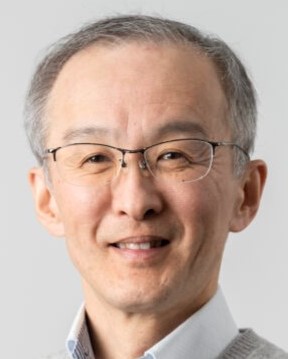 Tatsuya Minami
Head of Product Development and Strategy
Advanced Driver Assistance Systems,
Market Japan, Korea and India
Continental Autonomous Mobility Japan K.K.
Vishal Ghariwala
Senior Director and CTO
APJ and Greater China
SUSE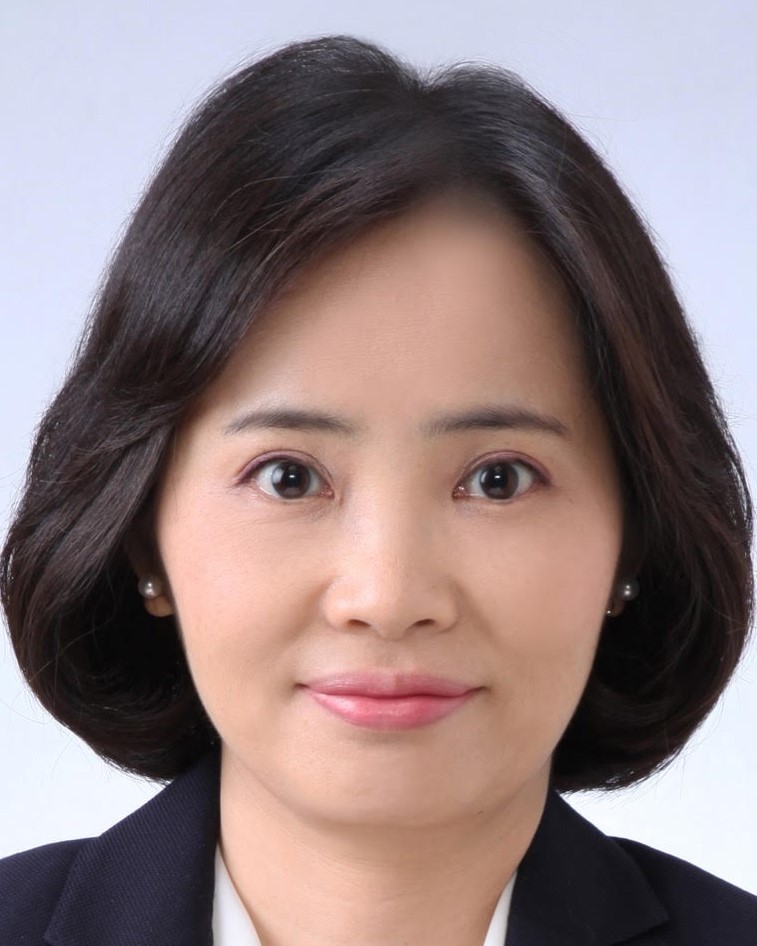 Yuka Nakagawa
Professor, Faculty of Law/
Chukyo University /
Visiting Professor,
Institute of Innovation for Future Society,
Nagoya University /
Attorney at Law
Nakagawa Law & Consulting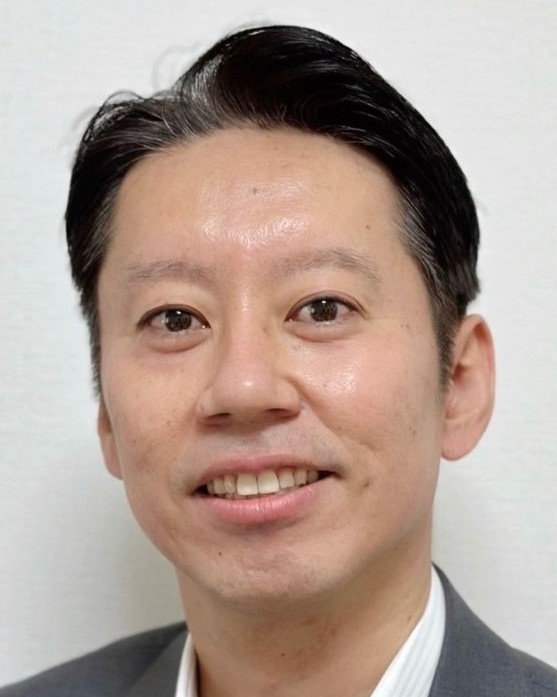 Koichi Katsumata
Director
Asia-Pacific Automotive
Sales
Aeris Communications
Japan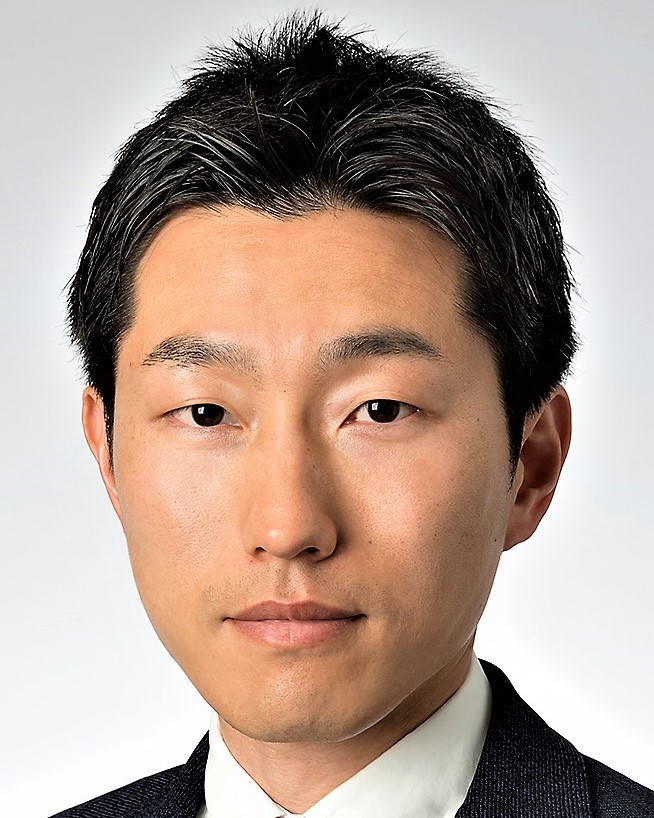 Shuhei Itoda
Manager
Enterprise Transformation-
Industry Solution/
Automotive, R&D/PLM Team
PwC Consulting LLC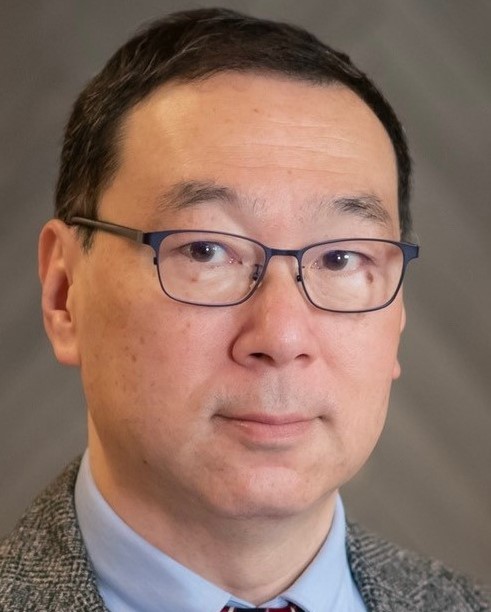 Yukihiro Yamamoto
Country Manager
Nexar Japan Inc.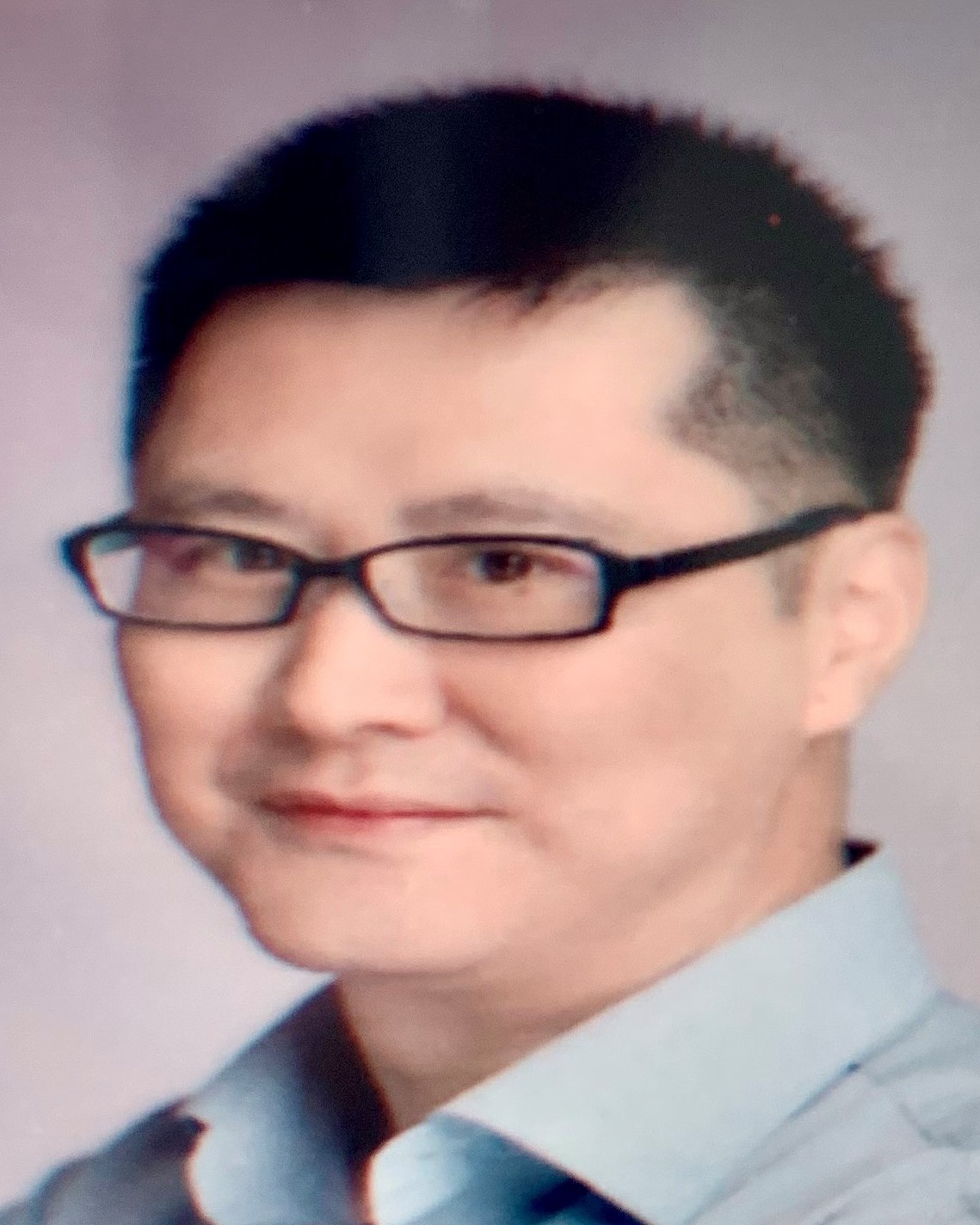 Joey Shi
General Manager
OEM Business Department
Mobileye Japan, Ltd.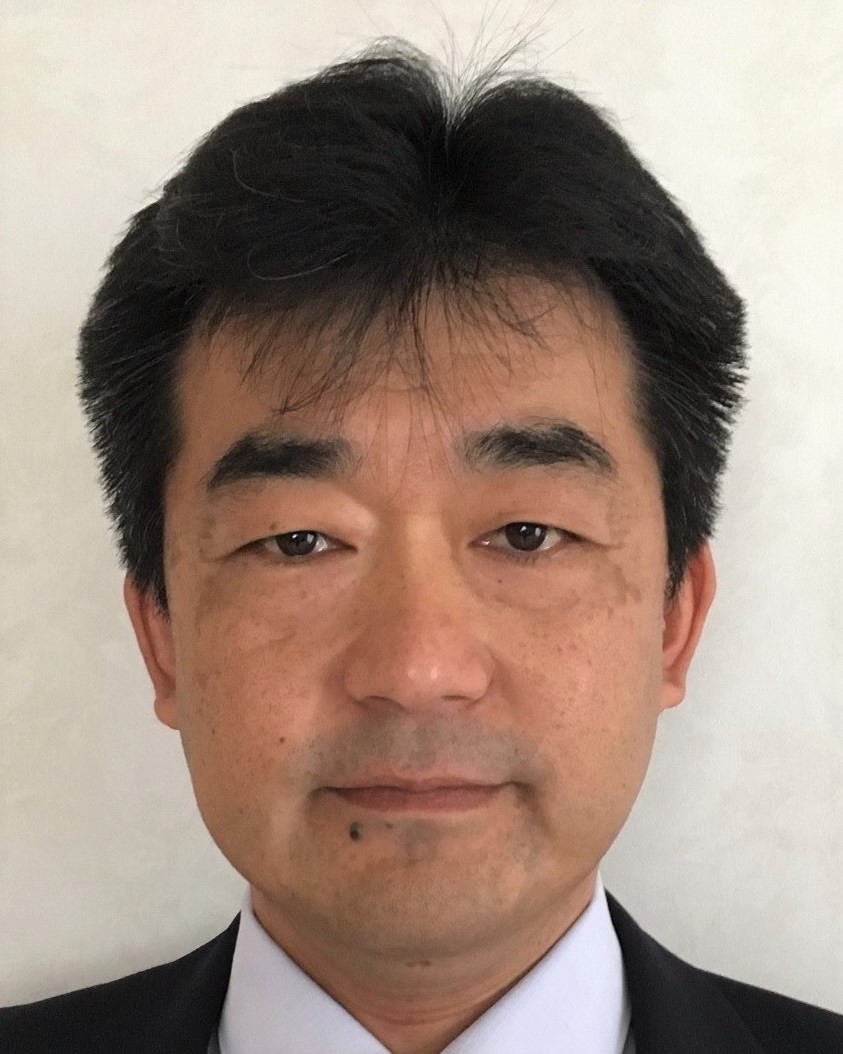 Tsuyoshi Sato
General Manager
Department of Public Affairs &
Business Development
Planning & Management Group
Corporate Strategy Division
Pioneer Corporation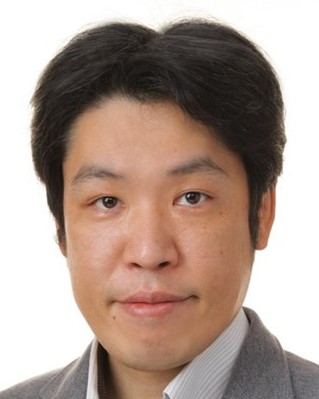 Takehiko Nagano
Chief Researcher, Unit Manager, DX Engineering Research Dept.
Service Systems Innovation Center
Research &
Development Group
Hitachi, Ltd.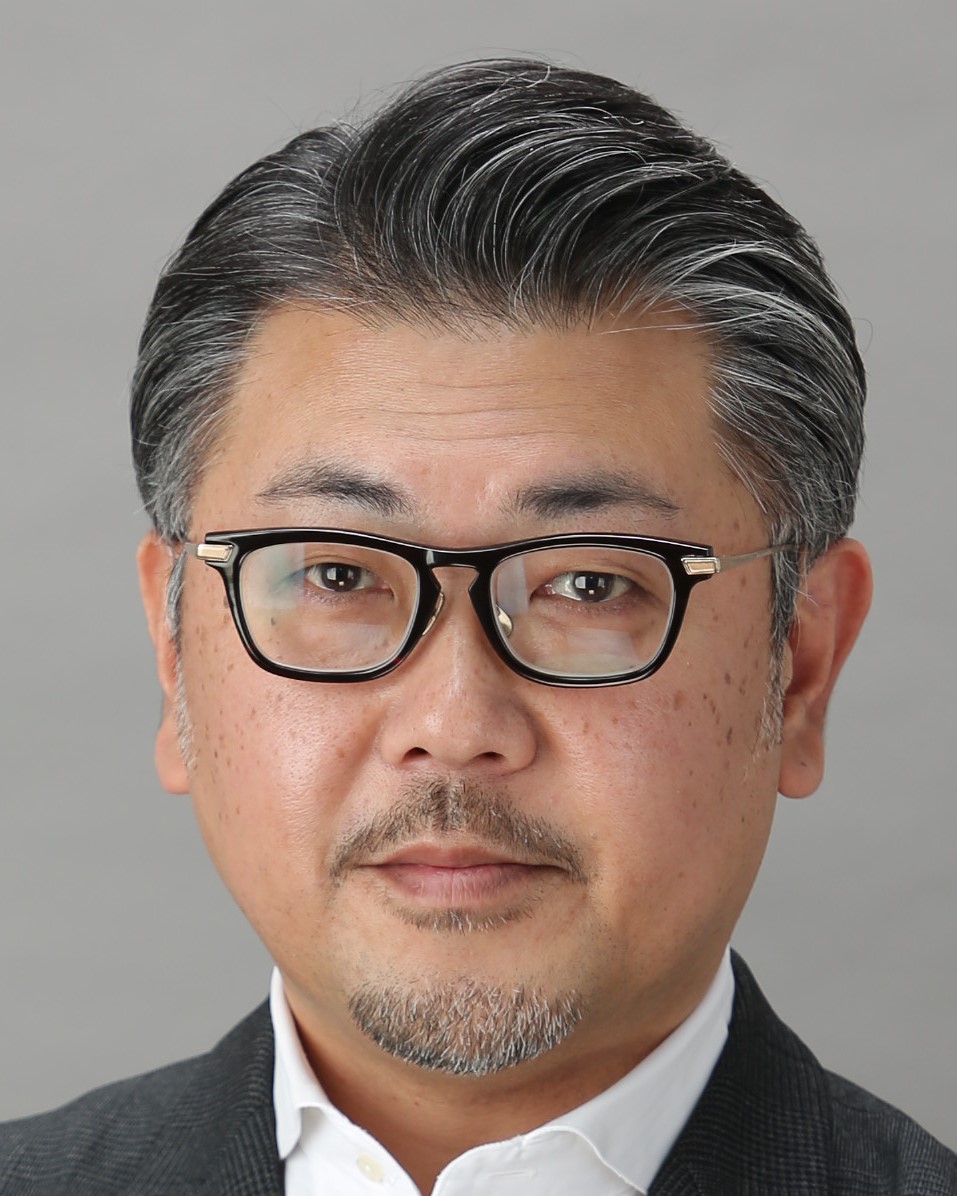 Toshihiro Sato
Sales Director
Sales Department
StradVision K.K.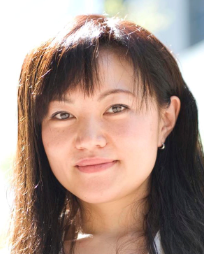 Aiko Hayashi
Science Technology Journalist
Science Designer
<Moderator>
Who should attend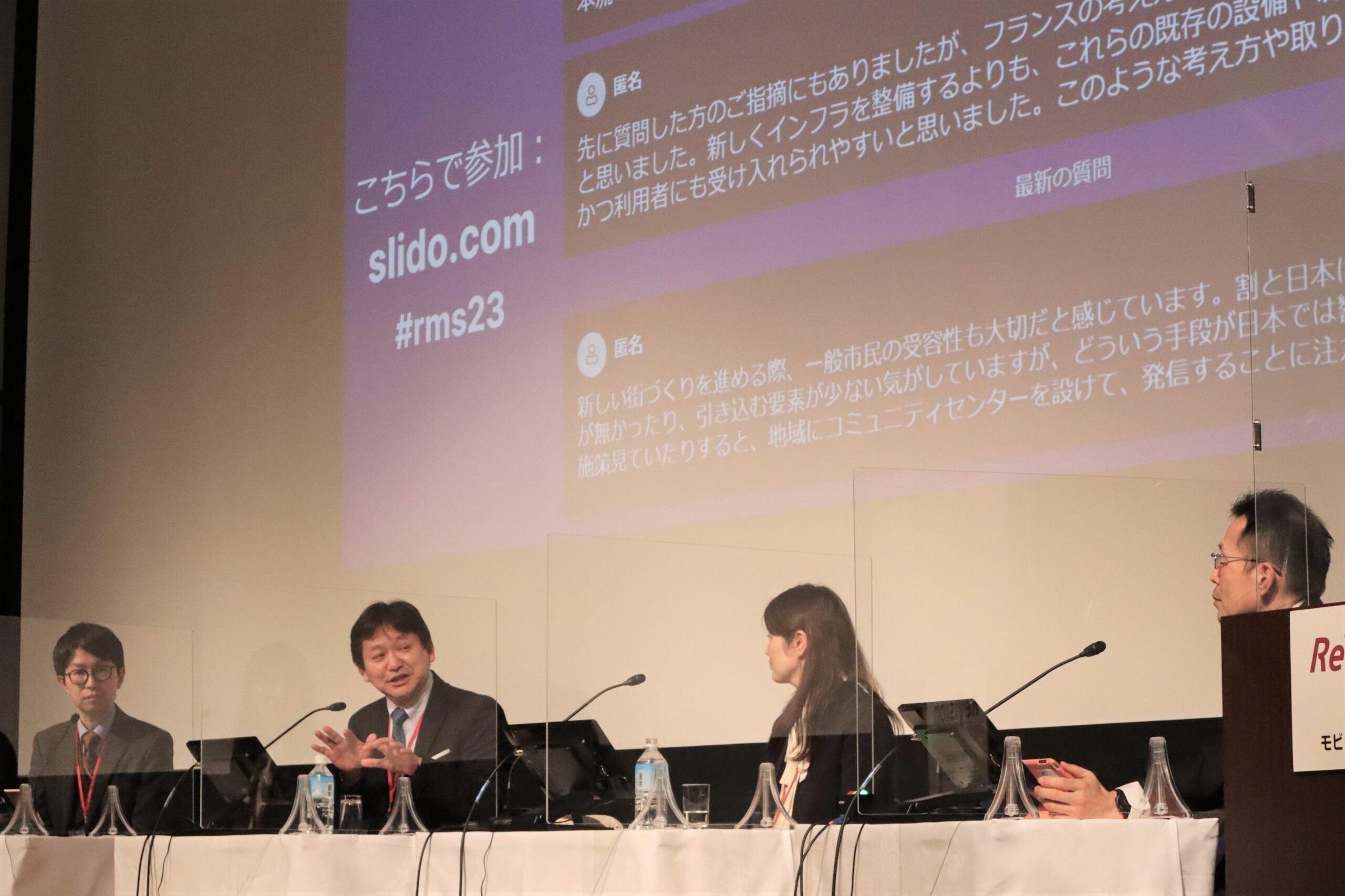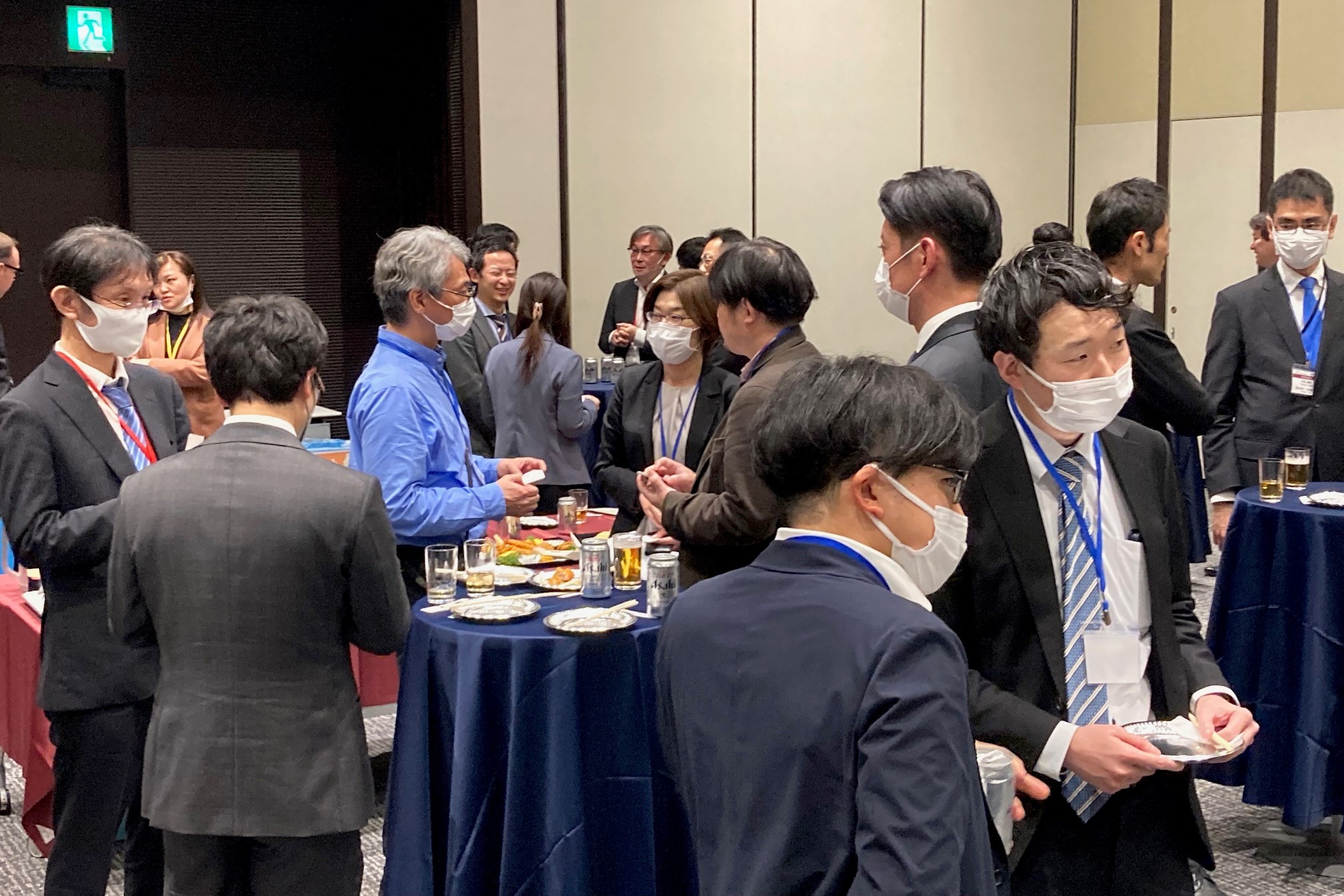 This event is for individuals working to enhance ADAS, achieve autonomous driving and safer roads, who are involved in business strategy, planning, technology development, research, business development and partnerships, in the following kinds of company and organisation:
Automakers
Tier 1 suppliers
Auto parts manufacturers
Telecomms providers
IT companies
Soluion vendors
Contents and connected service providers
Sensor & recognition tech manufacturers
AI & AD developers
Voice recgonition tech developers
Communication module manufacturers
Semicon manufacturers
Data solution providers
Cloud-based tech/service providers
Insurance companies
Map developer
Location-based service providers
Trading companies
University・research org.・government & local administration
Market survey・consultant・think-tank
Automotive industry media
Overview
Event
ReVision Autonomous & ADAS Summit2023
Date
5th October 2023
Venue
Bellesalle Kudan Hall,
Sumitomo Realty & Development Kudan Building, 1-8-10 Kudankita, Chiyoda-ku, Tokyo 102-0073 3F
Access
Cost
Click for registration details
Payment accepted by transfer or credit card

This summit strives to develop Japan's leading autonomous driving and ADAS community.
As such, autonomous/ADAS department heads from OEMs and Tier 1s
may apply for a complimentary pass。(Limited to 20 individuals, 3 max from a single company, and onsite attendance)


Attenance
How to attend
150 attendees expected (onsite & online combined)。

The venue has capacity for 475 people, as such there will be ample space to comfortably enable social distancing throughout the 1-day event.
In addition, hand sanitizer and thermometers will be readily available and the venue will undergo a deep clean to ensure a safe and hygienic environment
ZOOM webinar will be used for the summit online live streaming.
Simultaneous interpretation will also be provided via ZOOM where applicable.
Those who choose "Online Participation" will be notified of the URL for online participation by the day before the summit.

After registering, you may change your means of attending, provided there is capacity to do so

Presentation slides and panel discussion content will be made available to all attendees for a limited time, subsequent to the summit.



Register
Click for registration
Organiser
(Inquiries)
ReVision Auto&Mobility
part of InBridges Co., Ltd.
Email:info@rev-m.com TEL:03-6403-3835