5th ReVision Mobility Summit
10-11 March 2021, BelleSalle Onarimon Tower, Tokyo
< Attend at the venue or online>
Create an industry-wide vision for mobility and its business models
―Trends & technology in CASE, MaaS, smart cities, data utilization and logistics―
Everyday life as we know it has changed dramatically over the last year. Despite this, the pace of change in automotive and mobility technology continues to accelerate. As well as for CASE・MaaS, a raft of technological advances and ideas is manifest in urban planning, lifestyle, data utilization and the distribution of goods arenas. Now is the time to grasp user needs and determine where automakers and mobility companies should focus their efforts to create new value.

The 5th ReVision Mobility Summit aims to create a shared vision for mobility moving forward and determine what industry-wide initiatives are required. With a renewed sense of opportunity, leading companies and experts from across the automotive and mobility value chains will come together to discuss CASE・MaaS technology and strategy, smart cities, data utilization, logistics while forming important business connections.

This event will be run from the venue and broadcast online。
Current confirmed speakers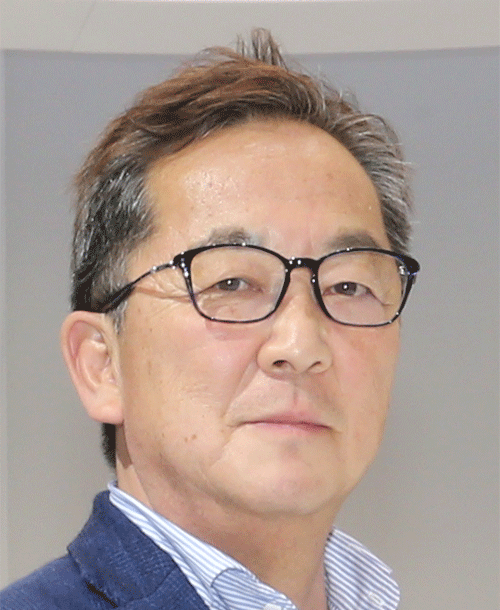 Kazuo Shimizu
Automotive Journalist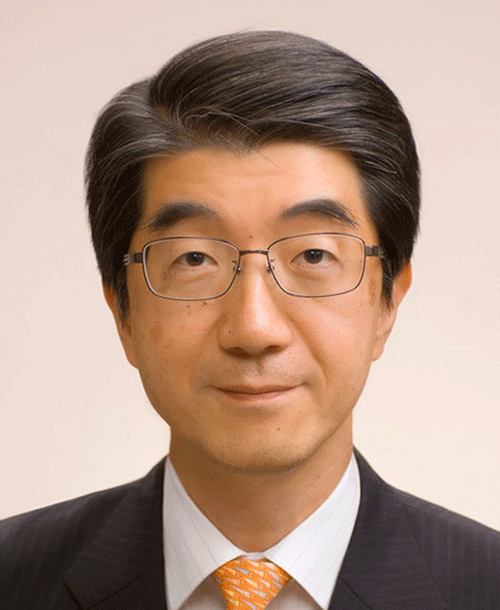 Yoichi Sugimoto
Executive Chief Engineer
Computer Science / AD/ADAS R&D Division
Honda R&D Co., Ltd. Innovative Research Excellence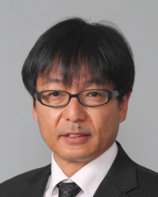 Kazuyuki Iwata
Executive Chief Engineer
Advanced Power Unit Energy Research Institute
Honda R&D Co., Ltd.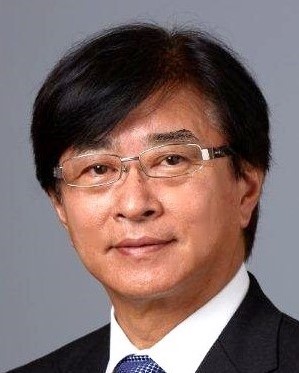 Hiroshi Ogawa
Executive Technical Adviser
Hino Motors, Ltd.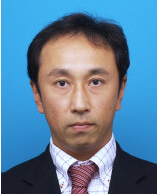 Yukihiro Ikeda
Project General Manager
Vehicle Safety Planning
R&D and Engineering Management Div.
Toyota Motor Corporation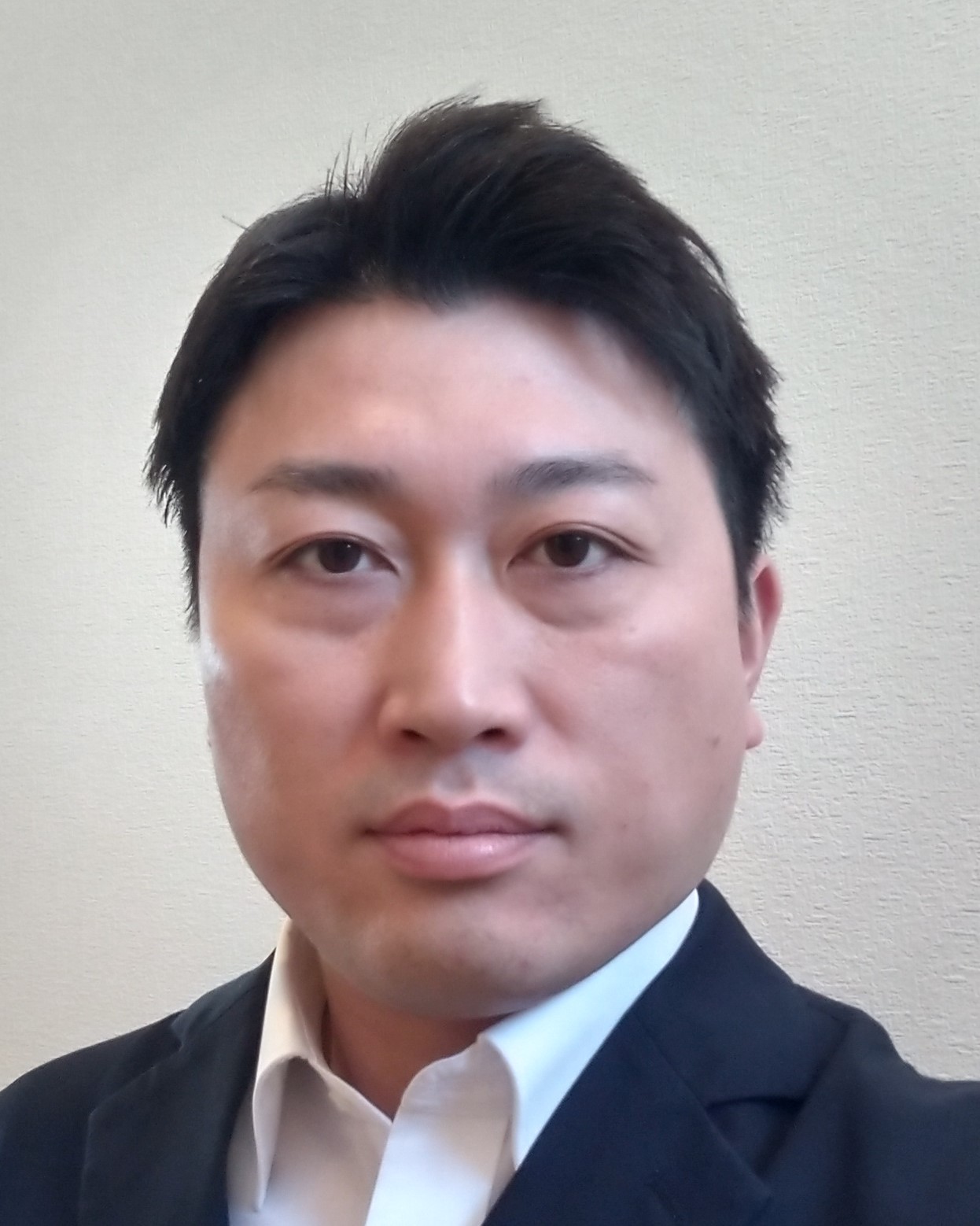 Daisuke Chiba
Team Leader
Quality Div.
Toyota Motor Corporation
Masashi Yamasaki
Global Security Officer
MDI & IT Div.
Mazda Motor Corporation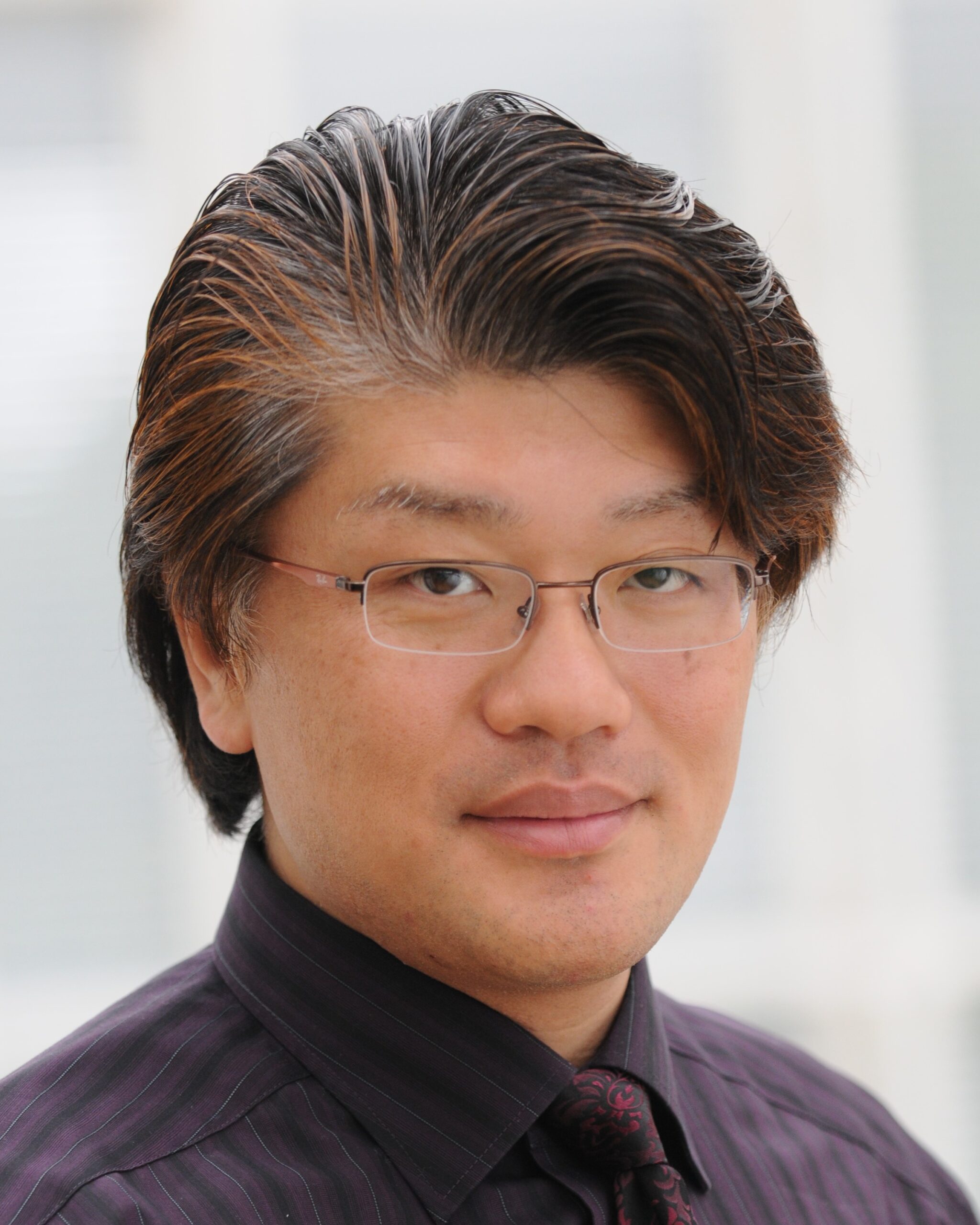 Naoki Naganuma
Marketability Expert Leader
Customer Performance & Vehicle Test Engineering Department No1
Nissan Motor Corporation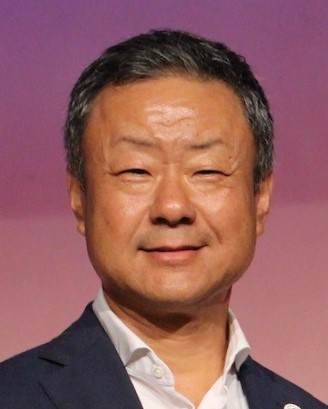 Hiroki Nakano
General Manager
Digital Smart City Division
Smart Life Business Management Division
Smart Digital Solution Business Development Division
Hitachi, Ltd.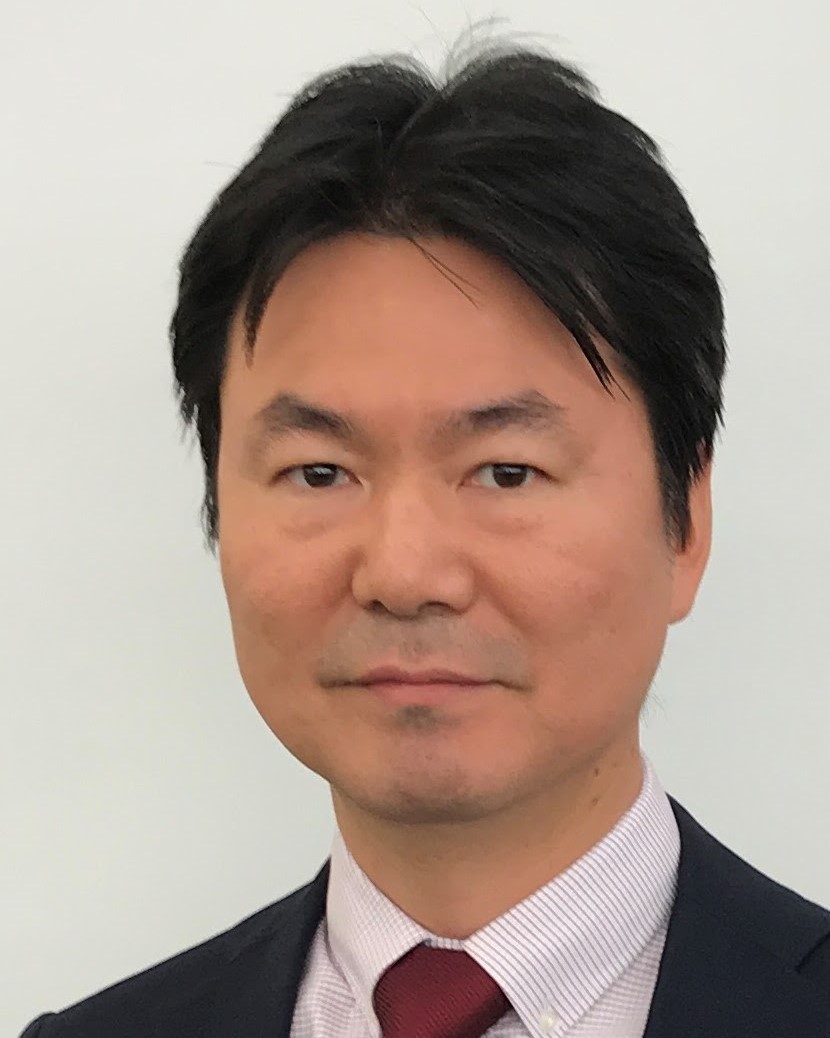 Yoshito Miyazaki
Team leader, Business planning team
Automotive manufacturing business dept., No.2
Sumitomo Corporation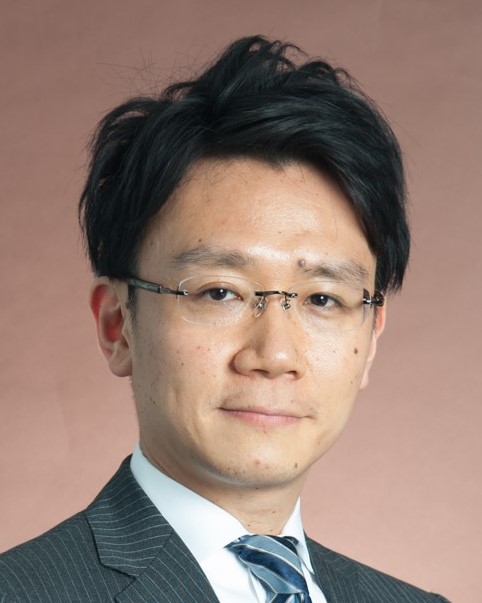 Shuntaro Furukawa
Executive Officer, Principal
Automotive Industry Leader
Enterprise Business Unit
Abeam Consulting Ltd.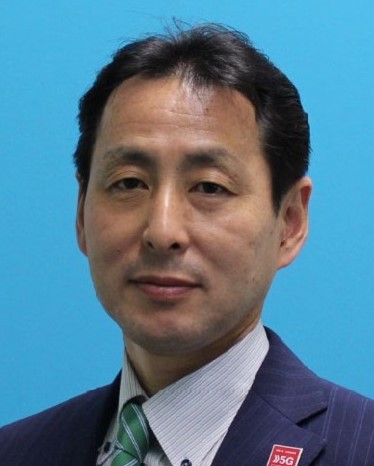 Takehiro Nakamura
Senior Vice President
General Manager of 6G Laboratories
NTT Docomo Inc.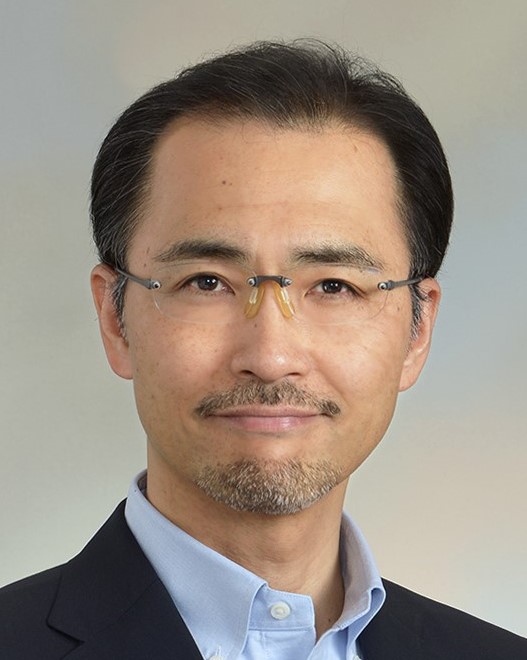 Hisayuki Murakami
Senior Sales Engineering Manager & Principal Marketing Manager
Cerence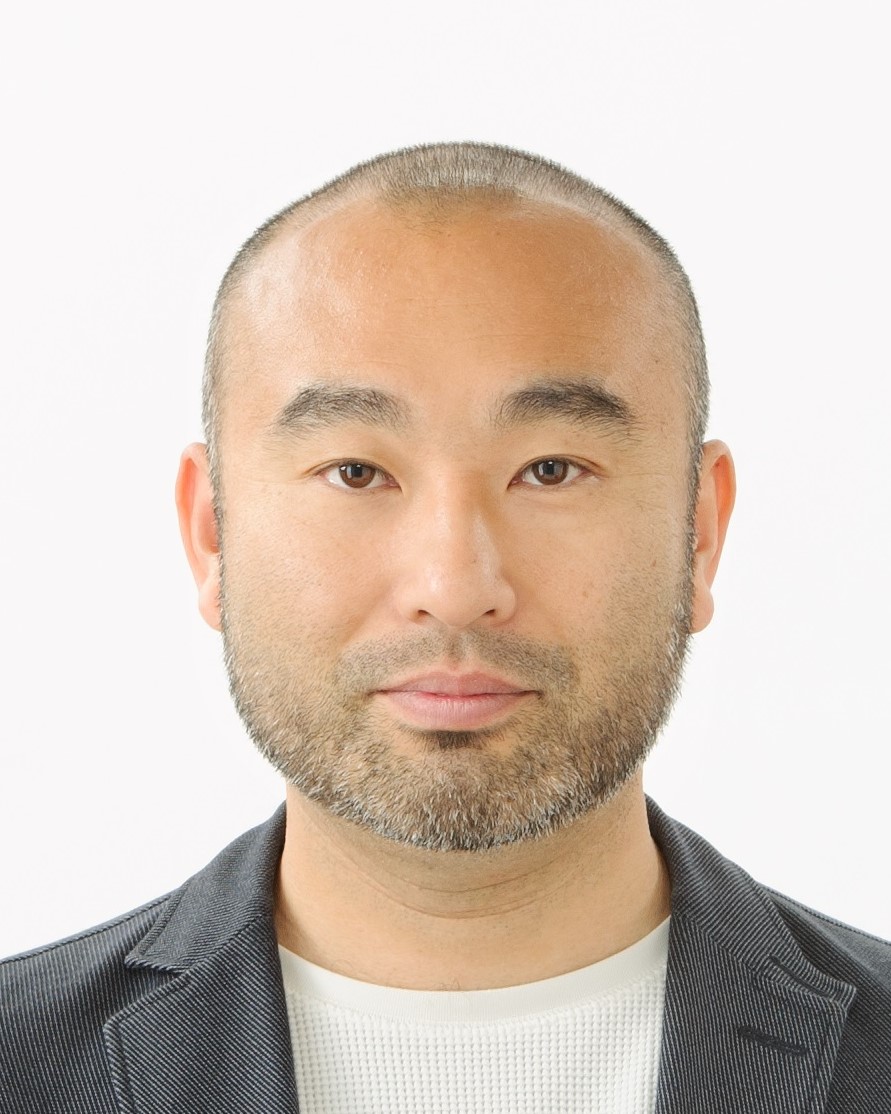 Yukihiko Tachibana
Sr. Business Development Manager
HERE platform Business Development
HERE Technologies
Tsuguo Nobe
Director and Chief Advanced Service Architect
Business Development, Government and Policy Group
Intel &
Visiting Associate Professor
Nagoya University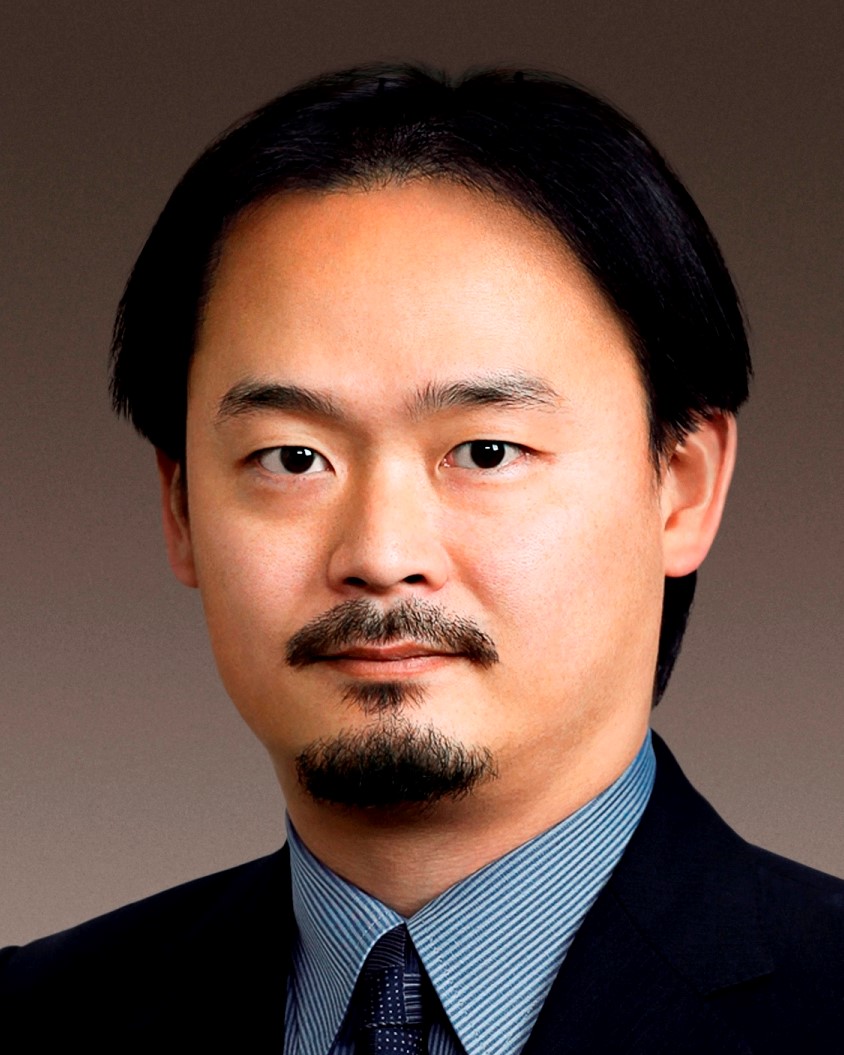 Masashi Onozuka
Partner
Roland Berger Ltd.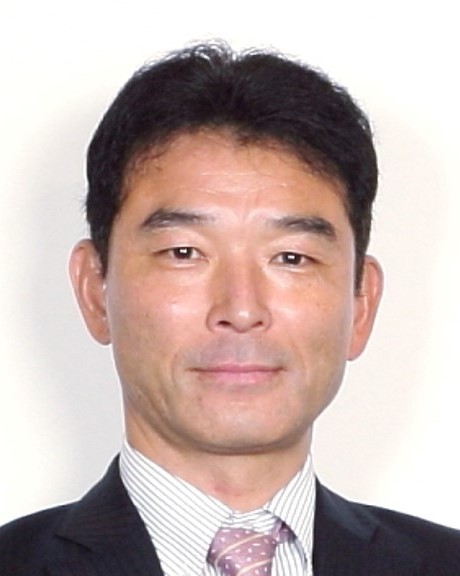 Hiromi Kato
Business Promotion Department
AISIN AW Co., Ltd &
Innovation Center
Aisin Seiki Co., Ltd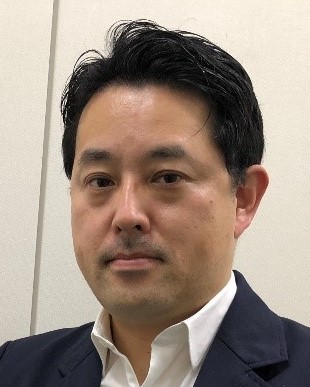 Gaku Funada
Director
Urban Innovation & Mobility Design Group
Research & Consulting Division
The Japan Research Institute, Limited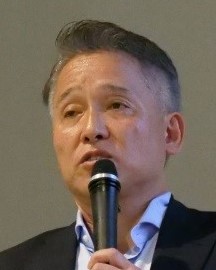 Ryuta Mizoguchi
General Manager
Development Promotion Division
Shimizu Corporation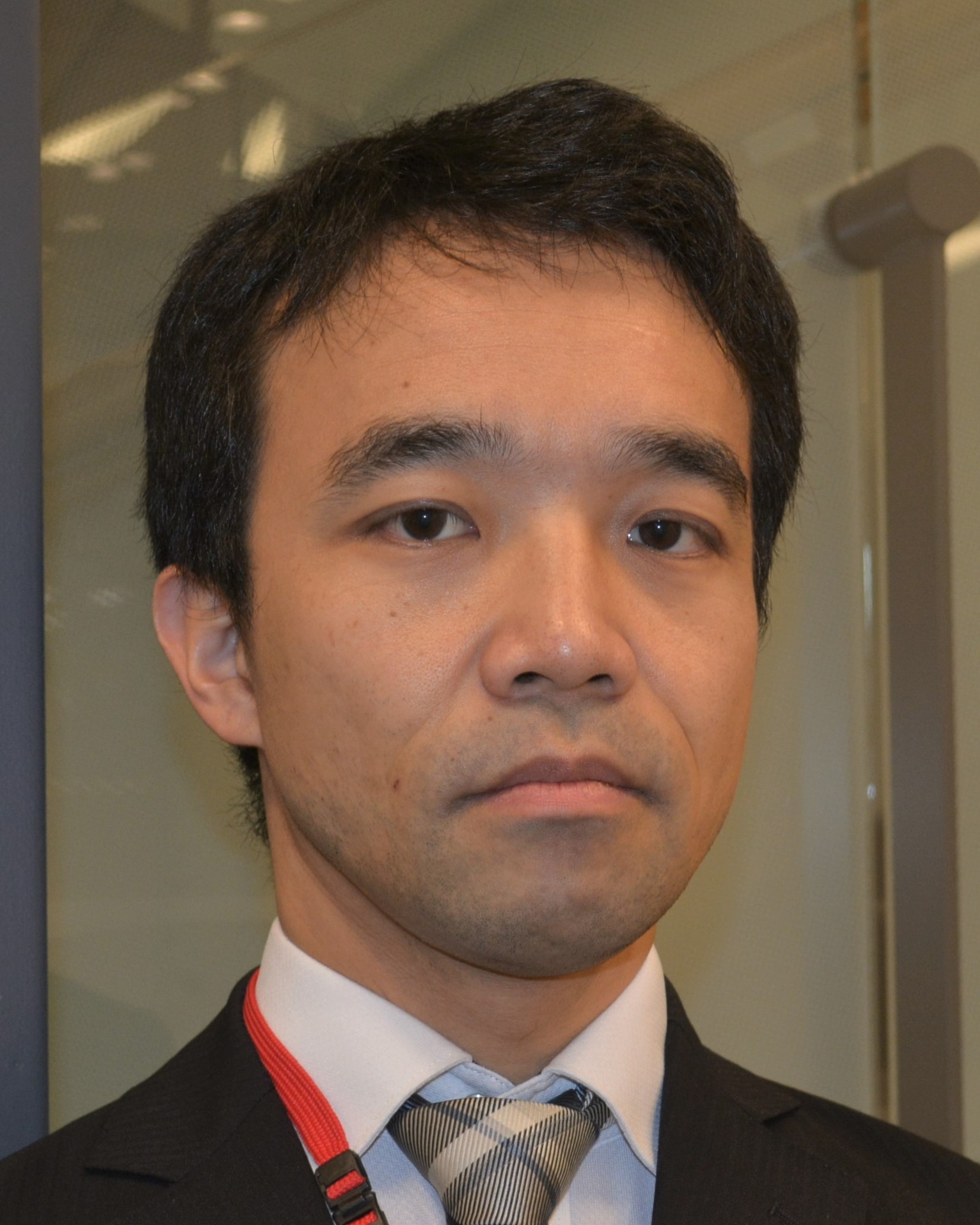 Yoshihiro Gomi
Executive Manager
Operational Reforms Planning Division
Japan Post Co.,Ltd.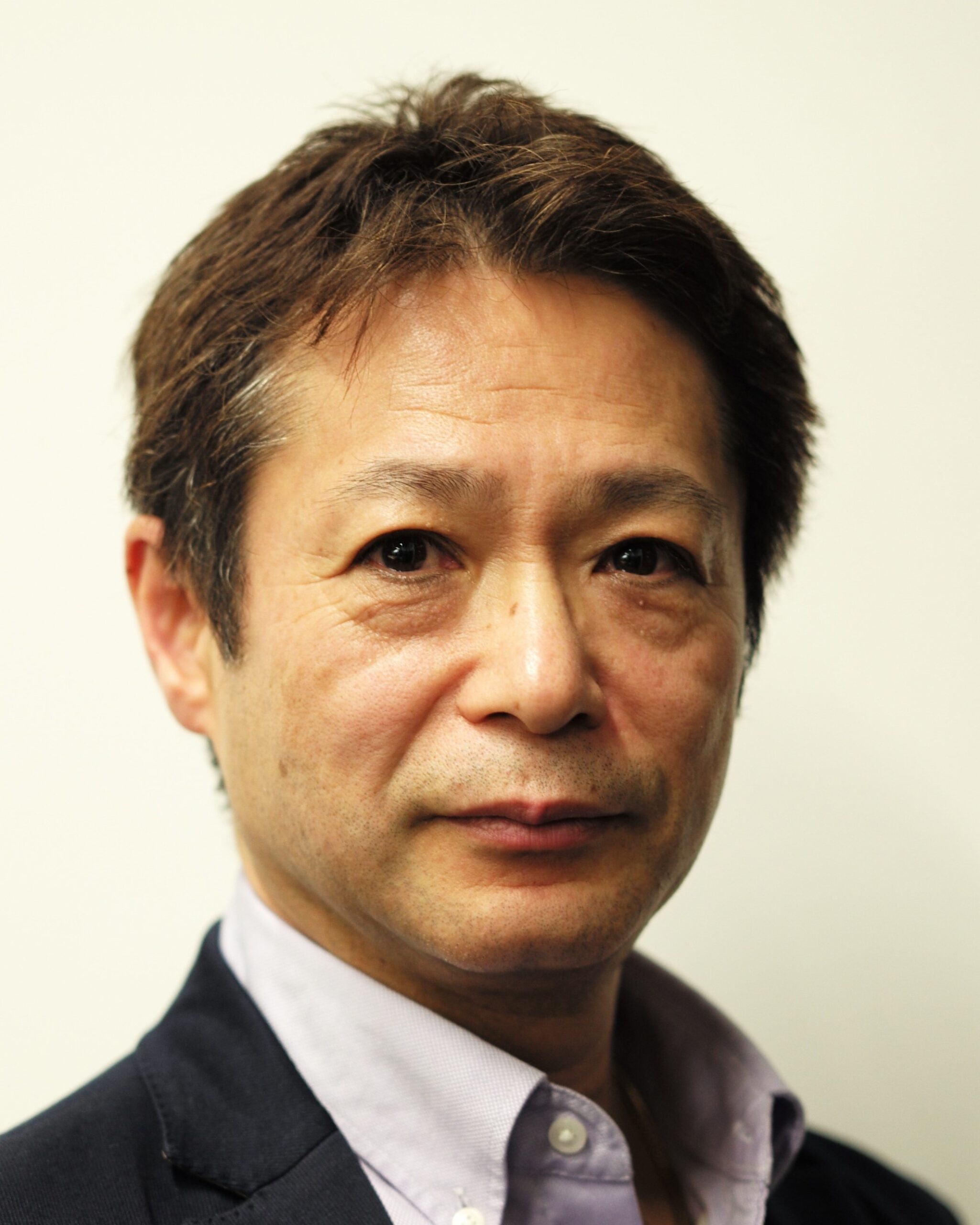 Kazuhiko Hagiwara
Project General Manager
Software Production Innovation Div.
Denso Corporation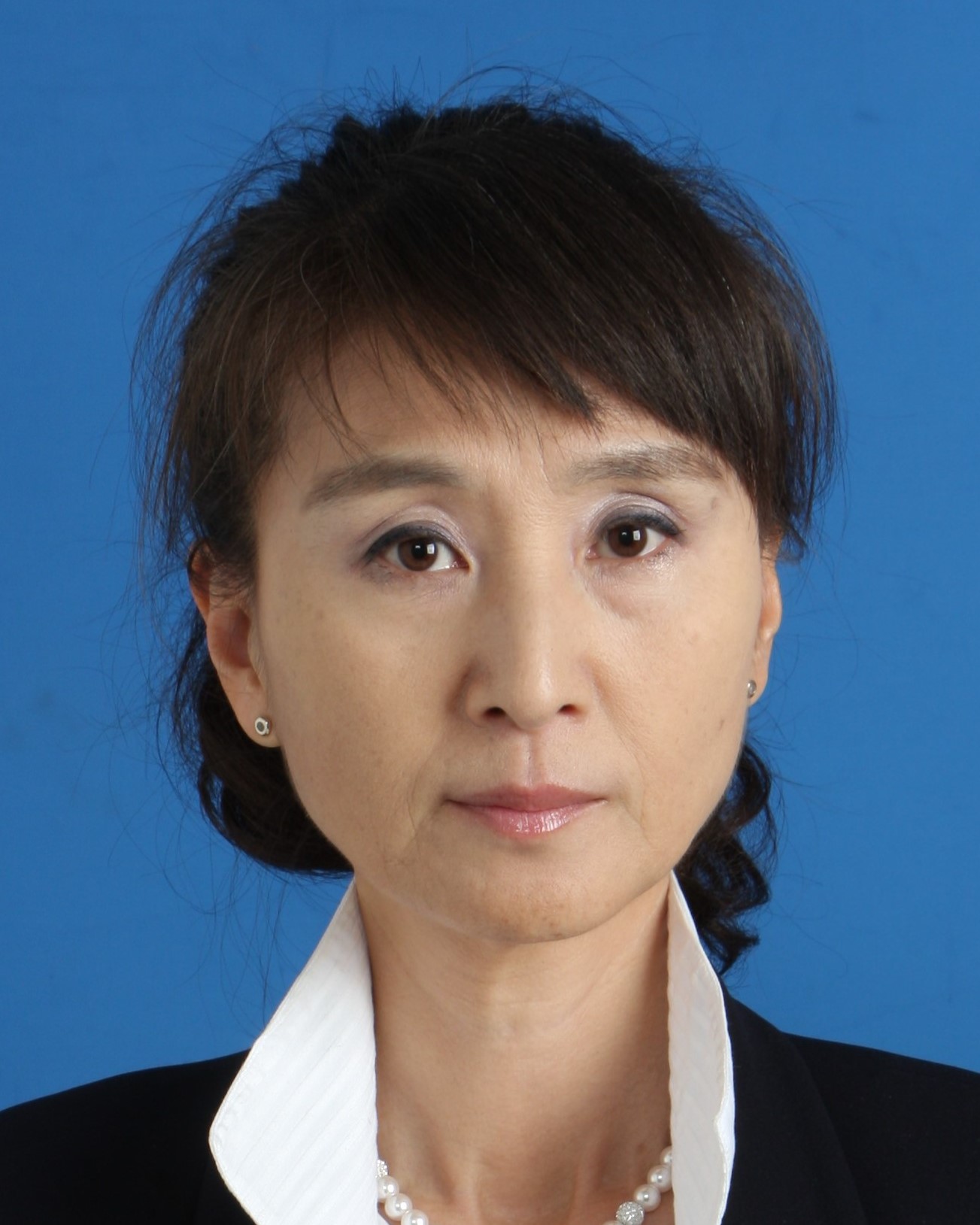 Satomi Sakamoto
Department Chief
Planning and Finance Division Policy Planning Department
Onomichi City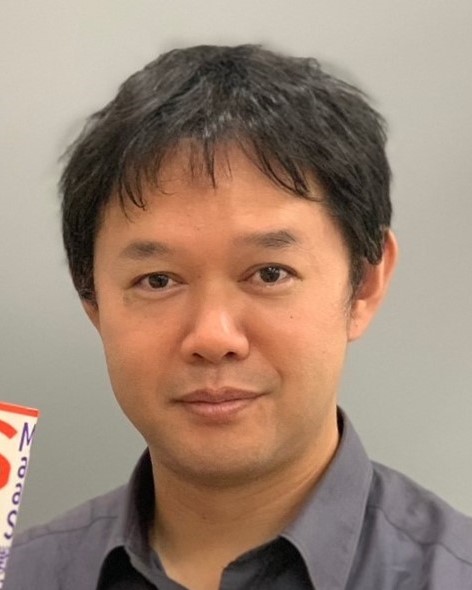 So Morita
MaaS Strategy Manager
Transportation Infrastructure Division
Tokyu Corporation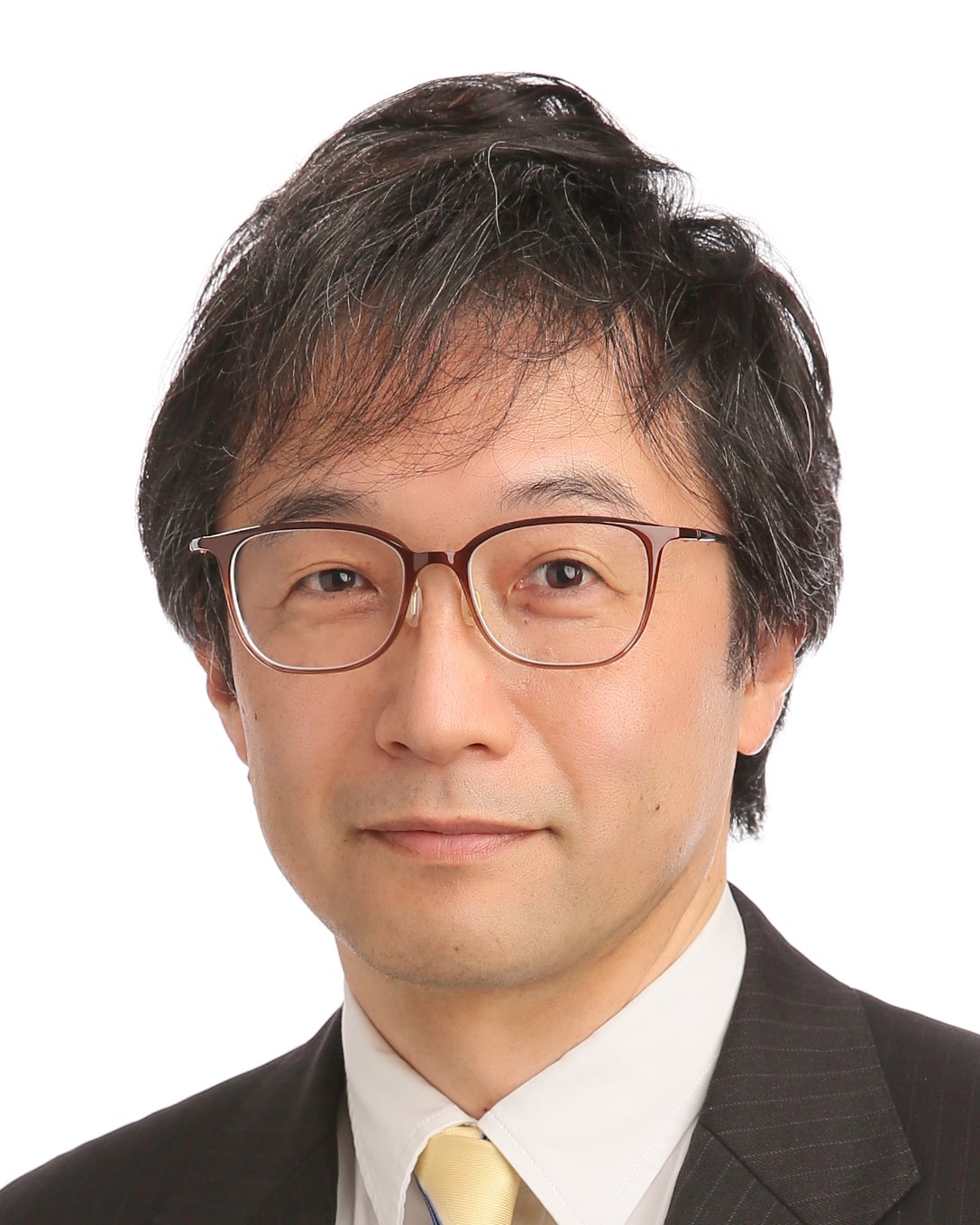 Kenichi Nagai
Principal Expert
Ecosystem Solution Department
Automotive Digital Products Marketing Division
Automotive Solution Business Unit
Renesas Electronics Corporation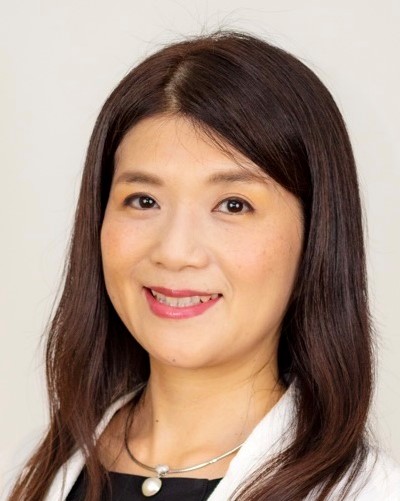 Ai Nagahashi
Market Creation Department
BOLDLY Inc.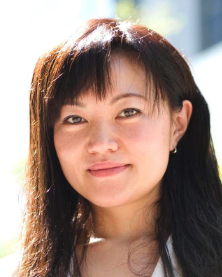 Aiko Hayashi
Science Technology Journalist
Science Designer
<Moderator>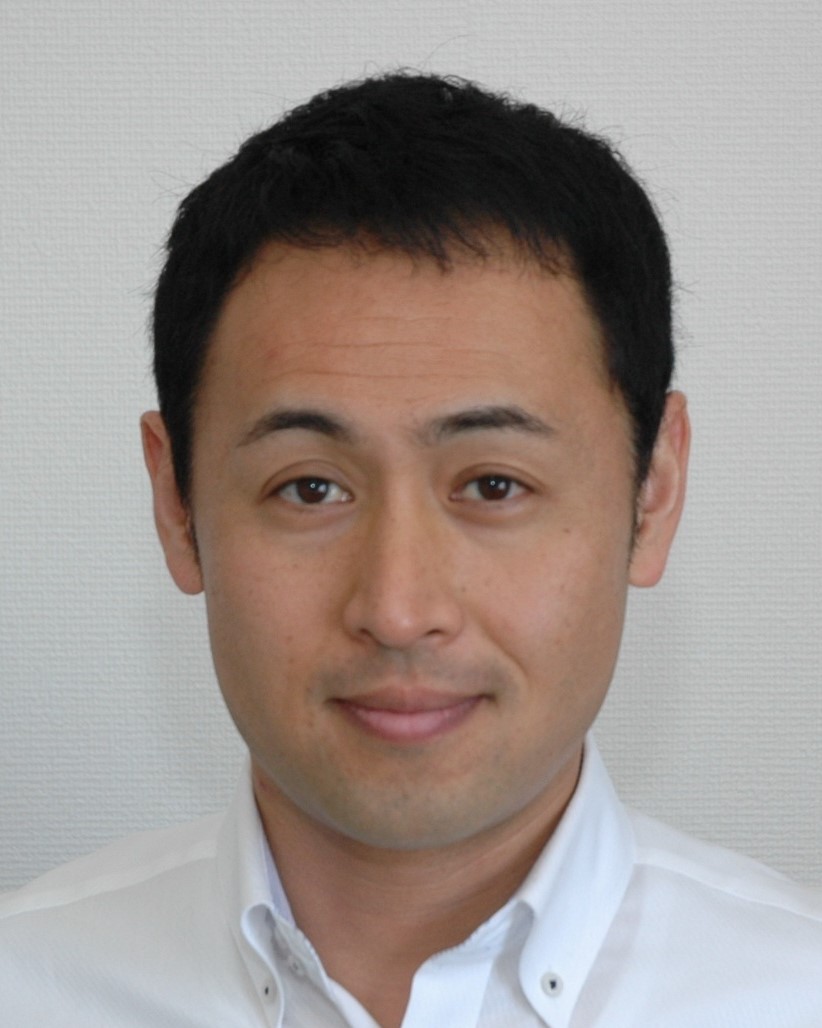 Masahide Tomonari
Management Representative
Revision Auto&Mobility
<Moderator・Management>
Attendee profile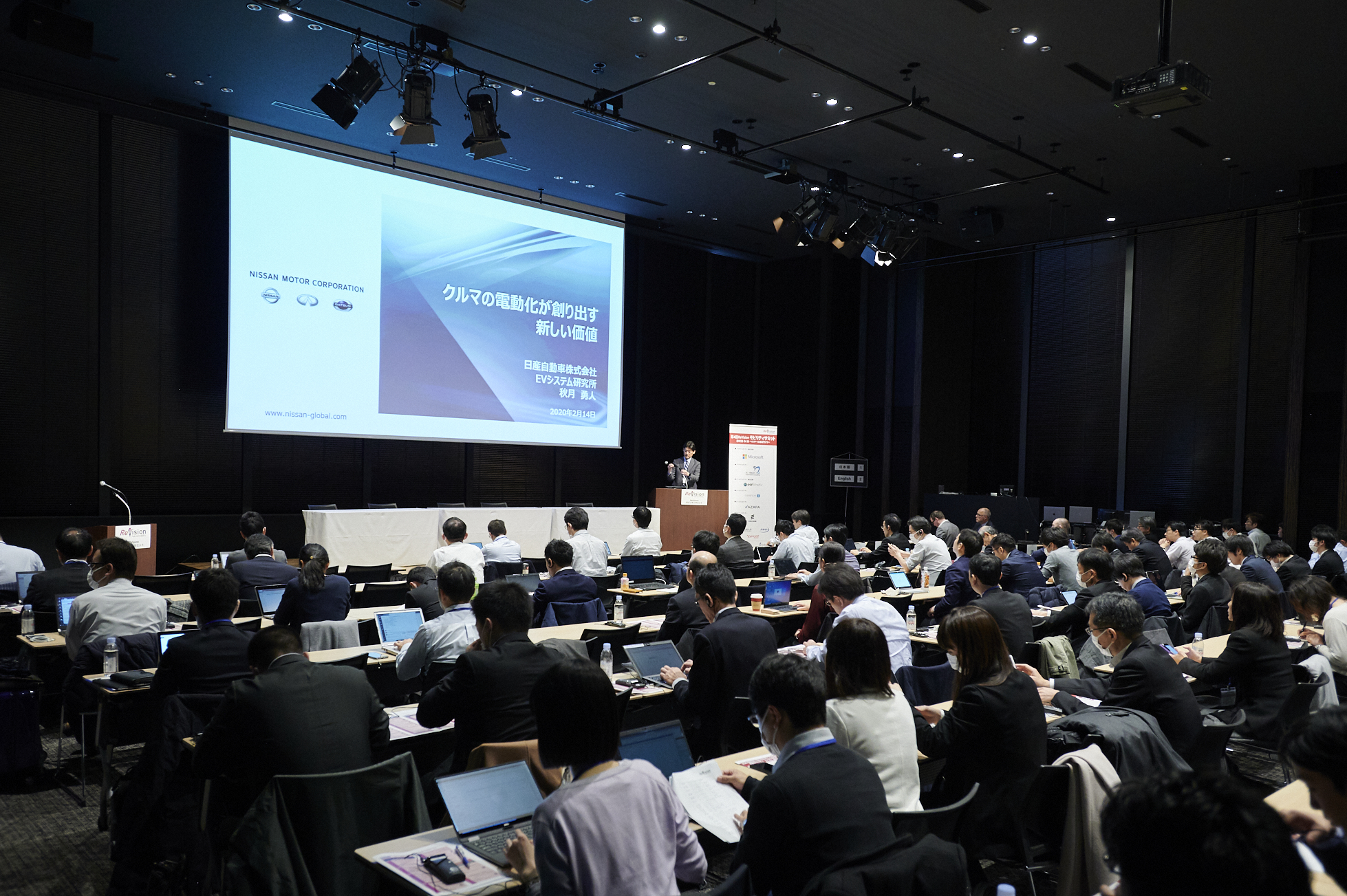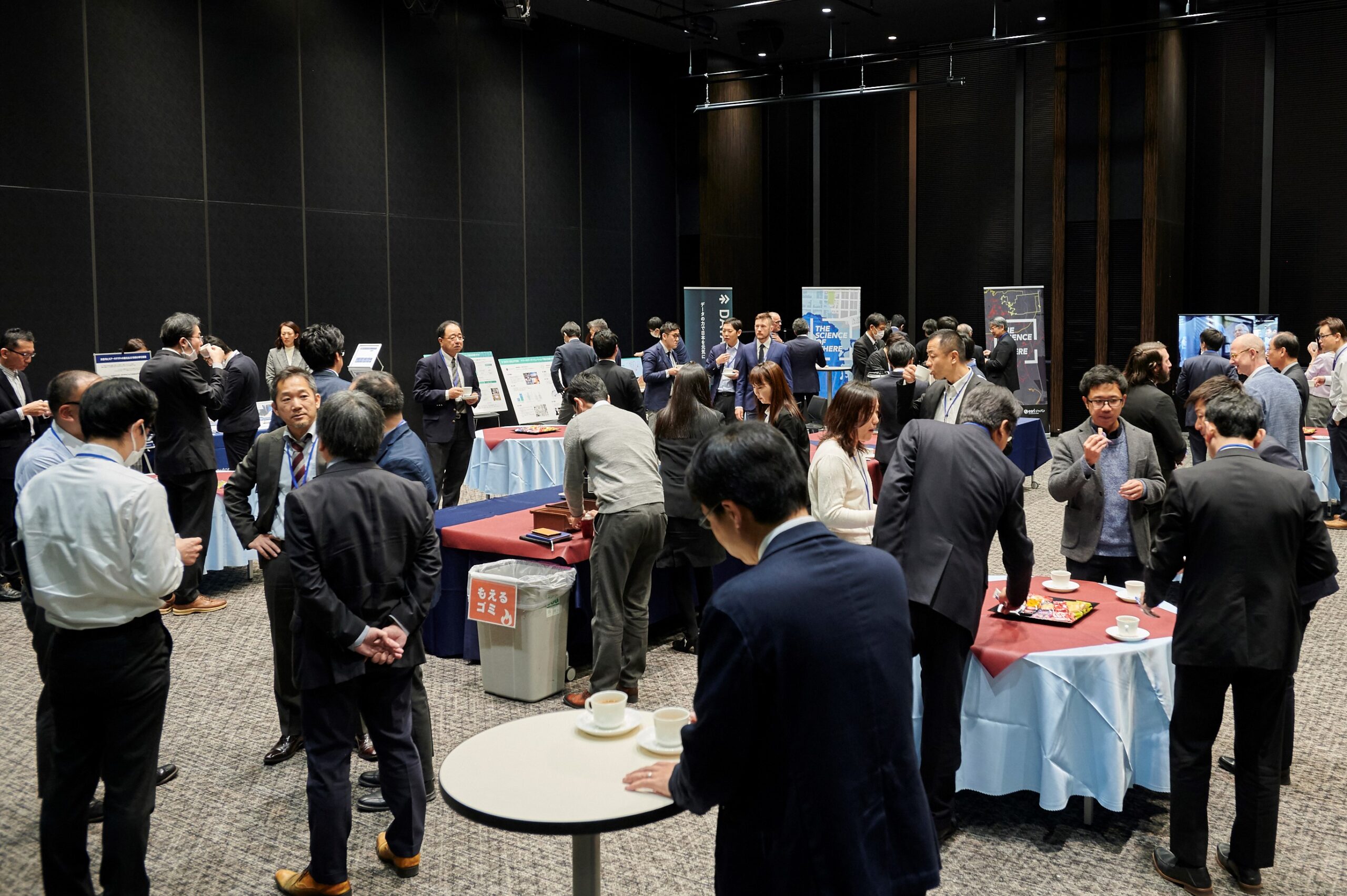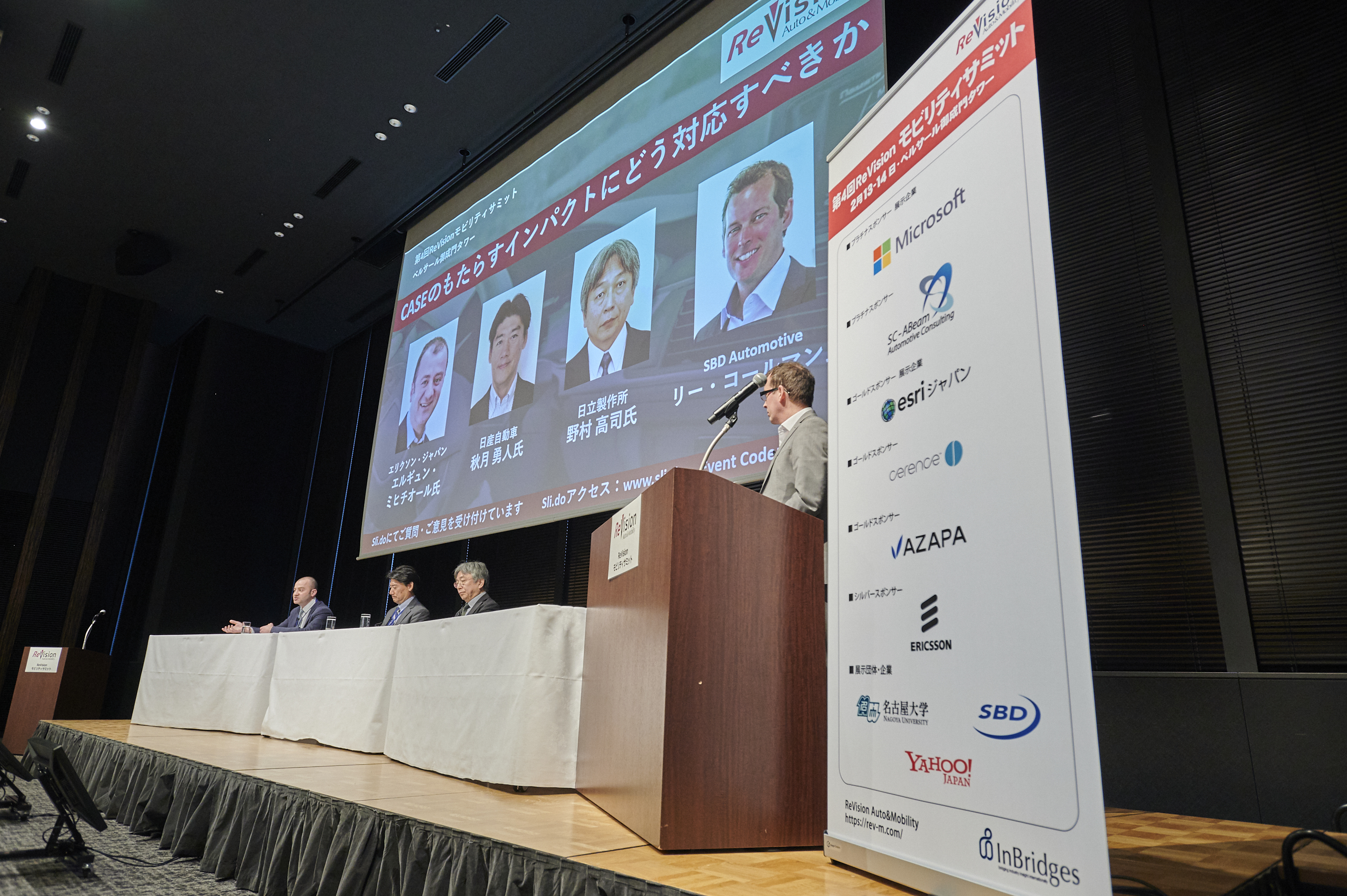 This event is aimed at individuals working in the MaaS and CASE arenas, who are involved in business strategy, planning, technology development, research, business development and partnerships, in the following kinds of company and organisation:
Automaker
Tier 1 & 2
Vehicle component manufacturer
Telecomms provider
IT
Solution provider
Mobility service provider
Contents or service provider
Vehicle sensor and image recognition technology manufacturer
AI・autonomous driving technology developer
Voice recognition
Communication module developer
Semiconductor manufacturer
Data management platform
Cloud technology and service provider
Insurance provider
Map maker
Location-based service provider
Railway company
Trading
University・research org.・government & local administration
Market survey・consultant・think-tank
Media
Overview
Event
5th ReVision Mobility Summit
Date
10-11 March 2021
Venue
BelleSalle Onarimon Tower, 1-1-1 Shibakoen, Minato-ku, Tokyo
Cost
Click for registration details
Payment accepted by transfer or credit card
How
to
attend
Max. 100 at venue
Max. 1000 online

Venue:
The venue has capacity for 572 people, as such there will be ample space to comfortably enable social distancing throughout the 2-day event.
In addition, hand sanitizer and thermometers will be readily available and the venue will undergo a deep clean to ensure a safe and hygenic environment

Online:
The event will be broadcast live via Livestorm - no downloading or installation is required.
Recommended browsers are Google Chrome, Microsoft Edge, Firefox, Safari, Opera; 5mps is the recommended connection speed for an optimal experience.
Attending via Livestorm is possible by mobile but the experience cannot be guaranteed

Click to check the technical requirements

After registering, you may change your means of attending, provided there is capacity to allow so

Presentation slides and panel discussion content will be made available to all attendees for a limited time, subsequent to the event

Note: There is a possibility attending will only be possible online depending on outside circumstances. Any decision in this regard will be made by mid-February
Register
Click for registration
Registration will close once maximum numbers are reached
Organiser


ReVision Auto&Mobility
part of InBridges Co., Ltd.
Email:info@rev-m.com TEL:+81-3-6403-3835