The 4th ReVision Mobility Summit
February 13-14th 2020, BelleSalle Onarimon Tower, Tokyo
Next-gen mobility business:
Grasp the potential of MaaS and impact of CASE
- regional development, global trends, advancing technology -
The technology enabling MaaS and CASE is evolving rapidly. In order to understand the impact and application of the technology, it is essential to know the broader trends in automotive and mobility, the technologies themselves and the challenges they seek to address.
 The ReVision Mobility Summit will provide insights, fresh perspectives and ideas from a variety of carefully selected experts, along with valuable networking opportunities. The 3rd iteration of this summit focused on MaaS, autonomous vehicles and UX; this time we have broaden the topic matter to cover regional mobility and global activities, as well as key technology trends.
Speakers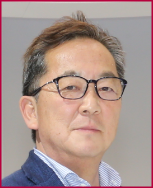 Kazuo Shimizu
Automotive Journalist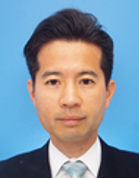 Katsuya Abe, Dr.
Director, ITS Policy and Program Office, Road Traffic Control Division, Road Bureau
Ministry of Infrastructure, Transport and Tourism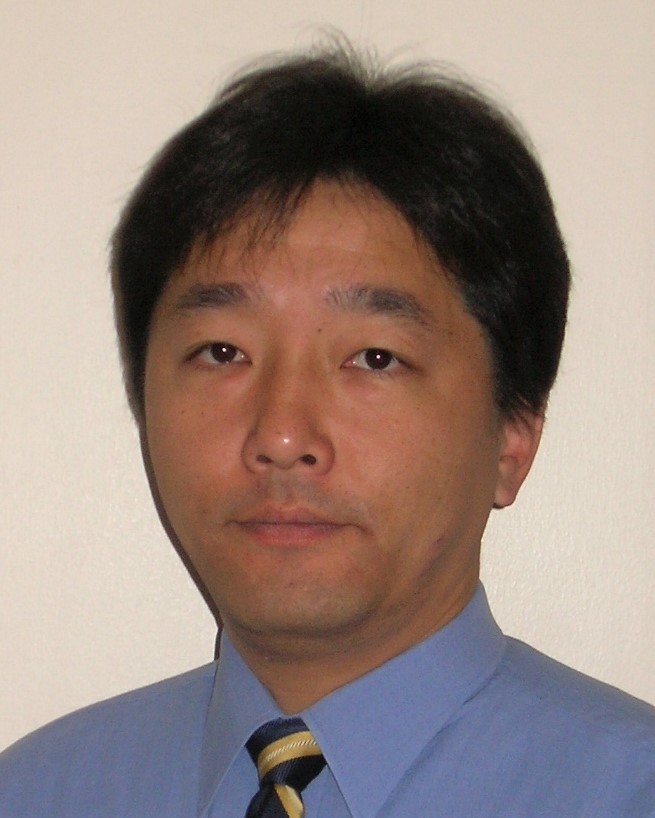 Toshiro Muramatsu
Toshiro Muramatsu General Manager, Connected Technology Development and Service Operation Department
& Deputy GM, HD Map Development Group, AD and ADAS Advanced Technology Development Department
Nissan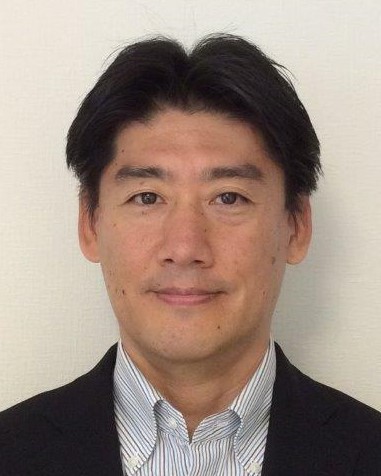 Hayato Akizuki
General Manager, EV System Laboratory, Nissan Research Center
Nissan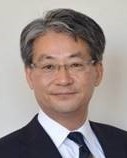 Shoji Shiraishi
Fellow, Senior General Manager, New Venture Business Development Section, Advanced Technology Center
Yamaha Motor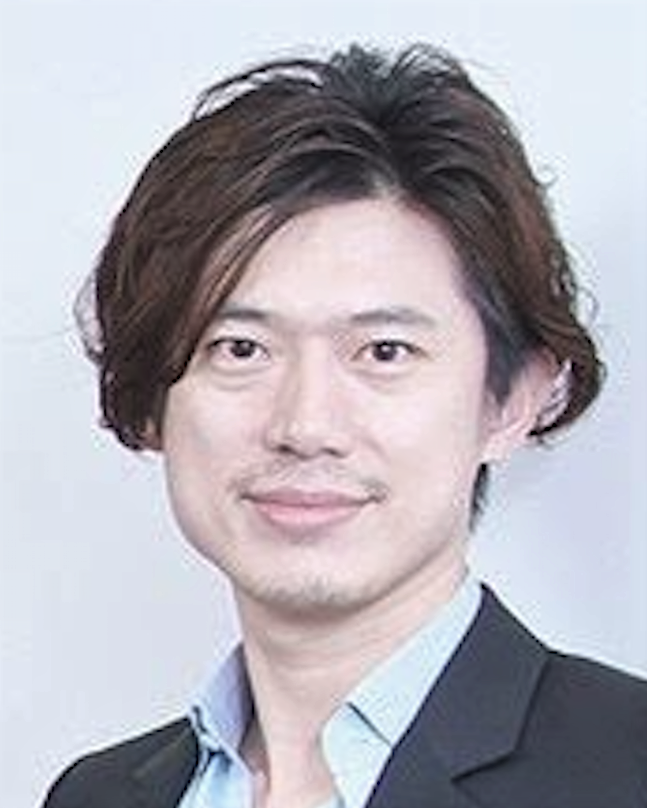 Eric Wei
Vice President, Business Development
DiDi Mobility Japan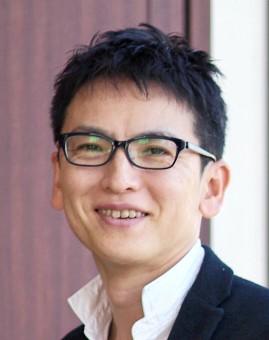 Shin Kikuchi
Executive Vice President, CTO
Navitime Japan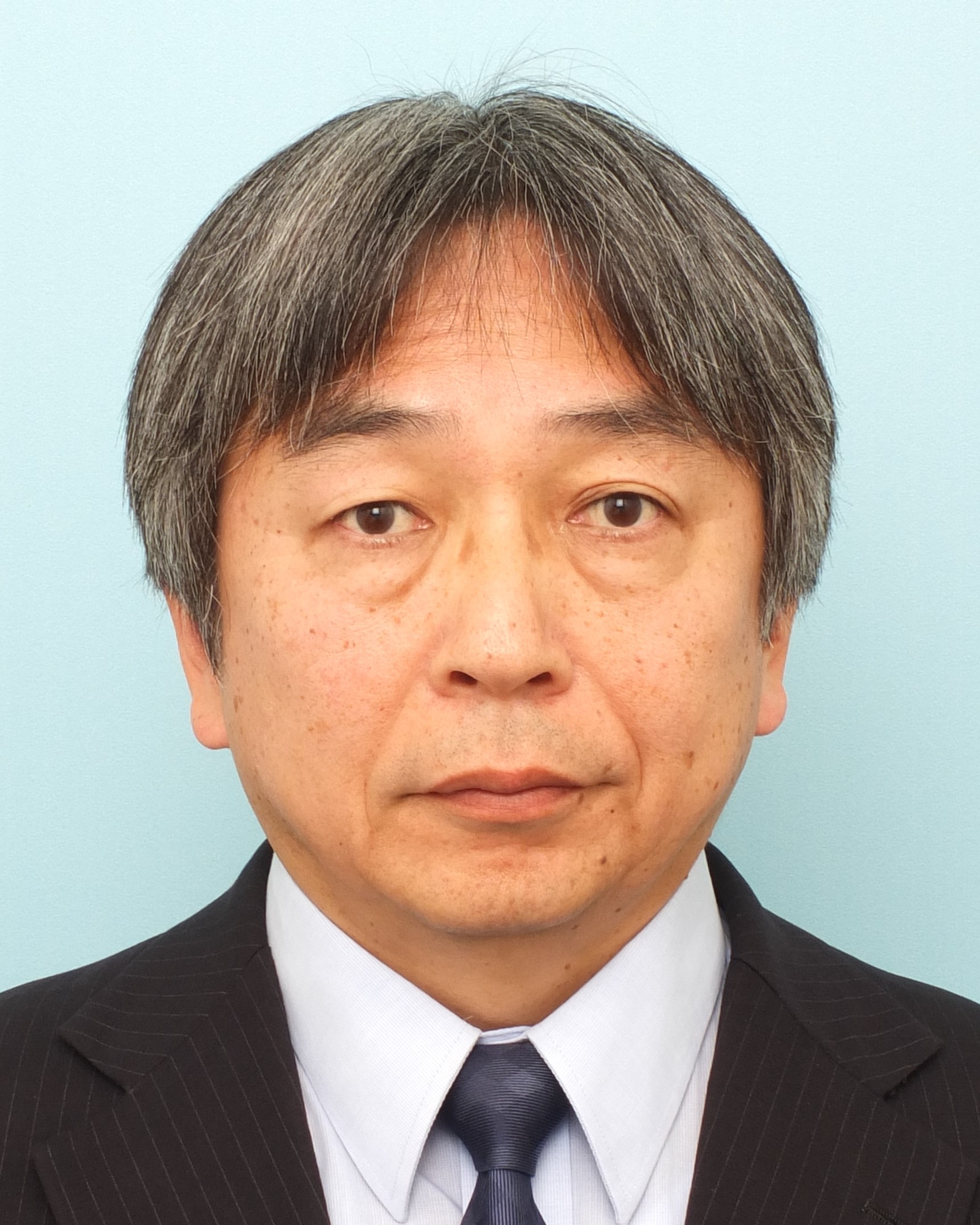 Takashi Nomura
Chief Engineer, Connected Car Solution Division, Smart Digital Solution Business Development Division, Smart Life Business Management Division
Hitachi
Masayoshi Tojima
General Manager, Business Innovation Division AI Solutions Center, Mobility Solutions Department
Panasonic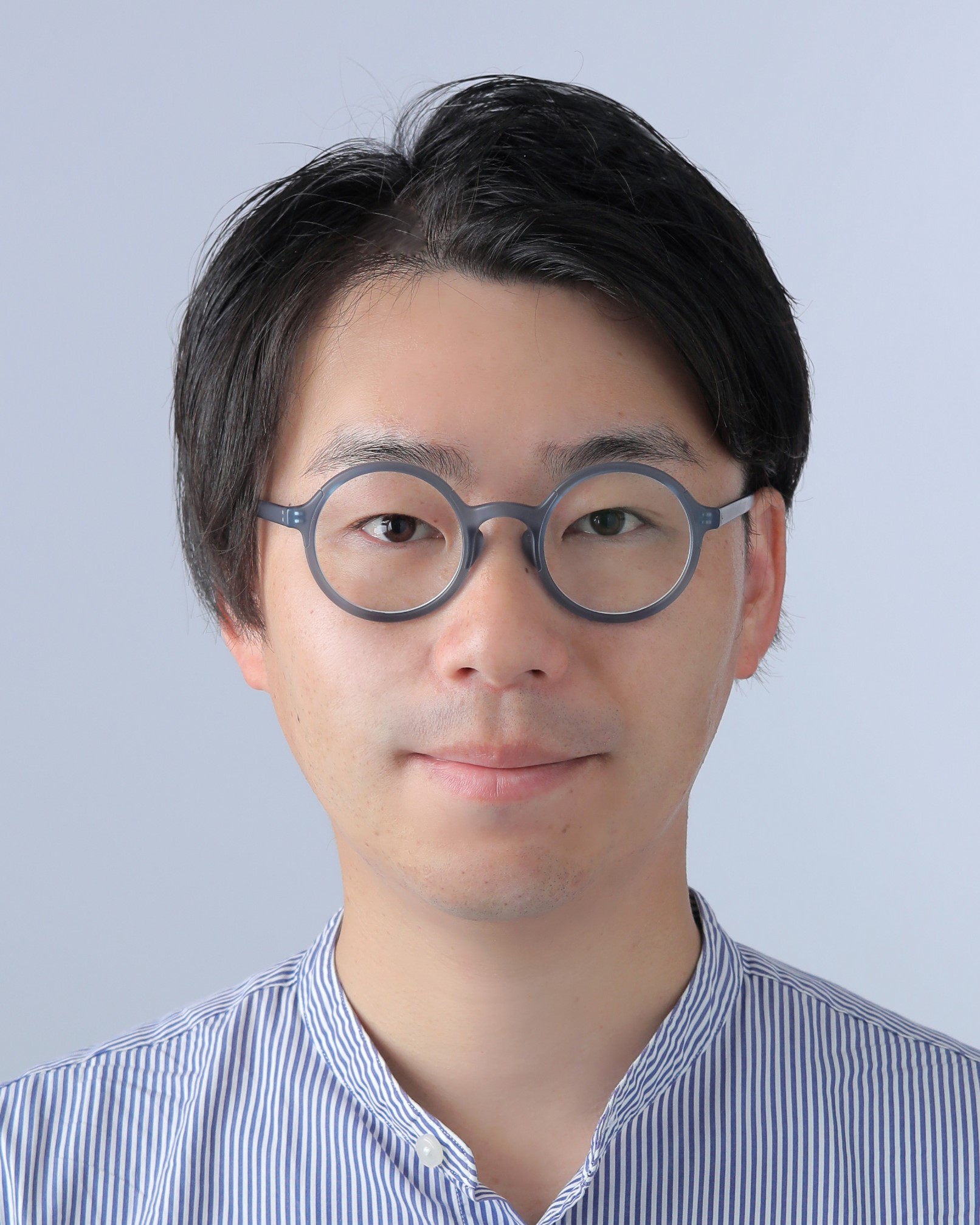 Yuichiro Naganawa
MDI & IT Div.
Mazda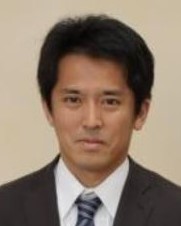 Yasuaki Kurita
Manager, Systems Engineering & Technical Strategy
Bosch
Tsuguo Nobe
Director and Chief Advanced Service Architect, Business Development, overnment and Policy Group
Intel
Visiting Associate Professor, Nagoya University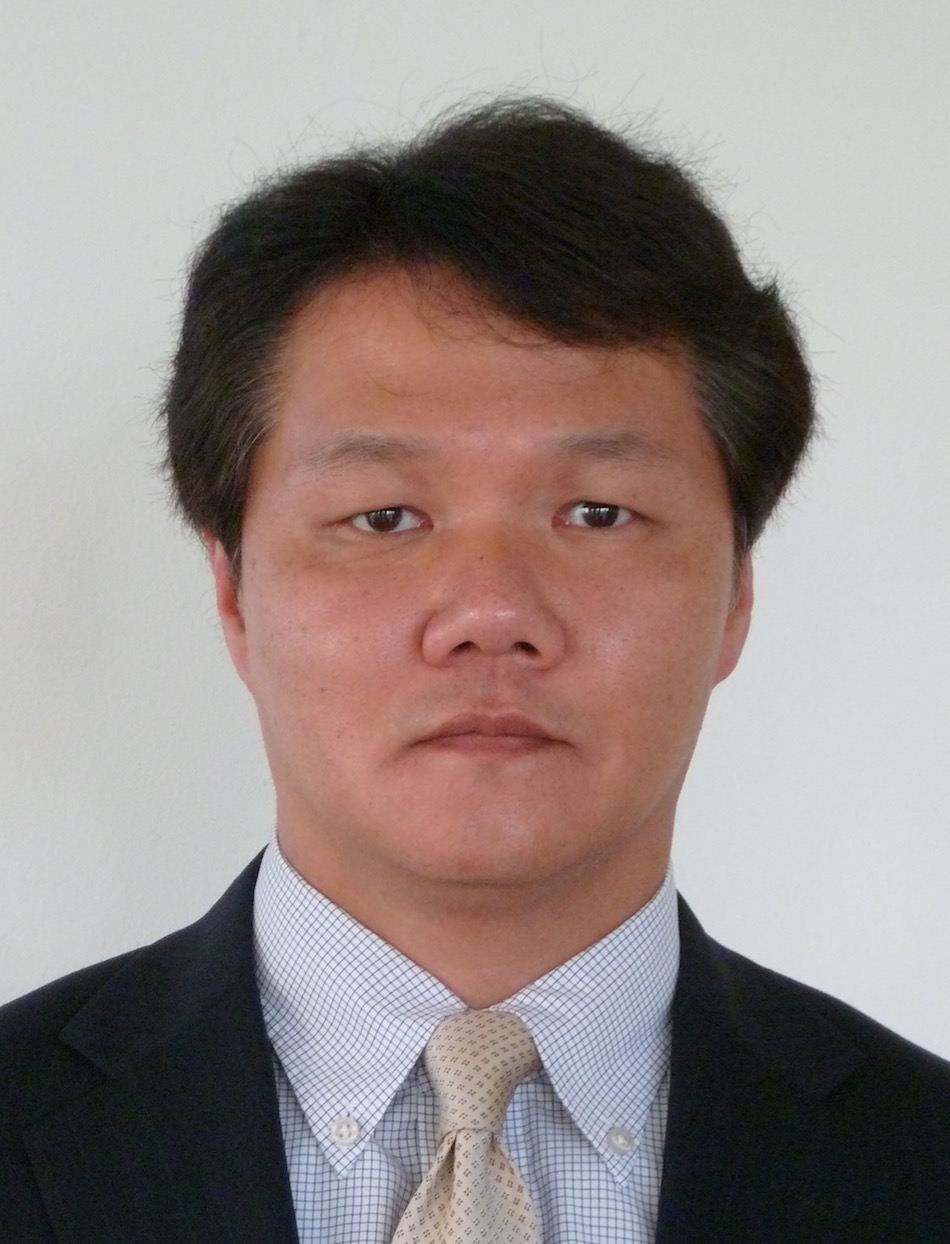 Munefumi Tsurusawa, Ph.D
General Manager, Technical Planning Division
KDDI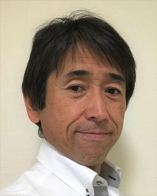 Naoyuki Uchida
Automotive Industry Director, Global Group
Microsoft Japan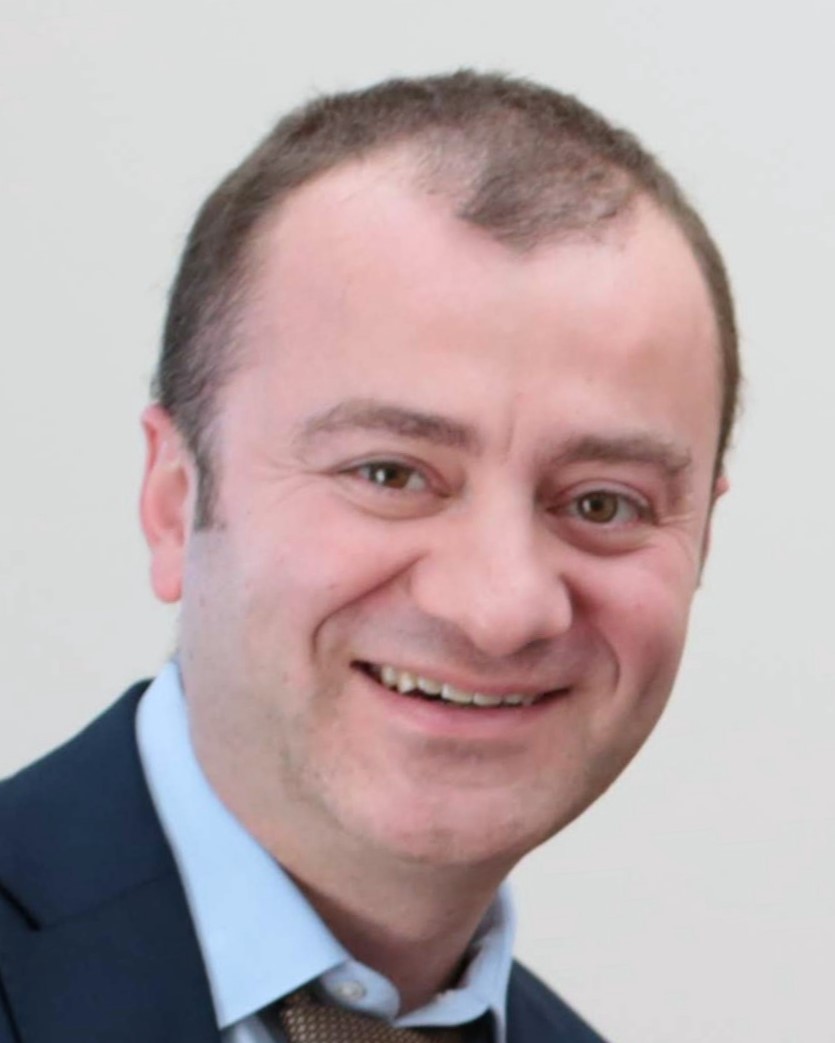 Ergun Mihcioglu
Director, Connected Vehicles Sales
Ericsson Japan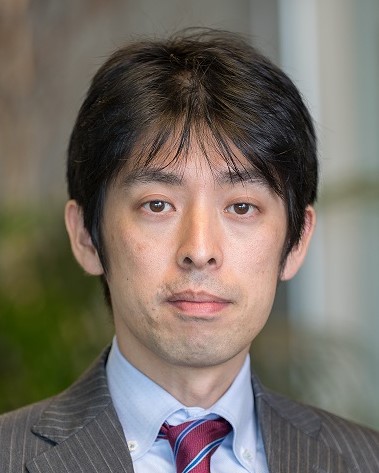 Daisuke Tanaka
COO, Business Division
Tier IV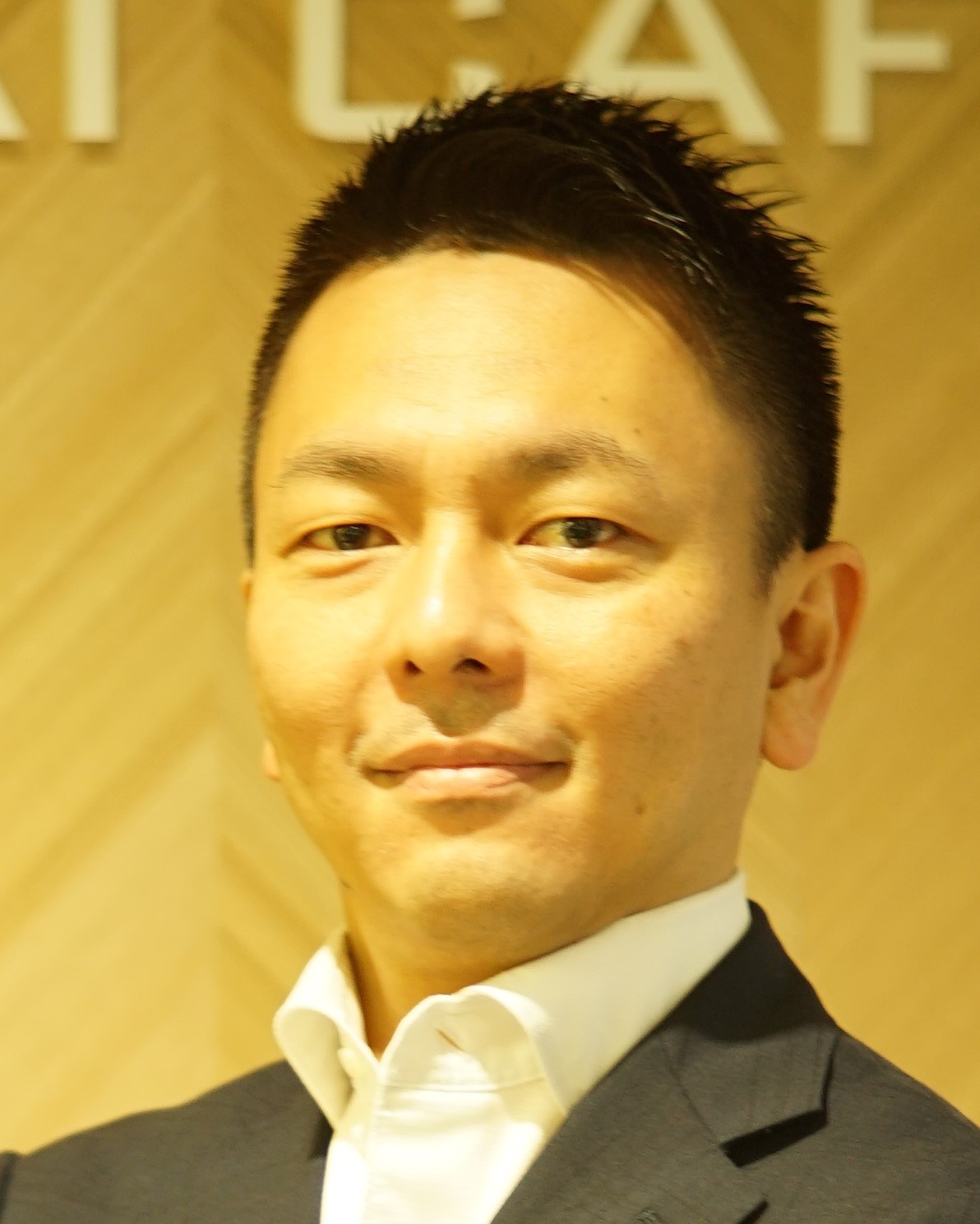 Junya Nishimura
Senior Manager, Next Generation Mobility Team, Management Strategy Department
Odakyu Electric Railway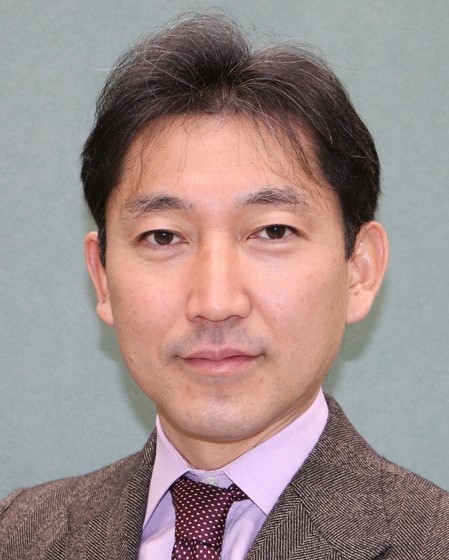 Hirofumi Aoki
Professor・Manager, Strategic Planning and Management Office/Project Creative Manager,Global Research Institute for Mobility in Society/Open Innovation Office, Institutes of Innovation for Future Society
Nagoya University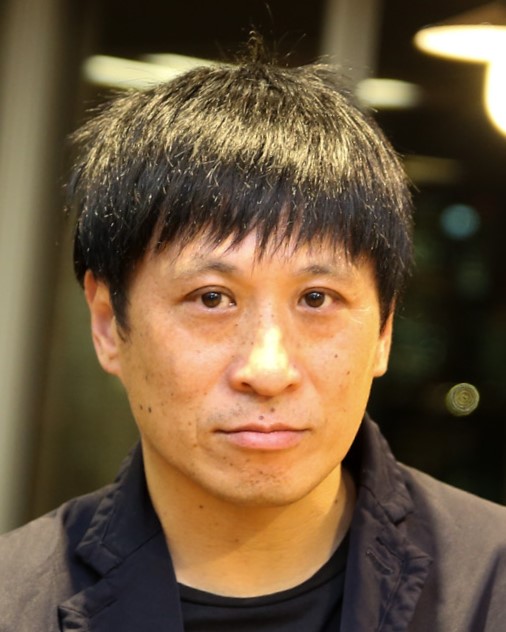 Masaki Takeda
Senior Manager, Data Collaboration Dept., Data Solution Business Division
Yahoo Japan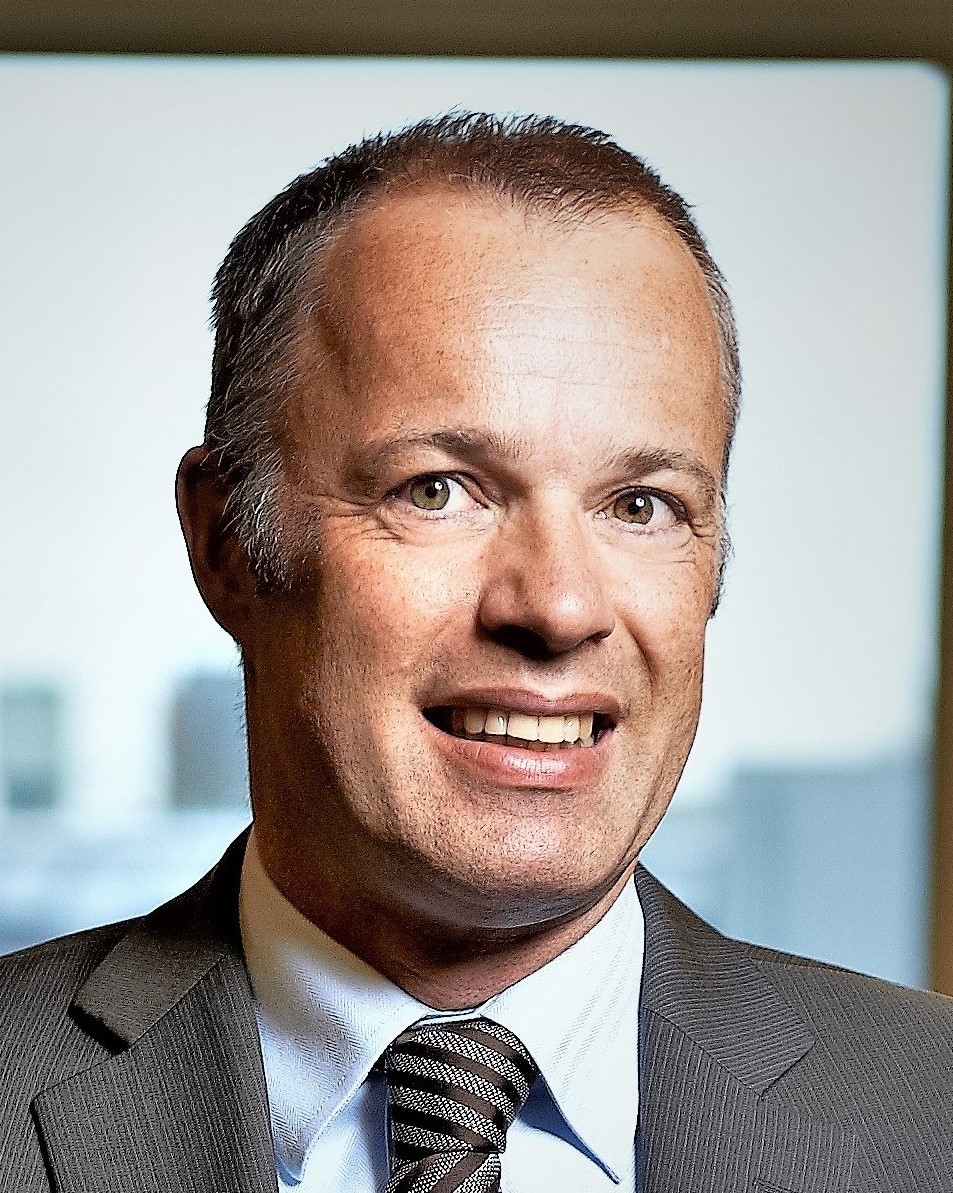 Frits van der Schaaf
Global Business Development
Esri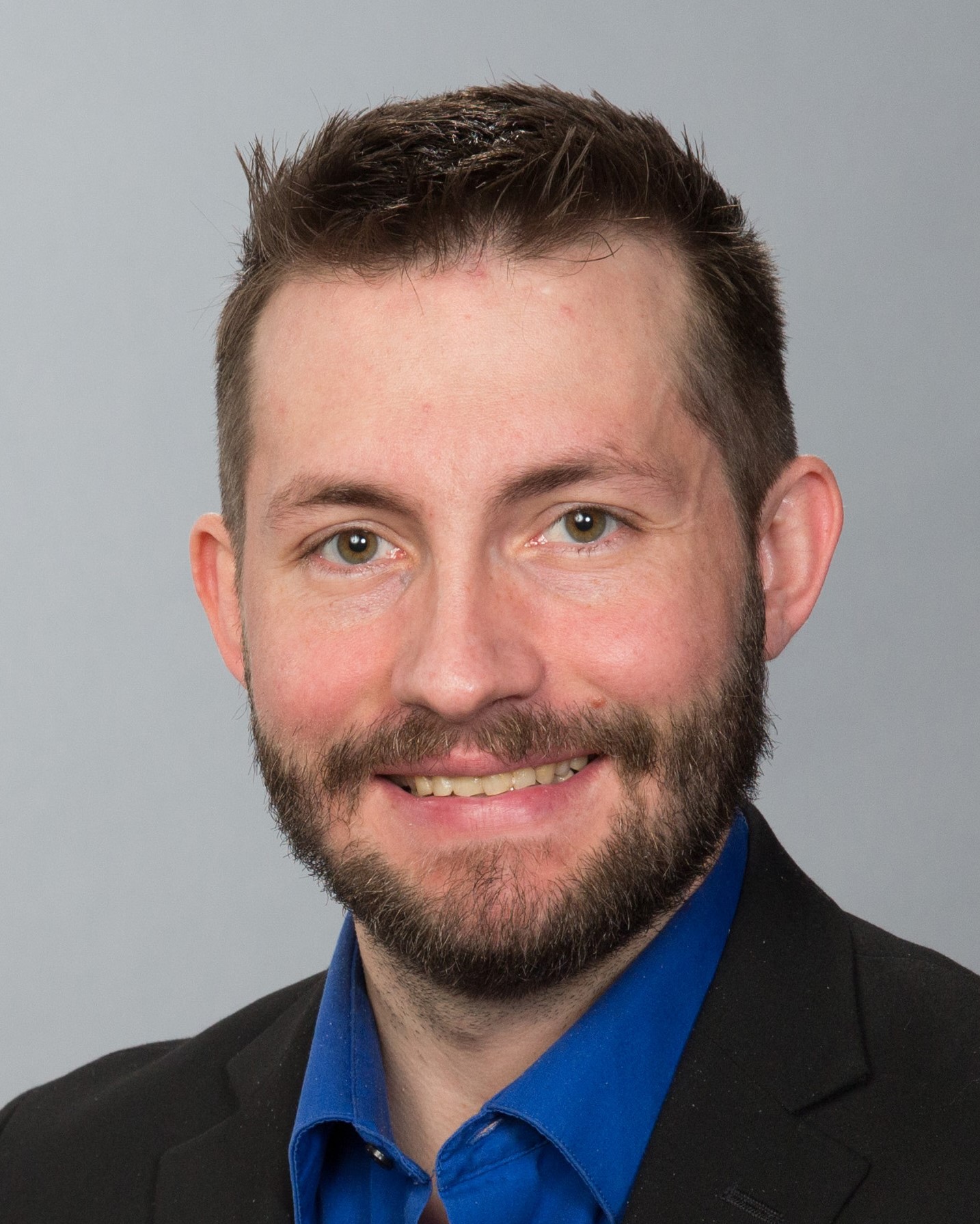 Adam Emfield
Senior Manager of User Experience
Head of Cerence DRIVE Lab
Cerence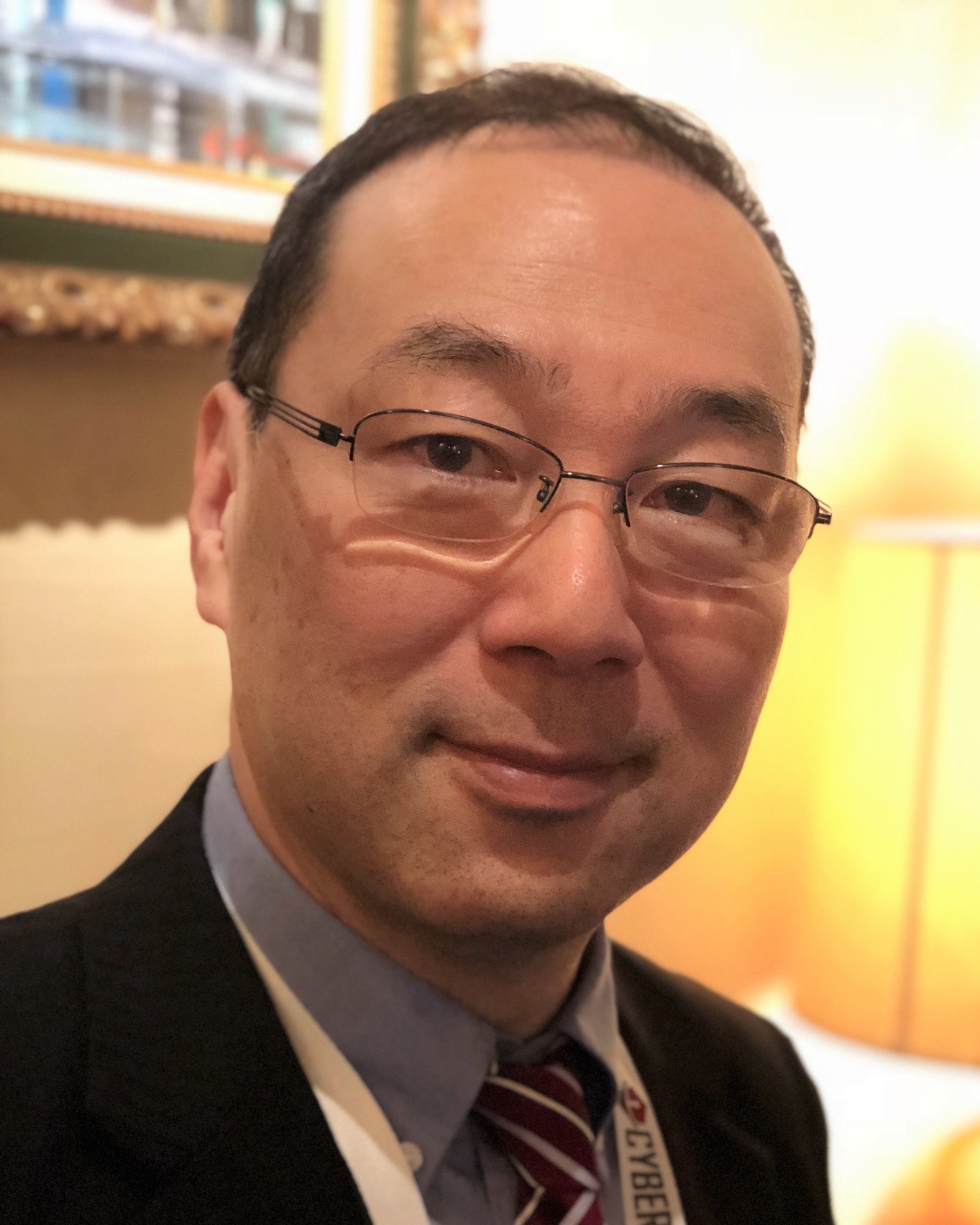 Yukihiro Yamamoto
General Manager, Business Planning Department
AZAPA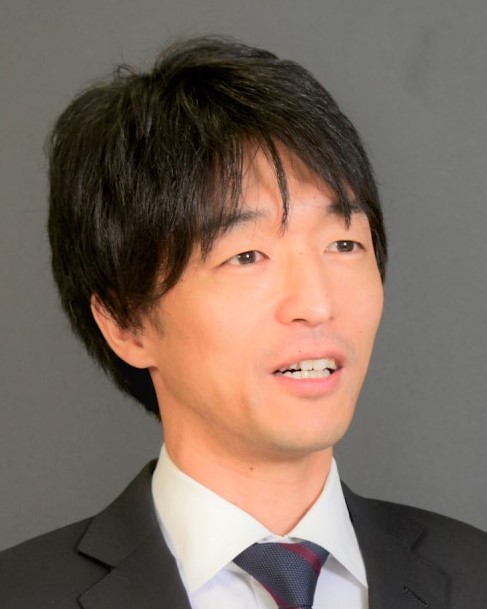 Yuya Fukumori
Manager, Innovation Management
Mastercard Japan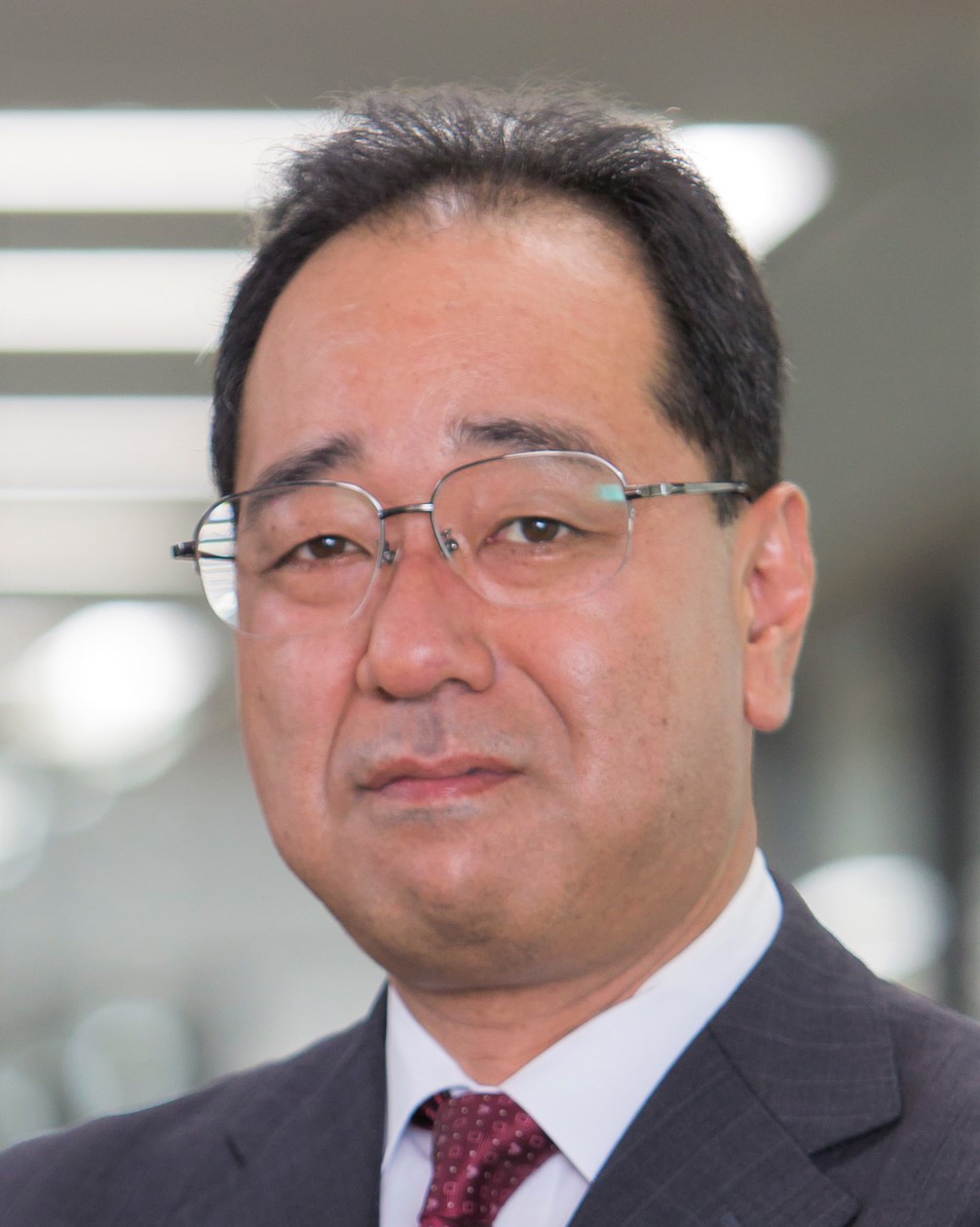 Hideyuki Kawamura
Principal
SC-ABeam Automotive Consulting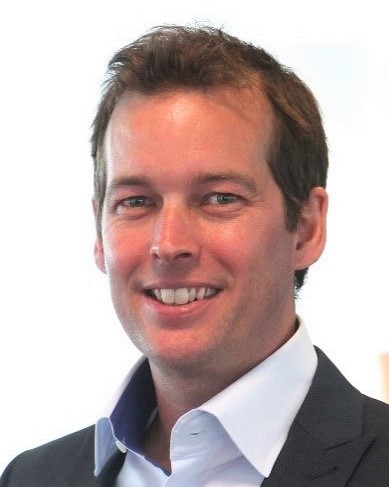 Lee Colman
Operations Director & Head of Connected Car
SBD Automotive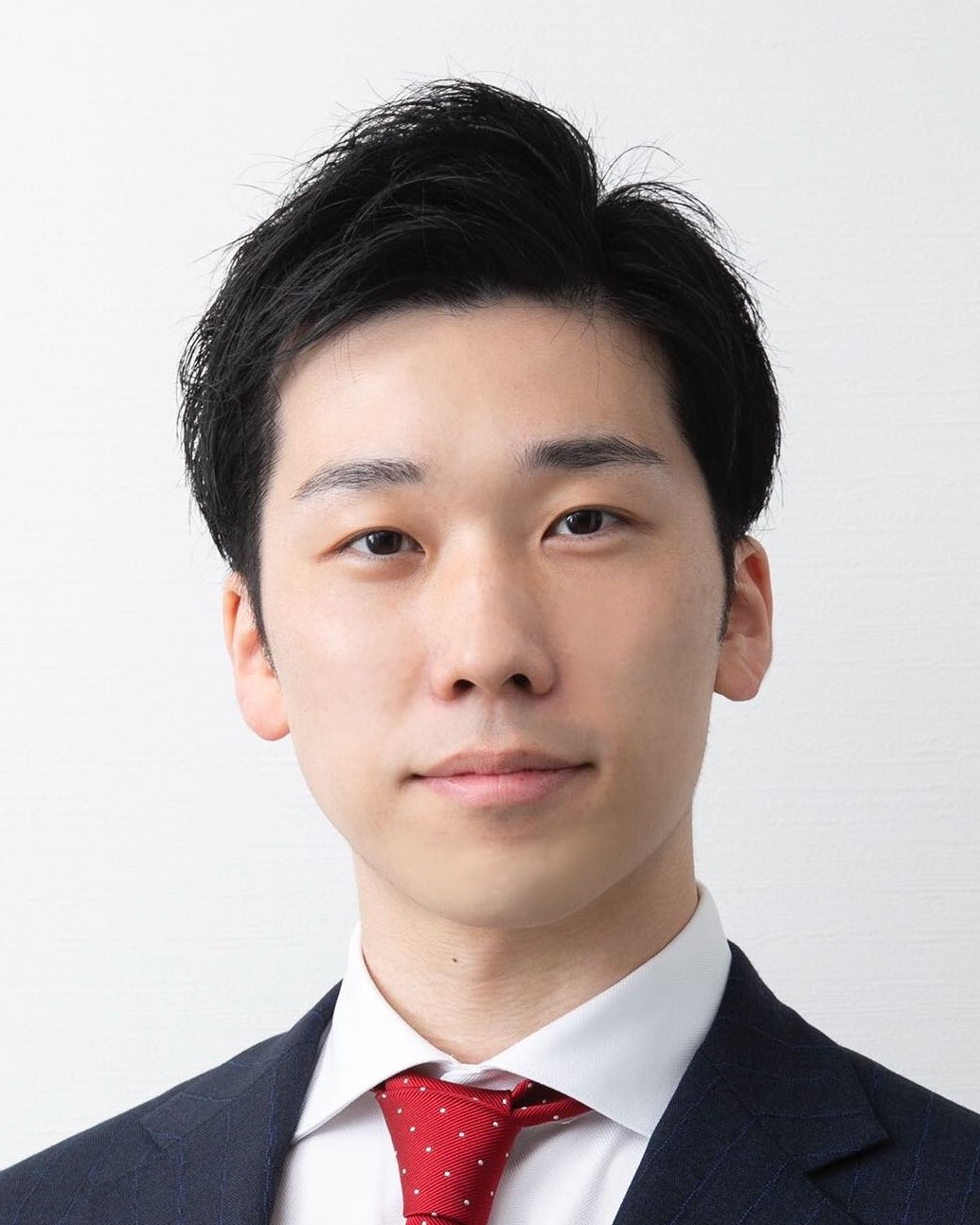 Ken Matsushita
CEO
OPTIMIND Inc.

Akihiro Aritoshi
CEO
Synesthesias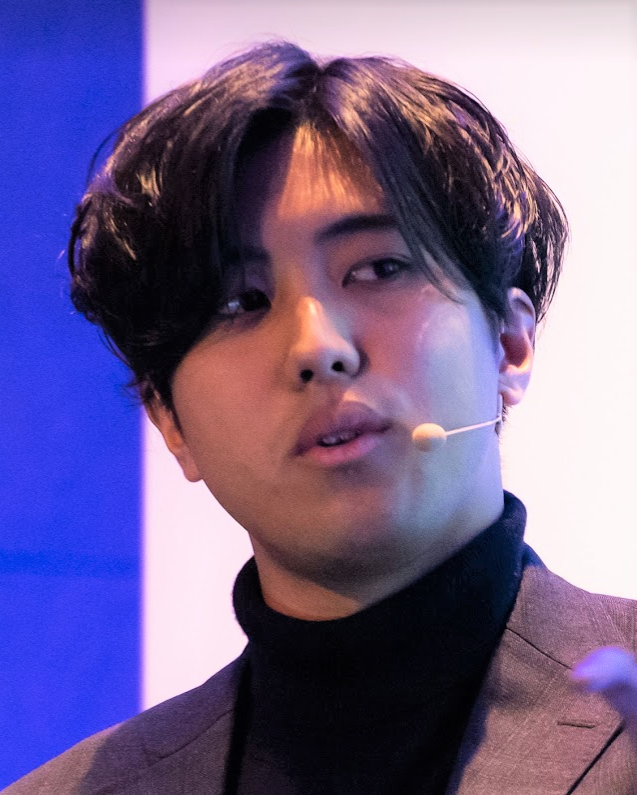 Keiichiro Myogan
Business Executive
Luup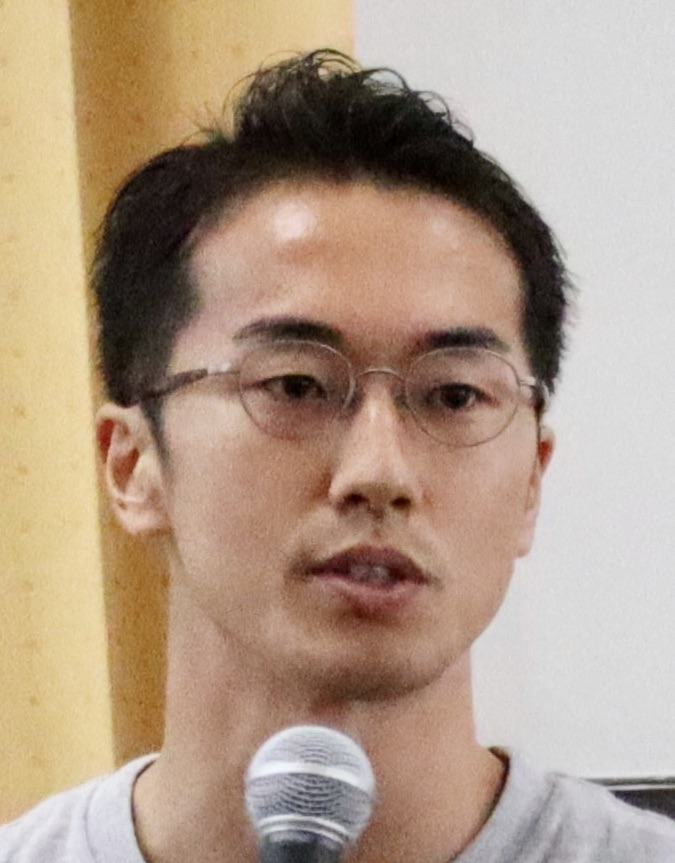 Eitaro Suda
Chief Regional Operations Officer
scheme verge
Attendees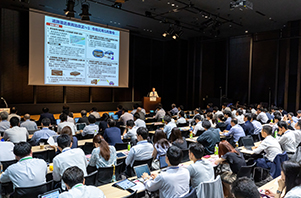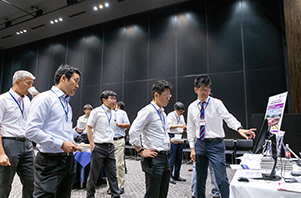 The conference is for people who are in charge of strategy formulation, planning, technology development, research, business development, alliances, etc. at the following companies and organizations involved in MaaS / CASE.
Automakers
Auto parts suppliersー
In-Vehicle equipment manufacturers
Wireless Carriers
Tech companies
Solution vendors
Mobility service providers
Content providers
Sensor developers
AI and autonomous tech developers
Speech recognition technology providers
Communication module providers
Semiconductor vendors
Data management platform
Cloud technology providers
Insurance companies
Map companies
Location based service providers
Railway companies
Trading companies
Universities, research institutes and government officials
Research, consulting, think tanks
Media
other connected car, autonomous driving, electrification, mobility service providers
Summit details
Name
4th ReVision Mobility Summit
Date
February 13-14th, 2020
Venue
Bellesalle Onarimon Tower
1-1-1 Shibakoen, Minato-ku, Tokyo
Access
Price
Please see Registration page
Participant number
Up to 180 participants
Registration
Registration Page
Inquiries
ReVision Auto&Mobility
powered by InBridges Co., Ltd.
Email:info@rev-m.com TEL:03-6403-3835
(Please feel free to contact in English.)