ReVision EV Summit 2023
18th May 2023 Belle Salle Kudan Hall, Tokyo
<in venue and live online broadcast | presentations availble for download post-event>
Anticipate how EVs will evolve over the next 5 years
― technological and business challenges ―
 With continuous announcements of new models and industry partnerships, the EV space seems to be evolving quicker every day. To really understand the changes occurring that will affect the EV space over the next 5 years, it is imperative to hear directly from the people developing the technology for EVs who have built up the industry knowledge over time.
 The ReVision EV Summit aims to bring a shared and clear understanding of the changes – technological and business – occurring in the EV space and how the auto industry can rise to them. Join the event to directly hear from and network with key individuals from automakers, parts suppliers, battery makers, technology players and research institutes.
(This event is pay to attend, with a limited number of selected indivuals invited)
Speakers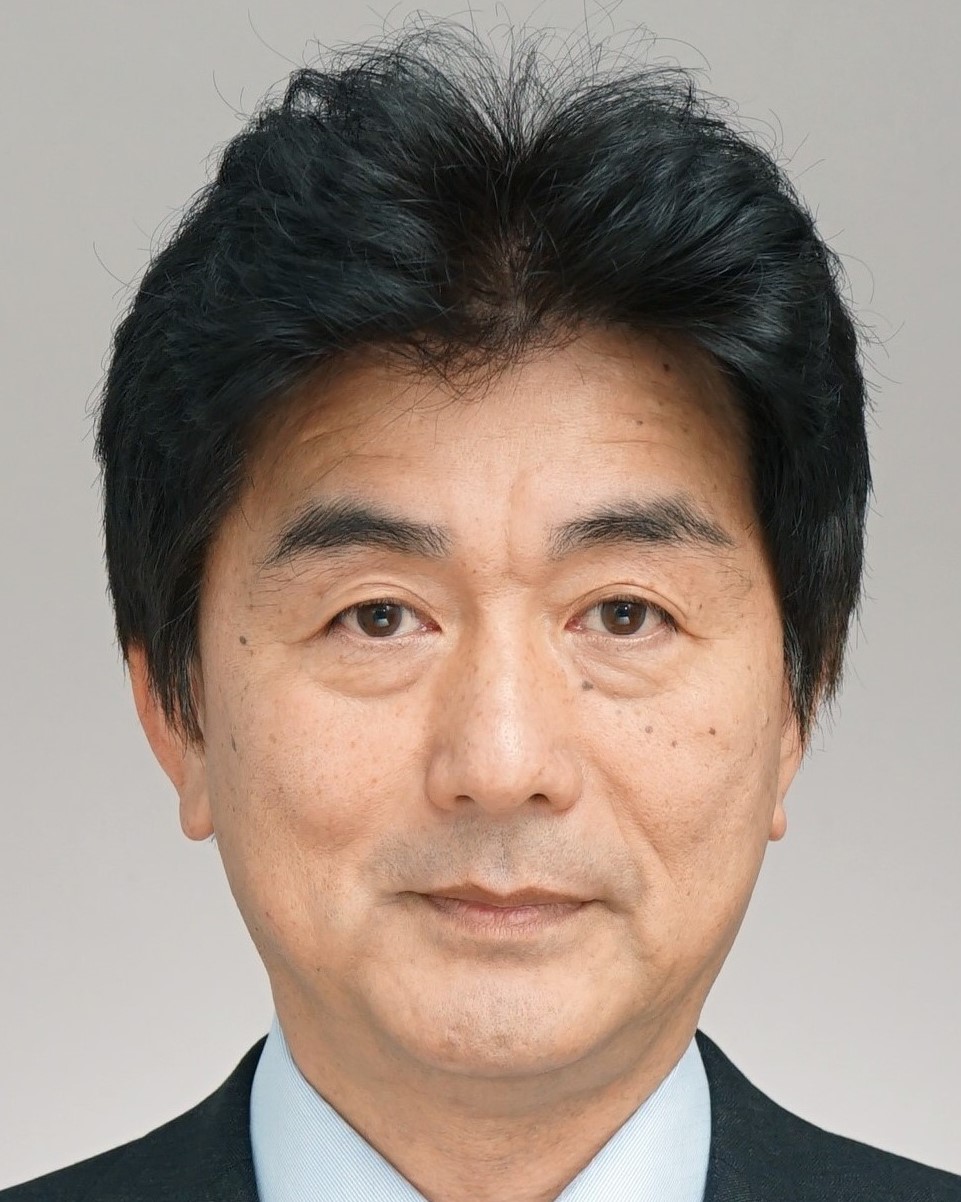 Naoki Nakada
Chief Powertrain Engineer
Powertrain and EV Engineering Division
Nissan Motor Co., Ltd.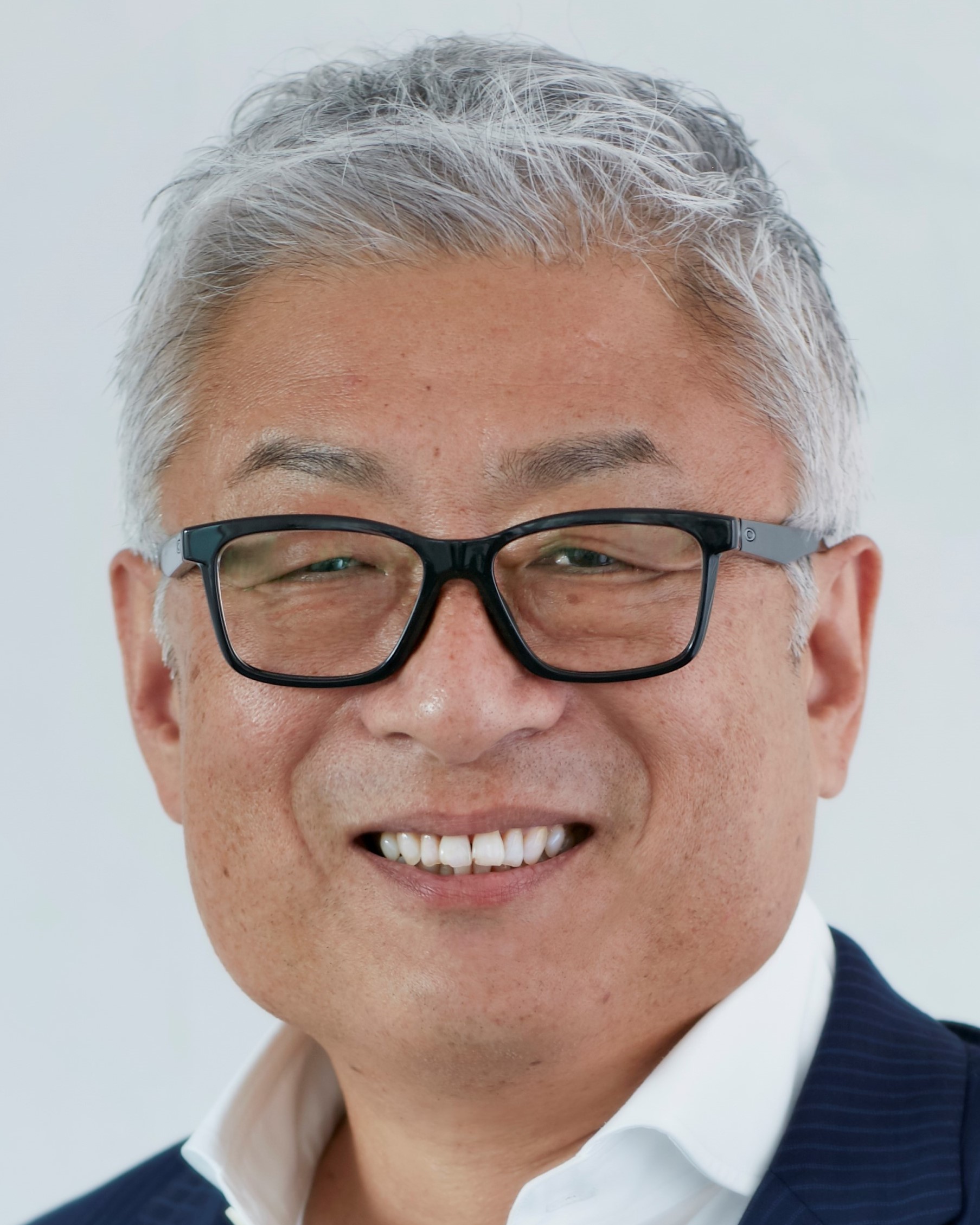 Naosumi Tada
Representative Director and President
ZF Japan Co., Ltd.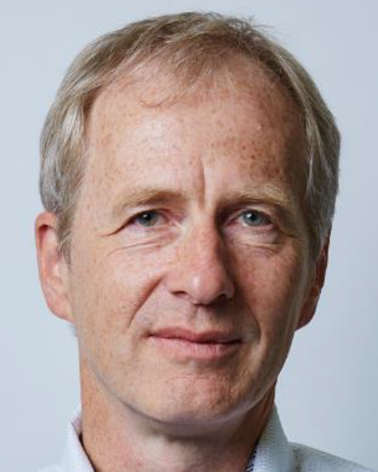 Lutz Rothhardt
Director
Development Japan
BMW Japan Corp.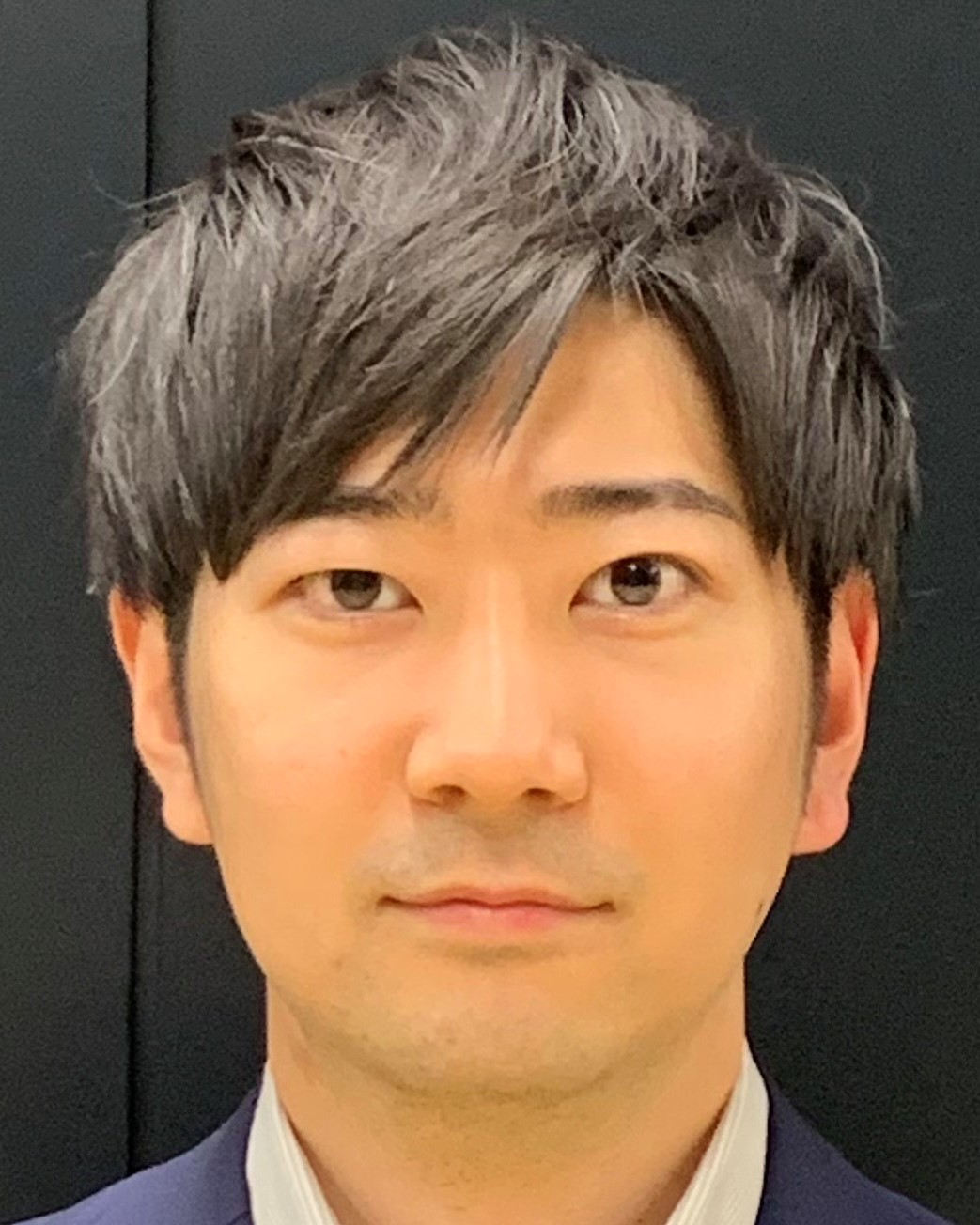 Kota Sando
Deputy Director
Manufacturing Industries Bureau
Automotive Industrial Strategy Office
Ministry of Economy, Trade and Industry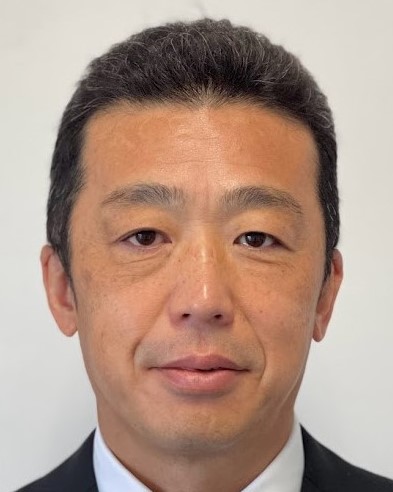 Yutaka Sawada
General Manager
Corporate Planning
Envision AESC Japan Ltd.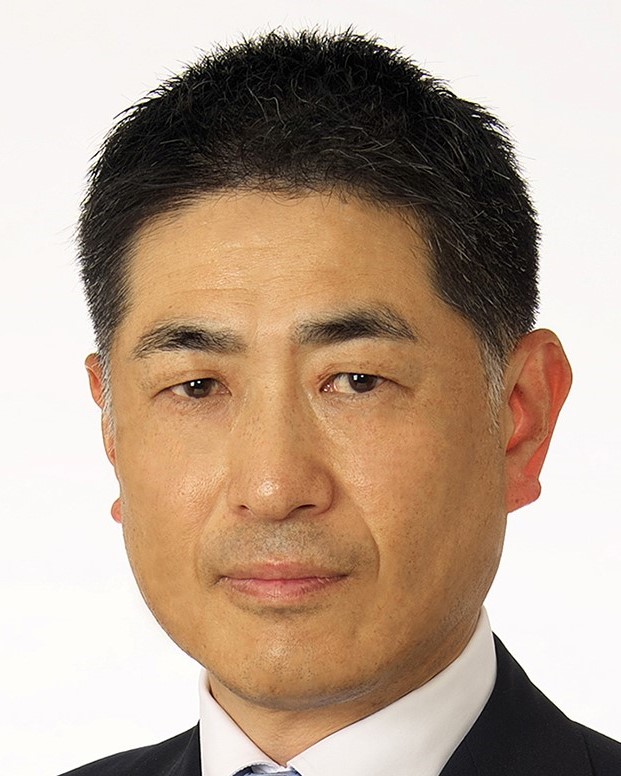 Katsuhiro Nawa
General Manager
EV Business Development Dept
ENEOS Corporation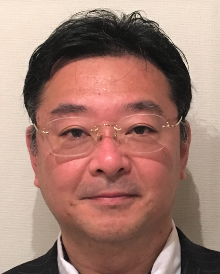 Tomohide Kazama
Partner
Consulting Division
Nomura Research Institute, Ltd.
Kingo Maekawa
Senior Technical Account Manager
Technical Division
Ansys Japan KK.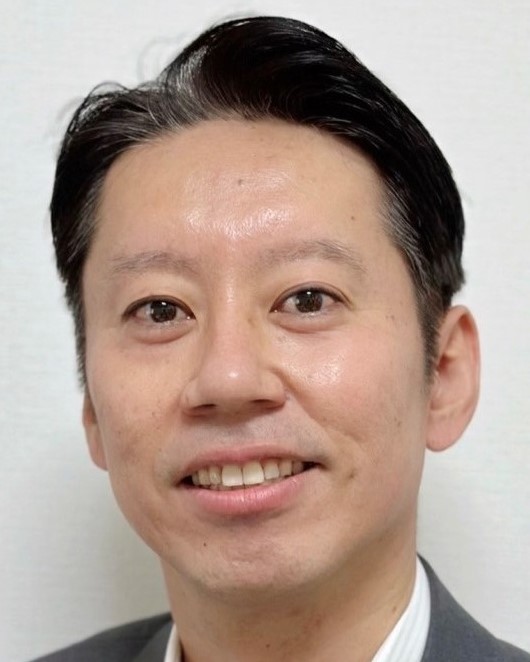 Koichi Katsumata
Director
Asia-Pacific Automotive Sales
Aeris Communication Japan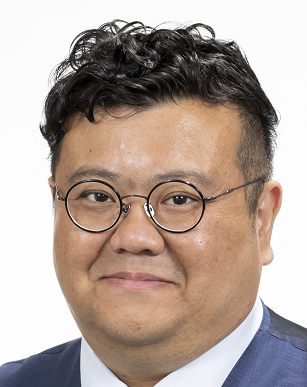 Hsiao Weicheng
CEO
HW ELECTRO Co., Ltd.
Kazuo Yajima
CEO
Blue Sky Technology Inc.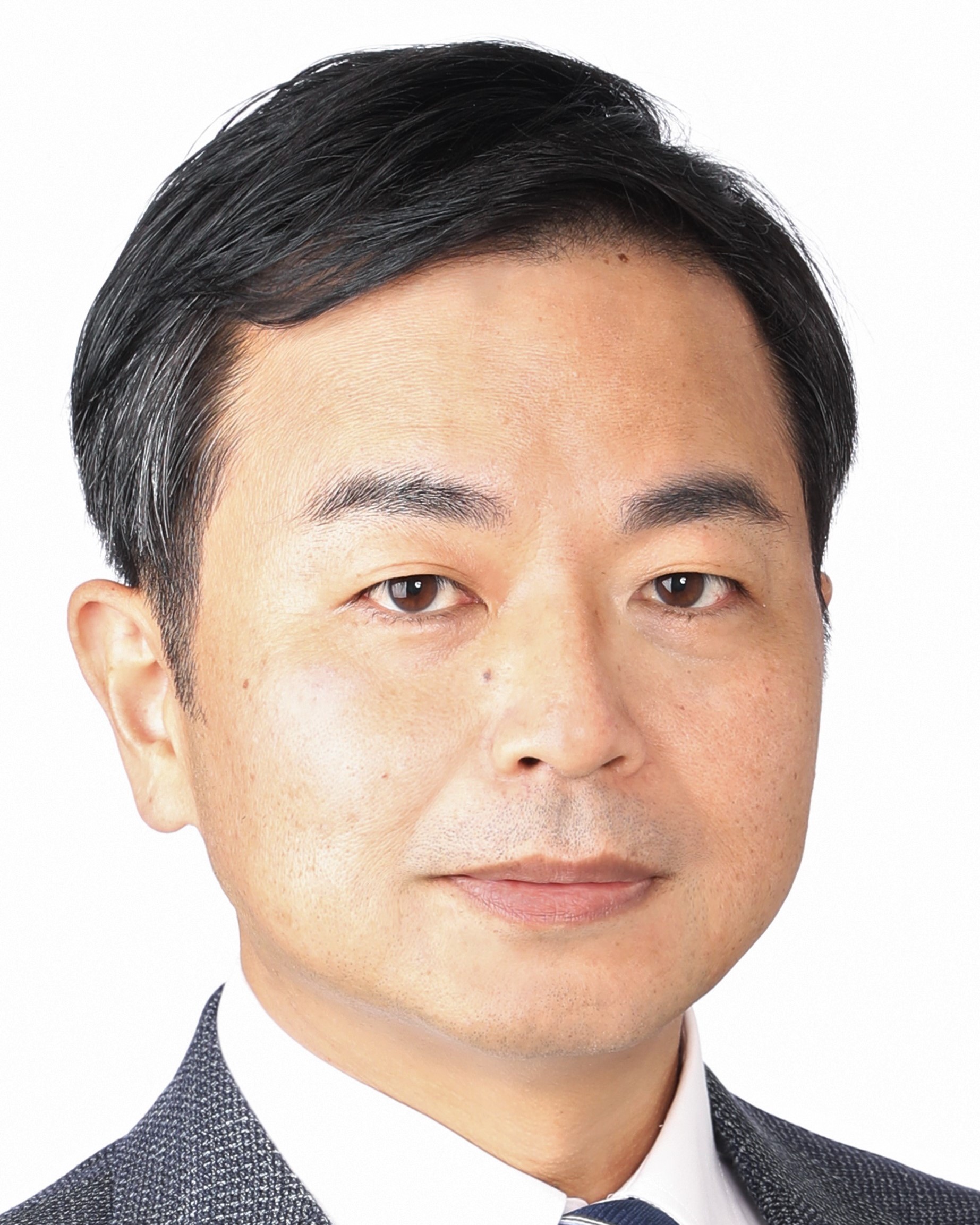 Naofumi Higashi
Director
Specialized Research Department
FOURIN, Inc.
Sponsor・Exhibitor/Partners
Attendee profile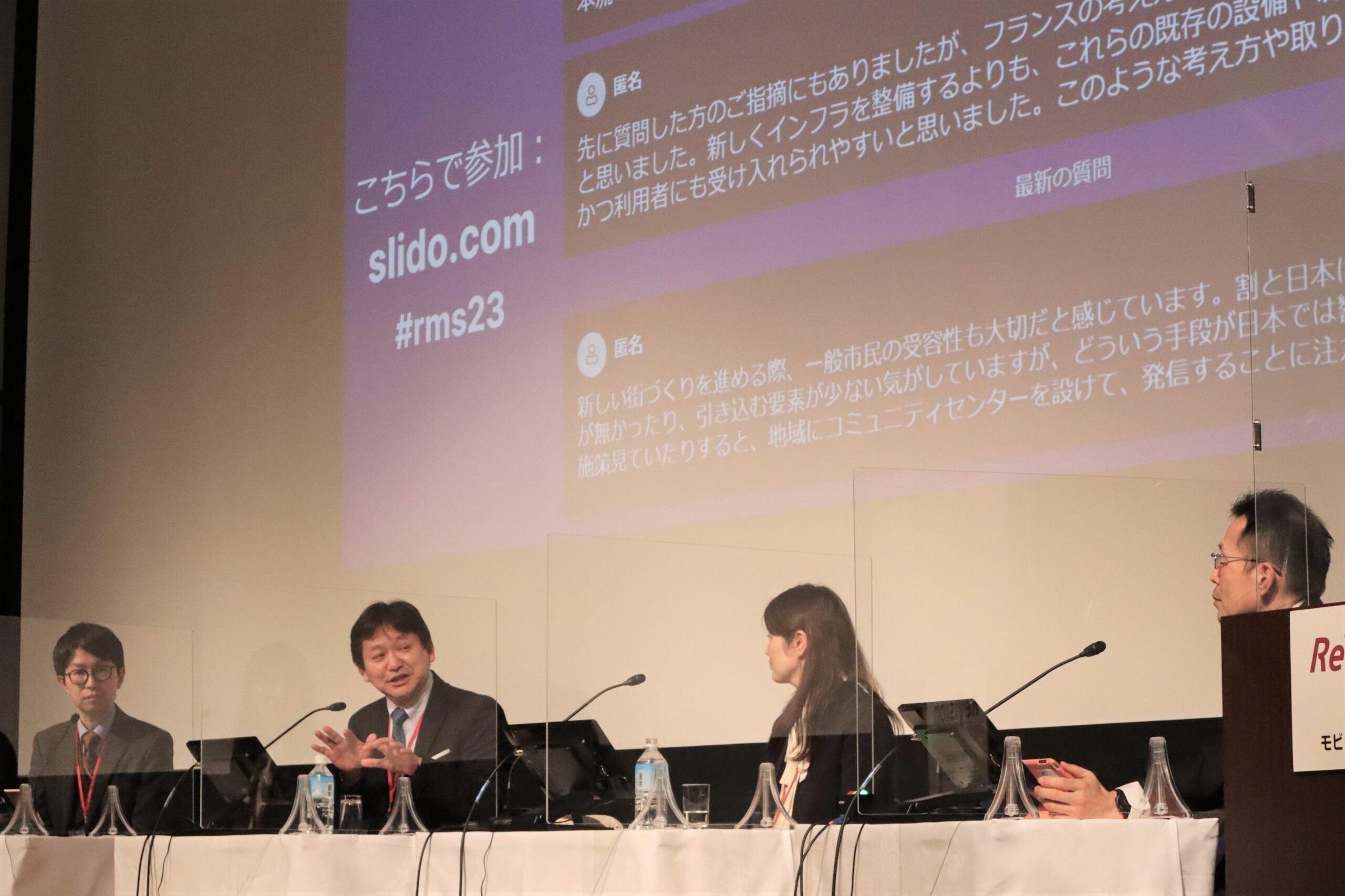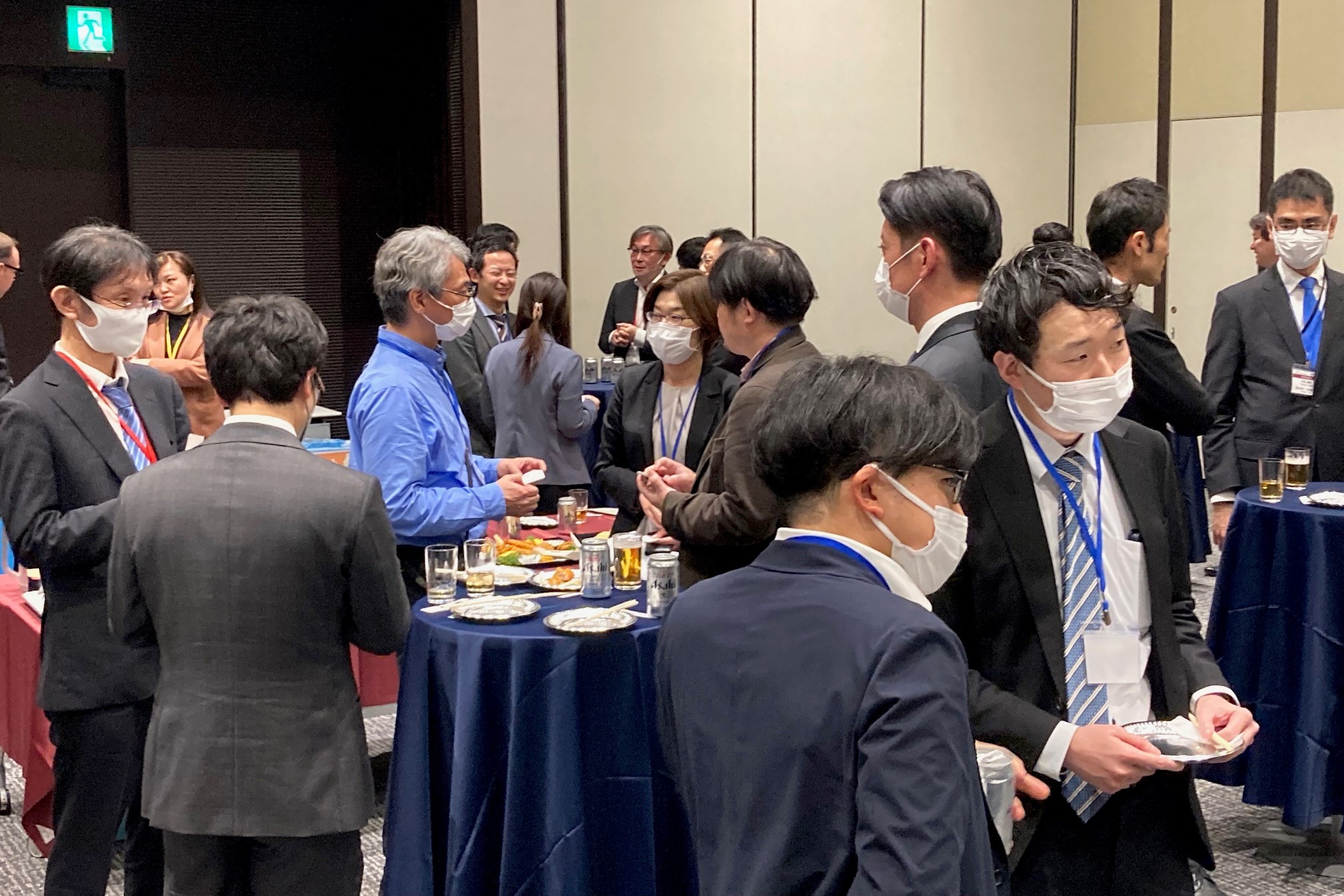 This event is for individuals working to create tomorrow's EVs, who are involved in business strategy, planning, technology development, research, business development and partnerships, in the following kinds of companies and organisations
Automakers
Tier 1 suppliers
Auto parts manufacturers
Telecomms providers
IT companies
Soluion vendors
Contents and connected service providers
Sensor & recognition tech manufacturers
AI & AD developers
Voice recgonition tech developers
Communication module manufacturers
Semicon manufacturers
Data solution providers
Cloud-based tech/service providers
Insurance companies
Map developer
Location-based service providers
Trading companies
University・research org.・government & local administration
Market survey・consultant・think-tank
Automotive industry media
Overview
Event
ReVision EV Summit 2023
Date
18th May 2023
Venue
Bellesalle Kudan Hall
Sumitomo Realty & Development Kudan Building, 1-8-10 Kudankita, Chiyoda-ku, Tokyo 102-0073 3F
Access
Cost
Click for registration details
Payment accepted by bank transfer or credit card
予定人数
How to attend
110-150 attendees expected at the venue and online。

The venue has capacity for 475 people, as such there will be ample space to comfortably enable social distancing throughout the 1-day event.
In addition, hand sanitizer and thermometers will be readily available and the venue will undergo a deep clean to ensure a safe and hygienic environment.

ZOOM webinar will be used for the summit online live streaming.
Simultaneous interpretation will also be provided via ZOOM if required - currently not required。
Those who choose "Online Participation" will be notified of the URL for online participation by the day before the summit.

After registering, you may change your means of attending, provided there is capacity to allow so.

Presentation slides and panel discussion content will be made available to all attendees for a limited time
subsequent to the event

Please note: if hosting the event in the venue is deemed unsafe then the event will be run online


Registration
Click for registration。Registration will close once maximum numbers are reached.
Organiser
(inquiries)
ReVision Auto&Mobility
part of InBridges Co., Ltd.
Email:info@rev-m.com TEL:03-6403-3835