ReVision Mobility Summit 2023
9th March 2023 Belle Salle Kudan Hall,Tokyo
<Attend the venue or online>
Designing the future of diverse mobility and urban development
― With a view to devising sustainable business models ―
 Mobility is facing a multitude of challenges. Issues such as depopulation, traffic congestion, and the need to decarbonize are ongoing; however, the technological solutions – such as autonomous driving, AI driven on-demand transport, micro-mobility, EVs, and mobility data solutions – to address said issues are every improving and increasing. Now is the time adopt a broader perspective to enable us to rethink and redesign mobility and the urban environment, and mobility revenue models.
The ReVision Mobility Summit 2023 has been curated to address the fundamental challenges facing the mobility space, while bringing together key parties - public transport providers, local government, mobility solution providers, automakers, auto suppliers, technology/solution providers - to share their compelling visions and form partnerships.
Speakers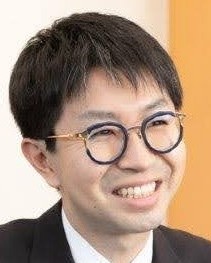 Kazutaka Kurobe
Senior Assistant for Policy Planning
Ministry of the Environment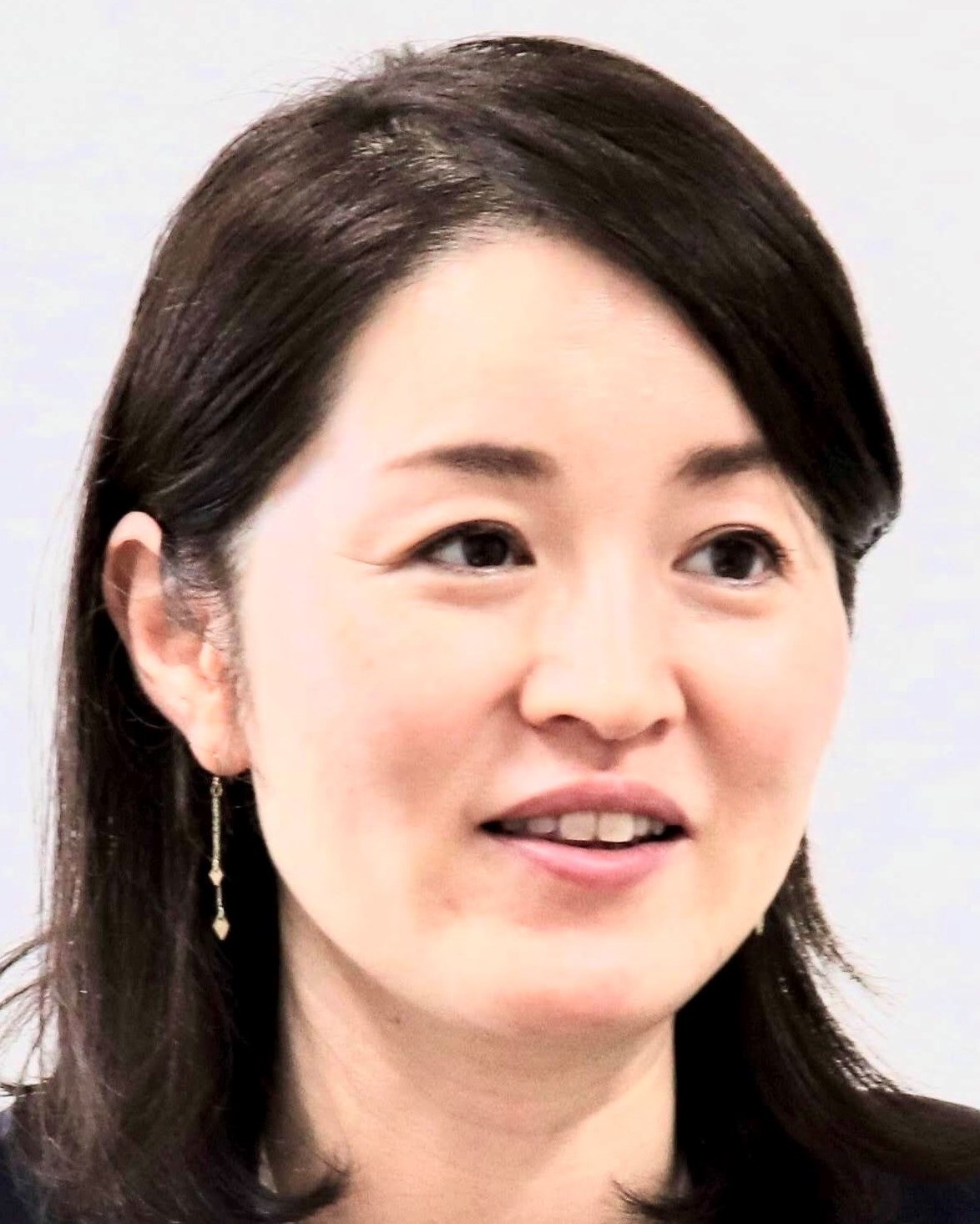 Mayo Mieno
Project Associate Professor
Graduate School of Public Policy,
Transport and Tourism Policy Research Unit
The University of Tokyo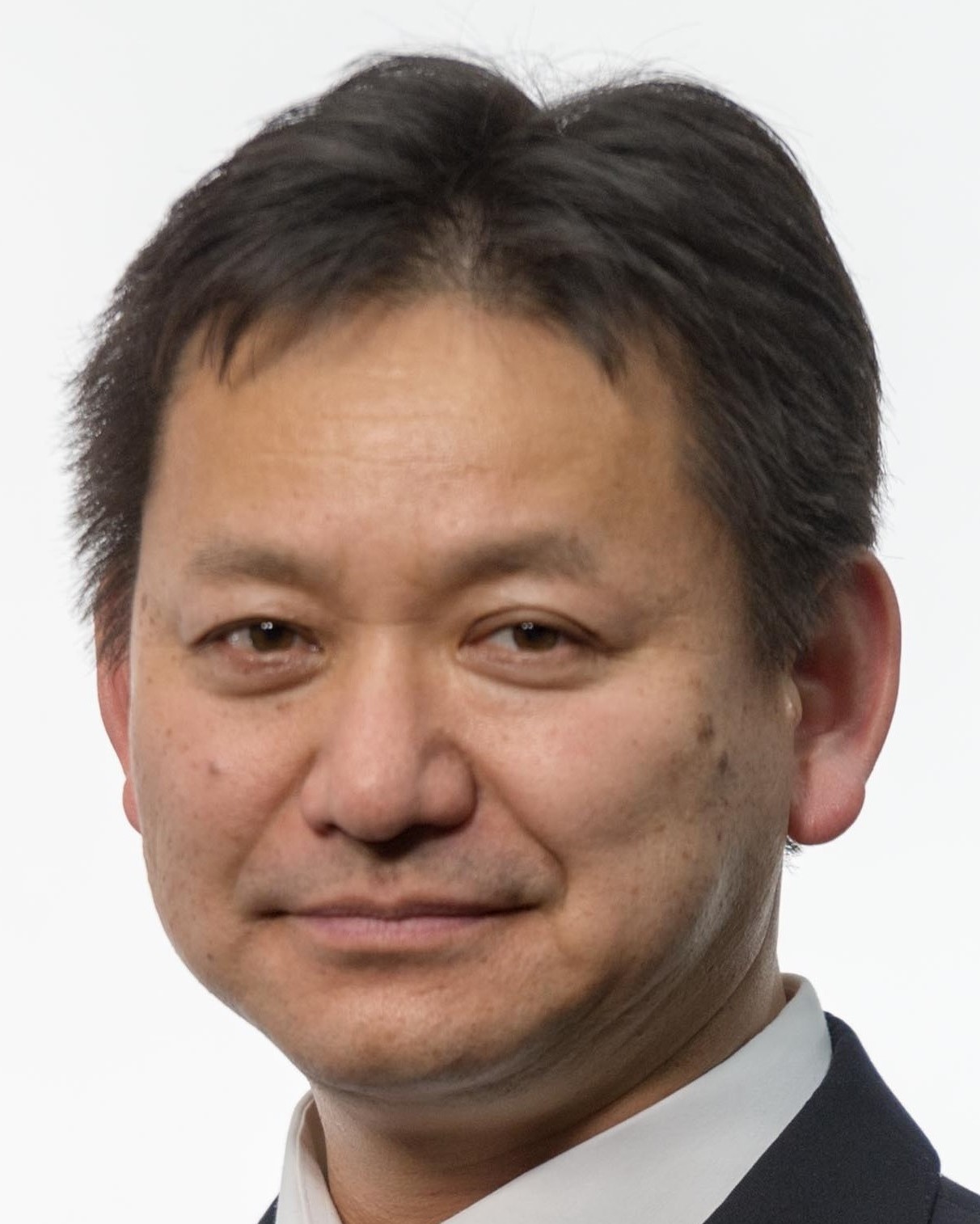 Yuji Yasui
Executive Chief Engineer
Innovative Research Excellence,
Computer Science Domain
Honda R&D Co., Ltd.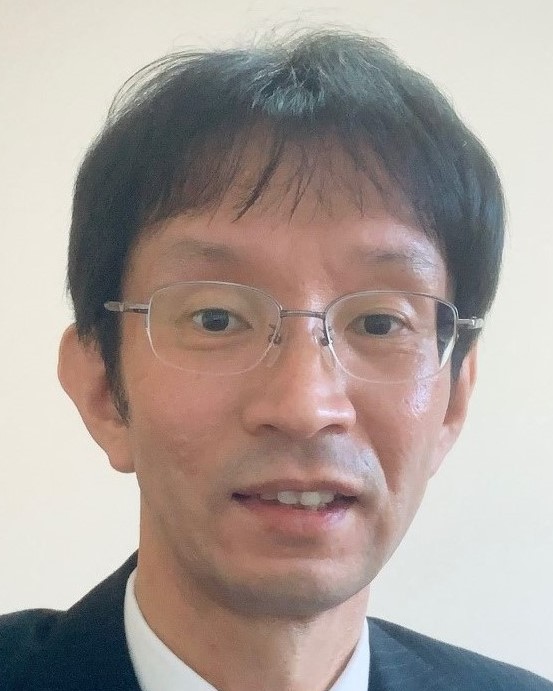 Keigo Ikezoe
Deputy General Manager
Research Division,
EV System Laboratory
Nissan Motor Co., Ltd.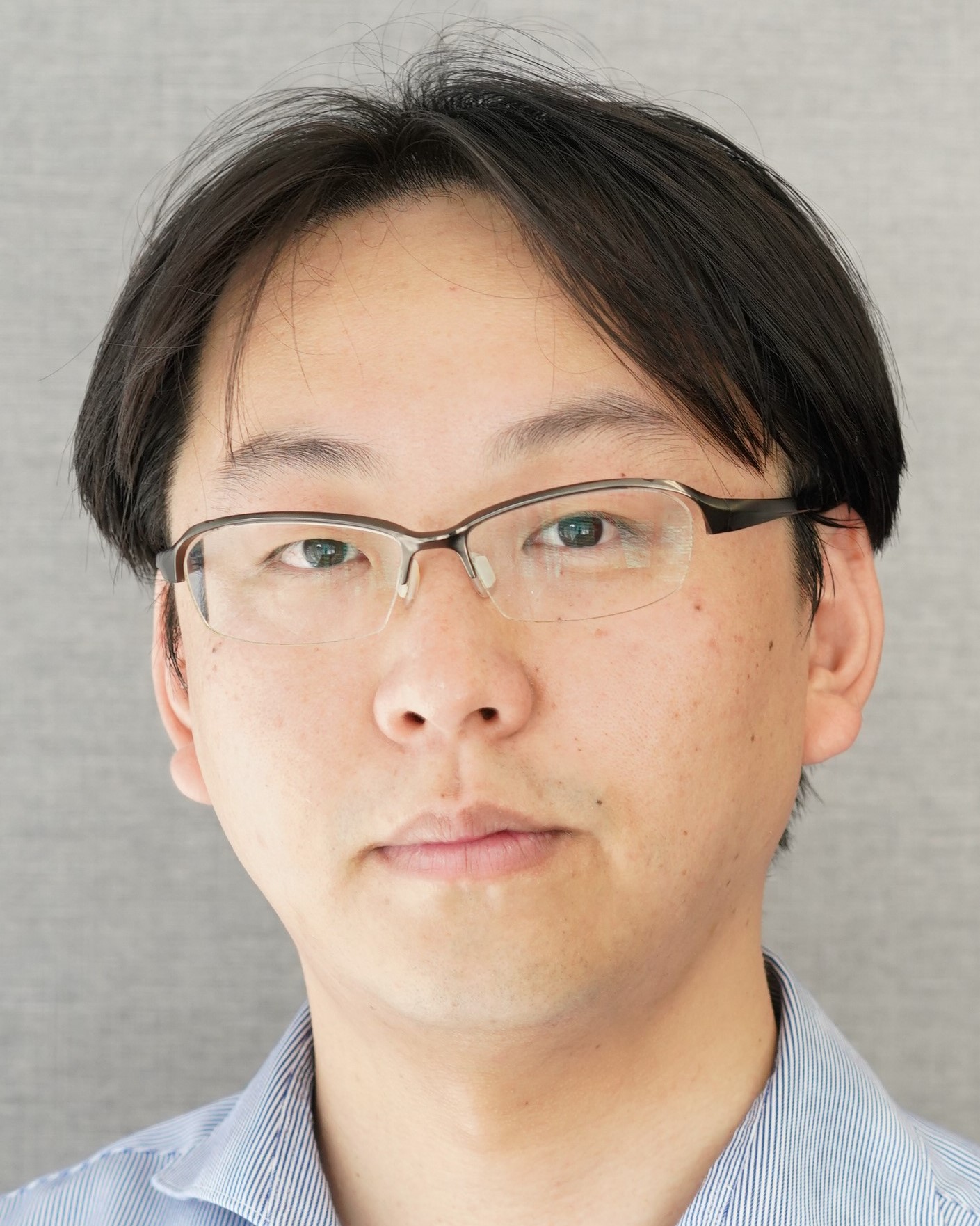 Kota Asai
Director
Michinori Holdings, Inc.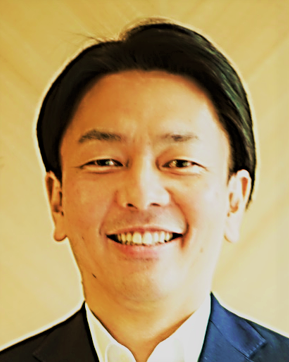 Junya Nishimura
Senior Manager
Next Generation Mobility Team
Management Strategy Department
ODAKYU Electric Railway Co., Ltd.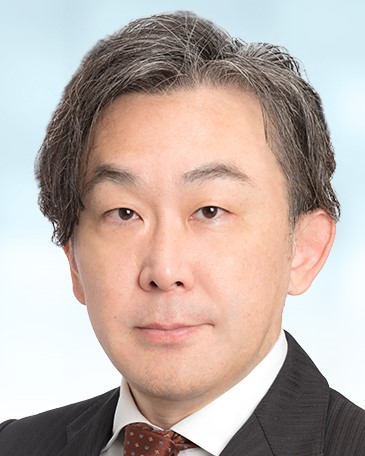 Koichi Iguchi
Partner
KPMG Mobility Research Japan
KPMG Japan Head of Global Strategy Group
KPMG FAS Co., Ltd.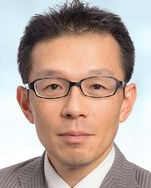 Takeshi Kurata
Principal
KPMG Consulting Co., Ltd. Business Innovation Unit
KPMG Japan Head of Transport,
Logistics & Leisure
KPMG Mobility Research Japan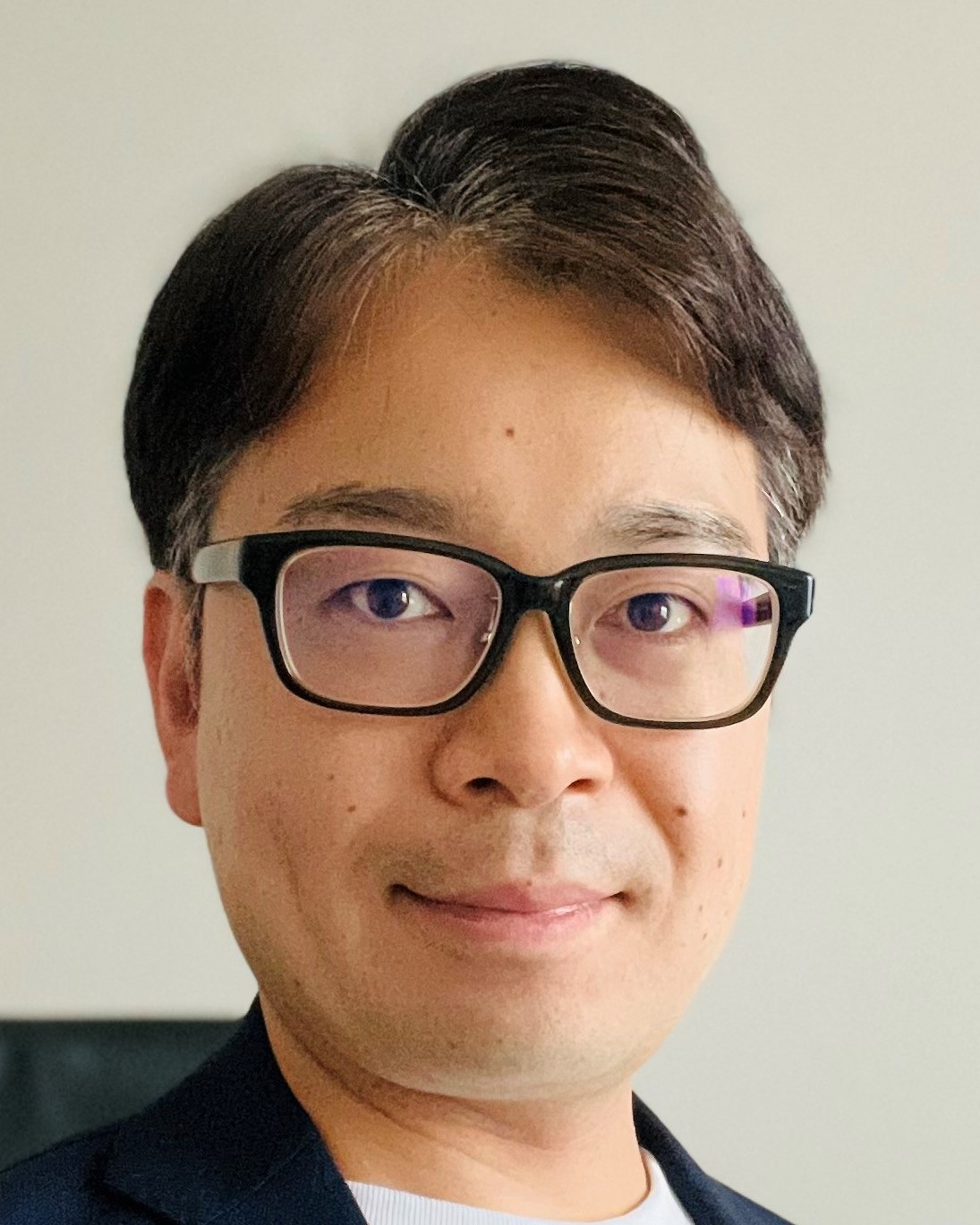 Junichi Miyazaki
Manager
ITS Solution Dev.
PTV Group Japan Ltd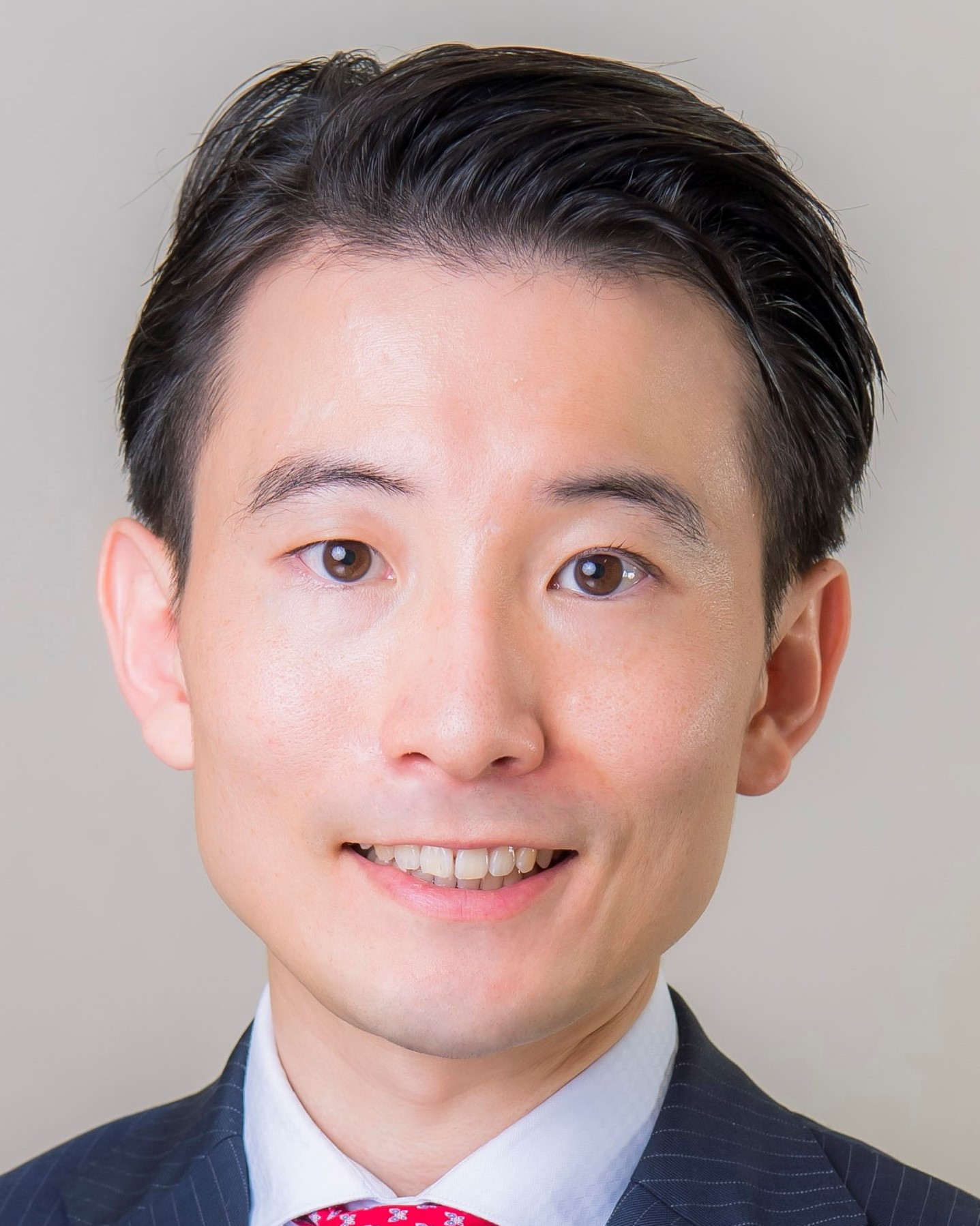 Norihito Sato
Partner
Mori Hamada & Matsumoto
(Remote presentation)
Who should attend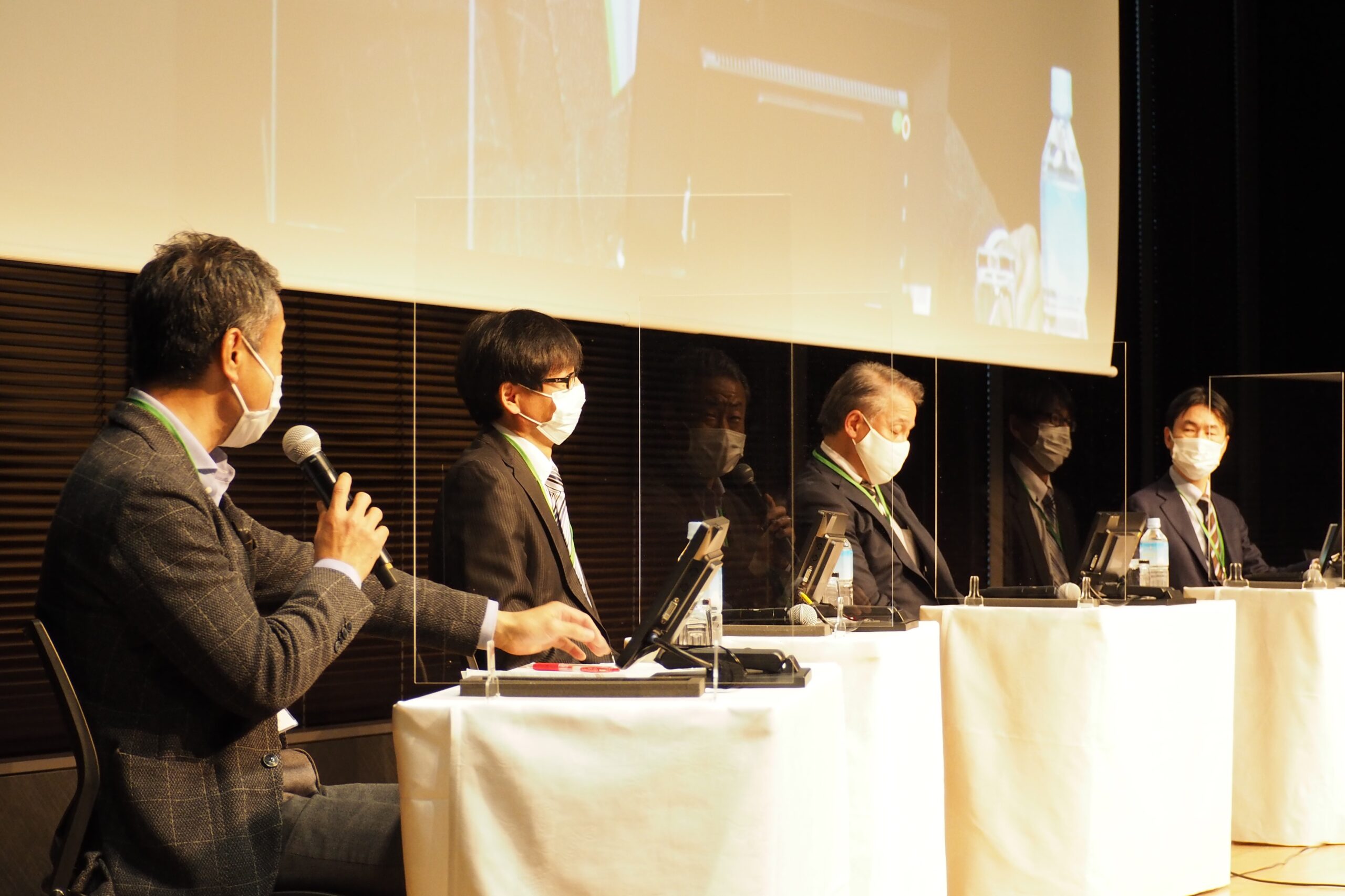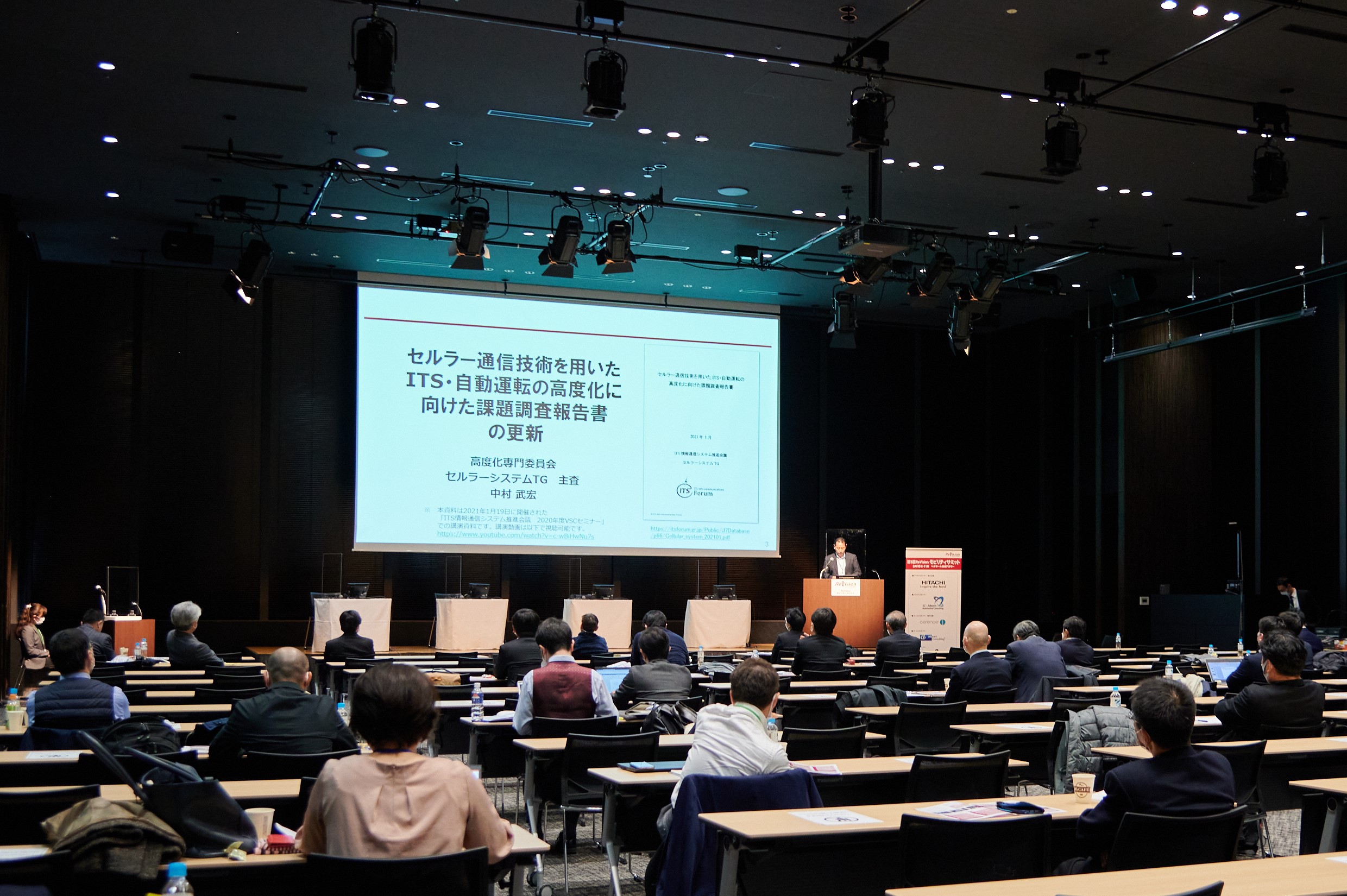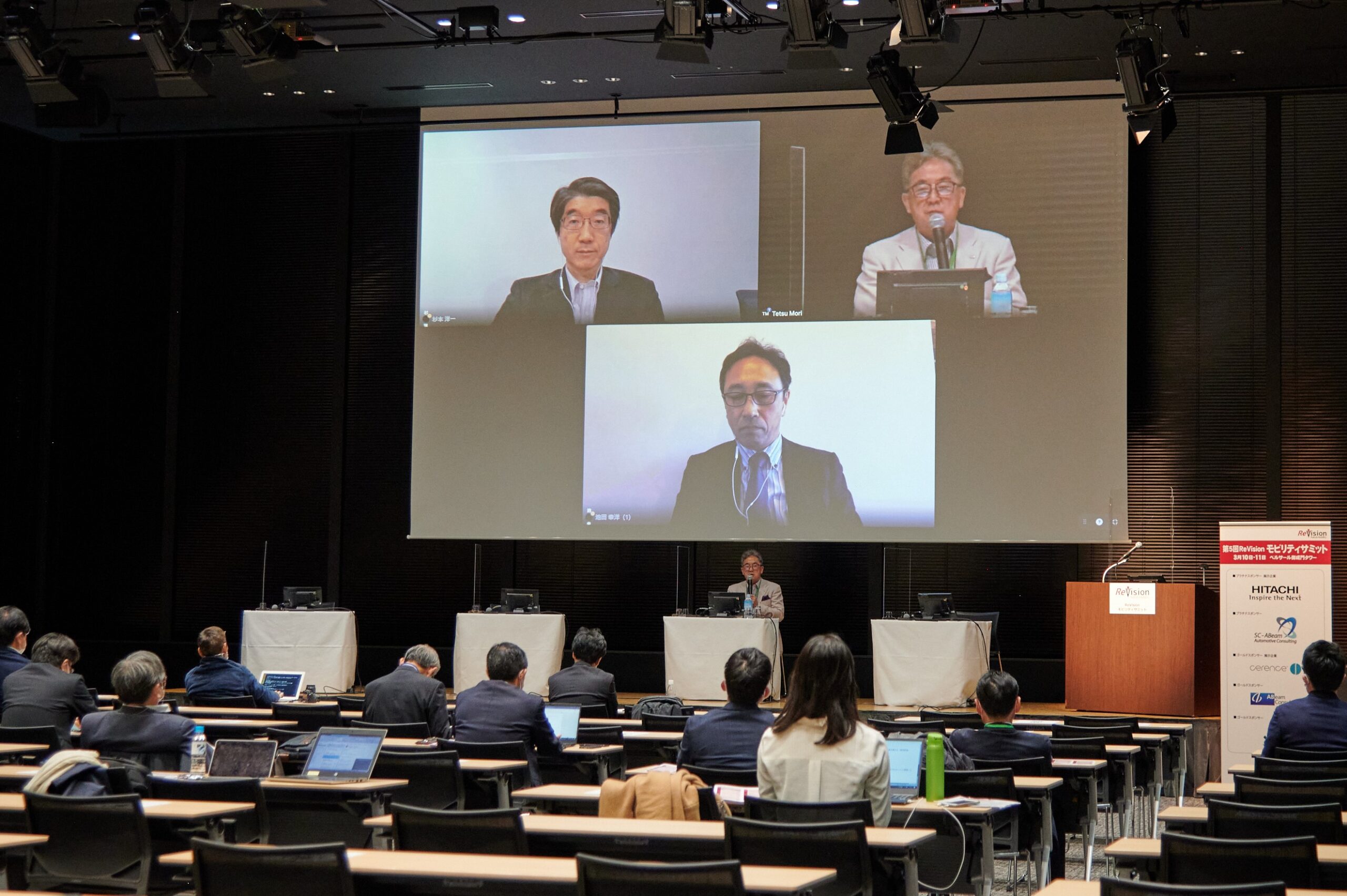 This event is for individuals working to better CASE, vehicle development and the driver experience, who are involved in business strategy, planning, technology development, research, business development and partnerships, in the following kinds of company and organisation:
Automakers
Tier 1 suppliers
Auto parts manufacturers
Telecomms providers
IT companies
Soluion vendors
Contents and connected service providers
Sensor & recognition tech manufacturers
AI & AD developers
Voice recgonition tech developers
Communication module manufacturers
Semicon manufacturers
Data solution providers
Cloud-based tech/service providers
Insurance companies
Map developer
Location-based service providers
Trading companies
University・research org.・government & local administration
Market survey・consultant・think-tank
Automotive industry media
Overview
Event
ReVision Mobility Summit 2023
Date
9th March 2023
Venue
Bellesalle Kudan Hall, Sumitomo Realty & Development Kudan Building, 1-8-10 Kudankita, Chiyoda-ku, Tokyo 102-0073 3F / 4F
Cost
Click for registration details
Payment accepted by transfer or credit card
How
to
attend
Expected approx 70-80 at venue
Expected approx 30-40 online

Venue:
The venue has capacity for 475 people, as such there will be ample space to comfortably enable social distancing throughout the 1-day event.
In addition, hand sanitizer and thermometers will be readily available and the venue will undergo a deep clean to ensure a safe and hygienic environment.

Online:
ZOOM webinar will be used for the summit online live streaming. Simultaneous interpretation will also be provided via ZOOM.

Those who choose "Online Participation" will be notified of the URL for online participation by the day before the summit.

After registering, you may change your means of attending, provided there is capacity to allow so

Presentation slides and panel discussion content will be made available to all attendees for a limited time, subsequent to the event

Register
Click for registration
Registration will close once maximum numbers are reached
Organiser


ReVision Auto&Mobility
part of InBridges Co., Ltd.
Email:info@rev-m.com TEL:+81-3-6403-3835