ReVision AD/ ADAS Summit 2022
13th October 2022 Belle Salle Kudan Hall,Tokyo
<Attend the venue or online>
Devise a winning tech strategy for
Autonomous and ADAS
 Steady progress in autonomous and ADAS is bringing about positive changes in the vehicle. However, this progress is placing new demands and challenges on vehicle development. The ReVision Autonomous & ADAS Summit 2022 will explore the latest initiatives in vehicle development and cutting-edge technologies for autonomous driving and ADAS while addressing challenges that unite our industry.
 The event is for individuals involved in autonomous, ADAS, driving safety technology, vehicle control, software development for vehicle control, product development; belonging to automakers, tier 1 and 2 suppliers, and automotive technology and solutions providers.
Speakers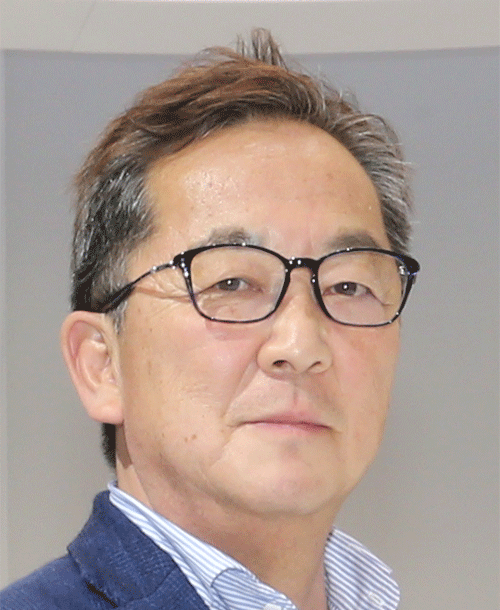 Kazuo Shimizu
Automotive Jornalist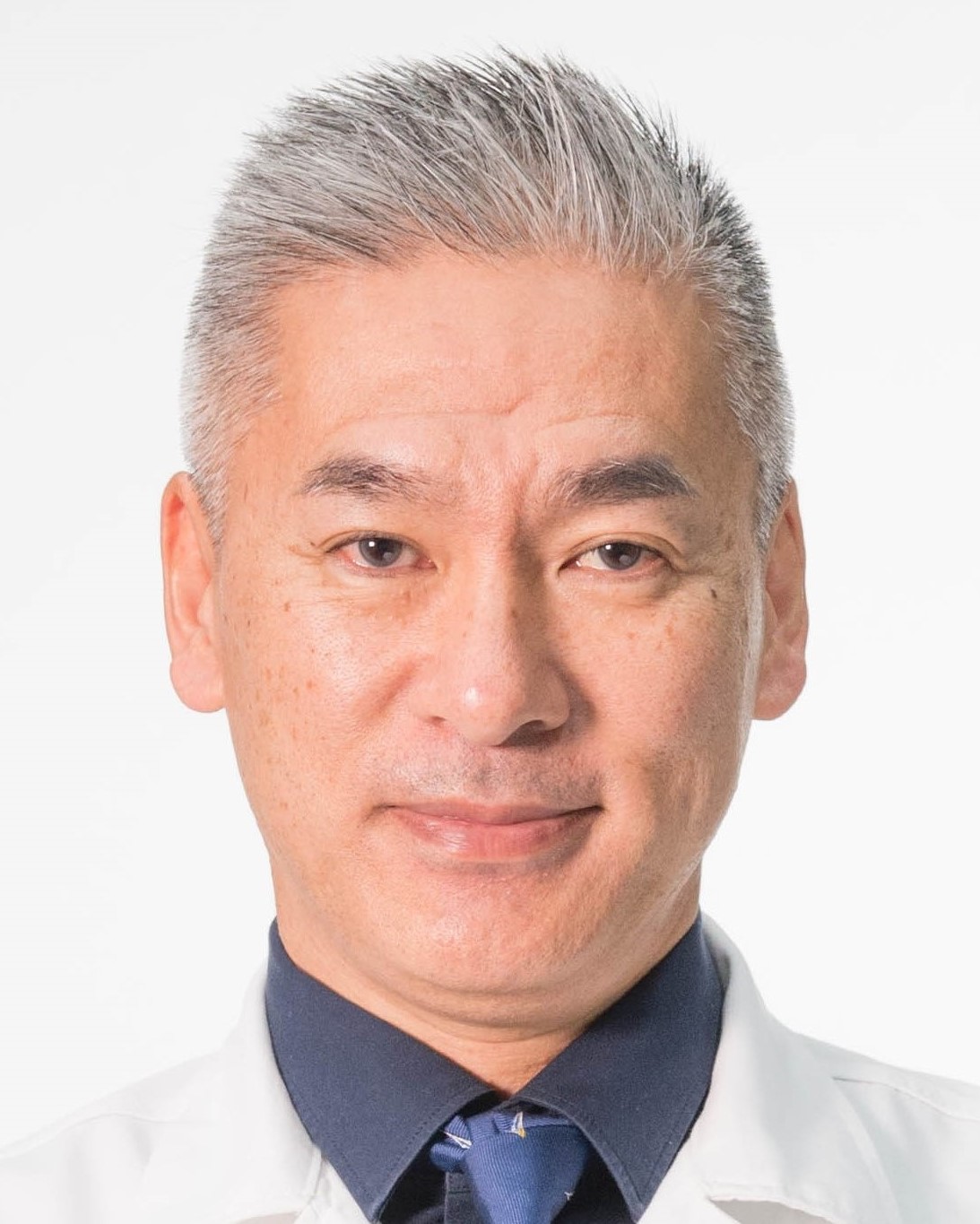 Yasunori Oku
Executive Chief Engineer
Business Development Supervisory Unit
Business Development Operations
Honda Motor Co., Ltd.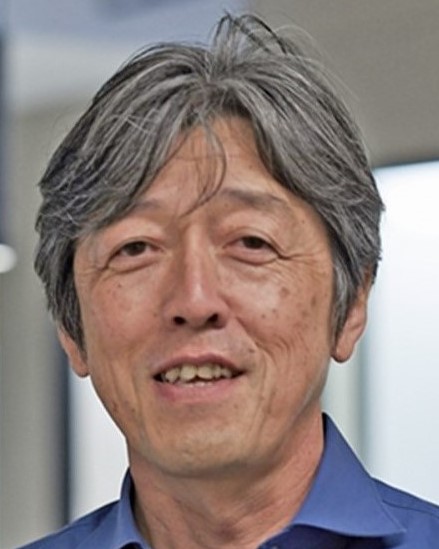 Eiji Shibata
AD/ADAS Senior General Manager
ADAS Development DEPT
SUBARU Lab
SUBARU CORPORATION
Masashi Yamasaki
Global Security Officer
MDI & IT Div.
Mazda Motor Corporation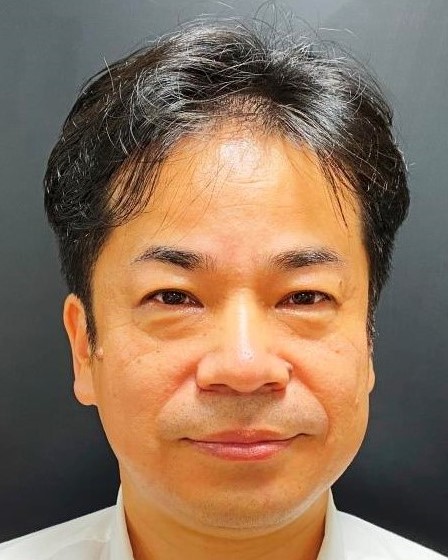 Motoyuki Yamashita
Managing Officer
OEM Business Dept.
Dynamic Map Platform Co.,Ltd.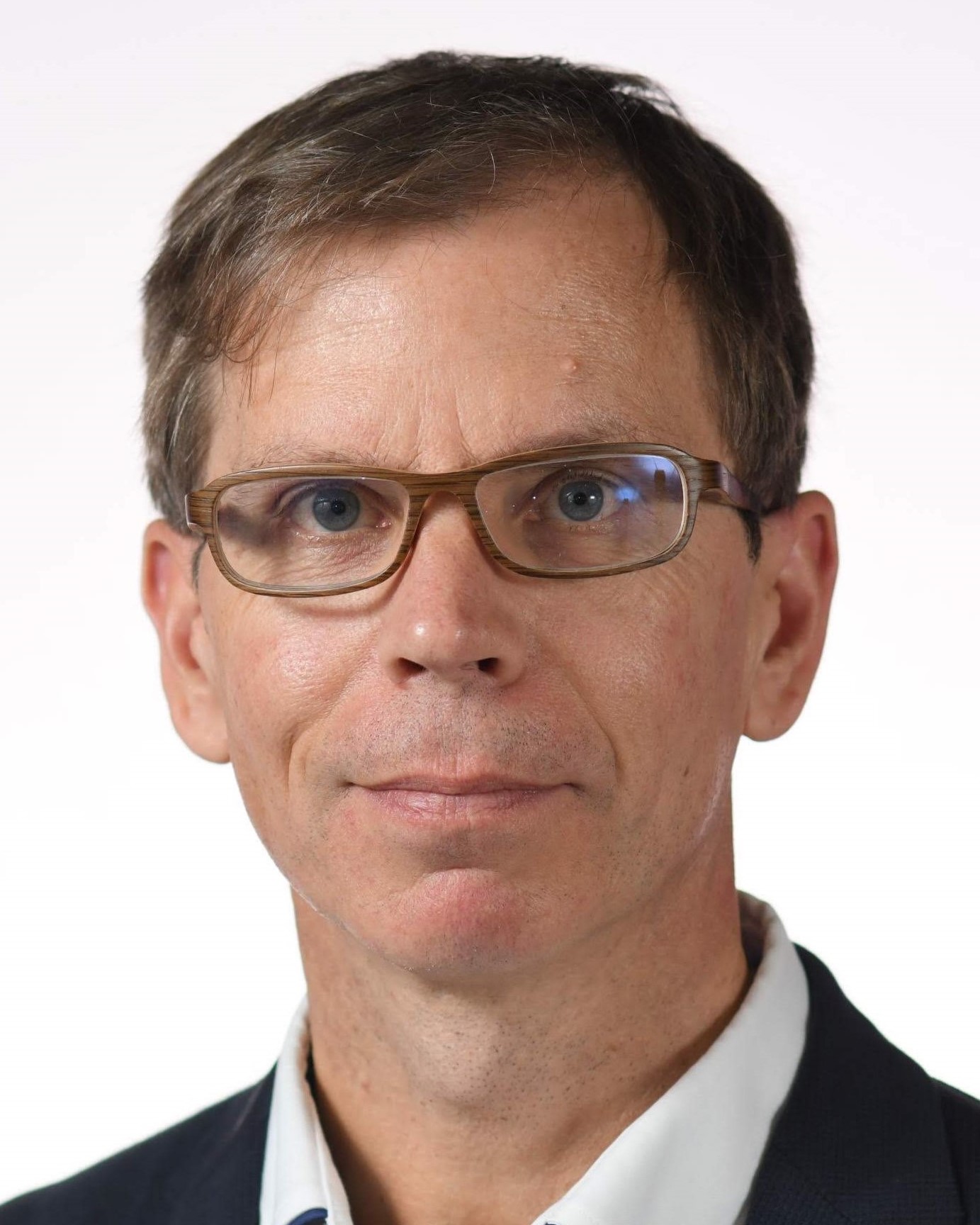 Thomas Mueller
General Manager and CTO
Wipro Engineering
Wipro Limited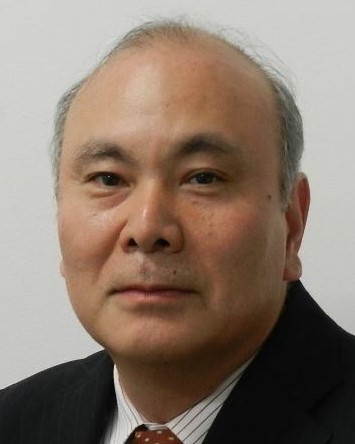 Hisao Munakata
Senior Director
Automotive Digital Products Marketing Division
Automotive Solution Business Unit
Renesas Electronics Corporation
Hideya Aoki
Head of Segment 1, Japanese OEMs
Architecture and Networking
Continental Automotive Corporation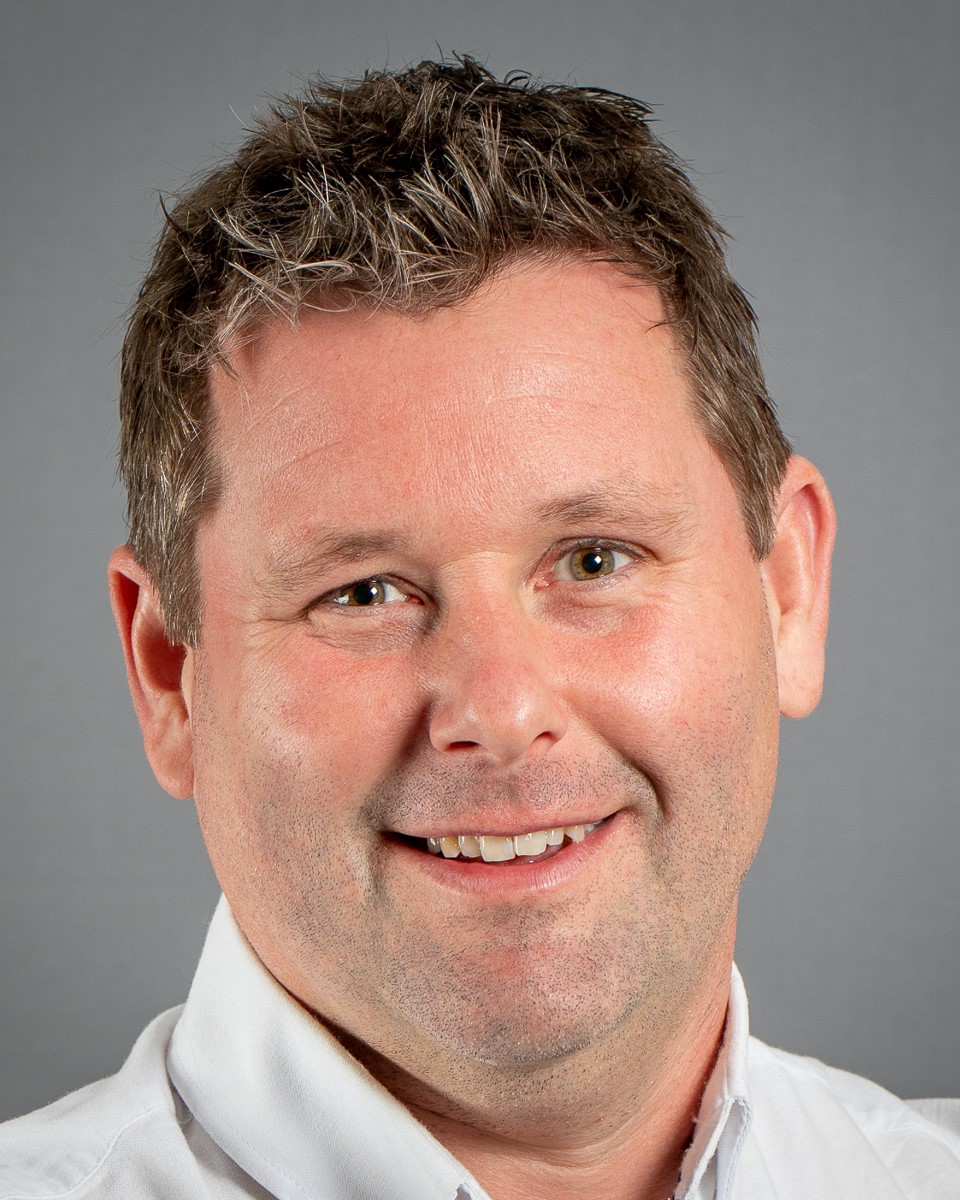 Martin Petersson
Sales & Business Development Manager
Marketing & Sales
NIRA Dynamics
Makoto Kitagawa
FBE
xEV Sec. Advanced Mobility Div. Mobility Solution Dept.
NAGASE&CO.,LTD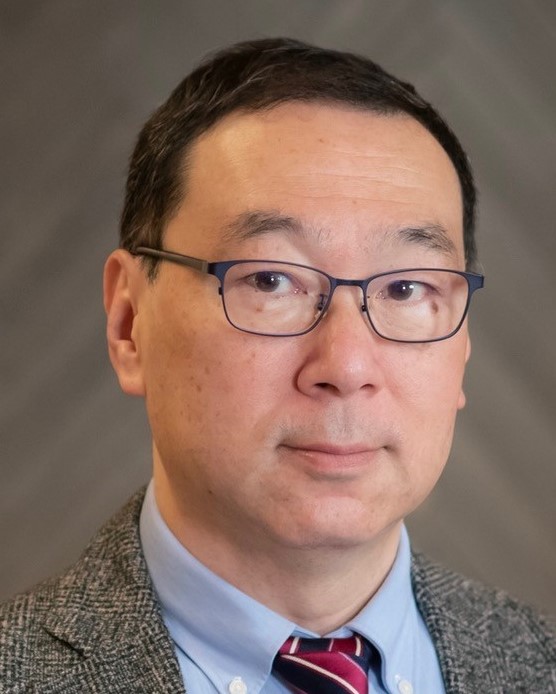 Yukihiro Yamamoto
Country Manager
Nexar Japan Inc.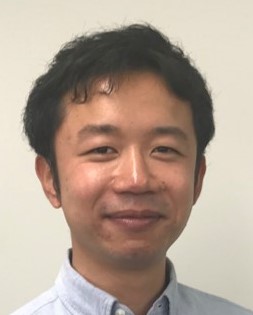 Masahiro Otsuka
Senior Consulting Specialist
Product planning & technical strategy
SBD Automotive Japan
Who should attend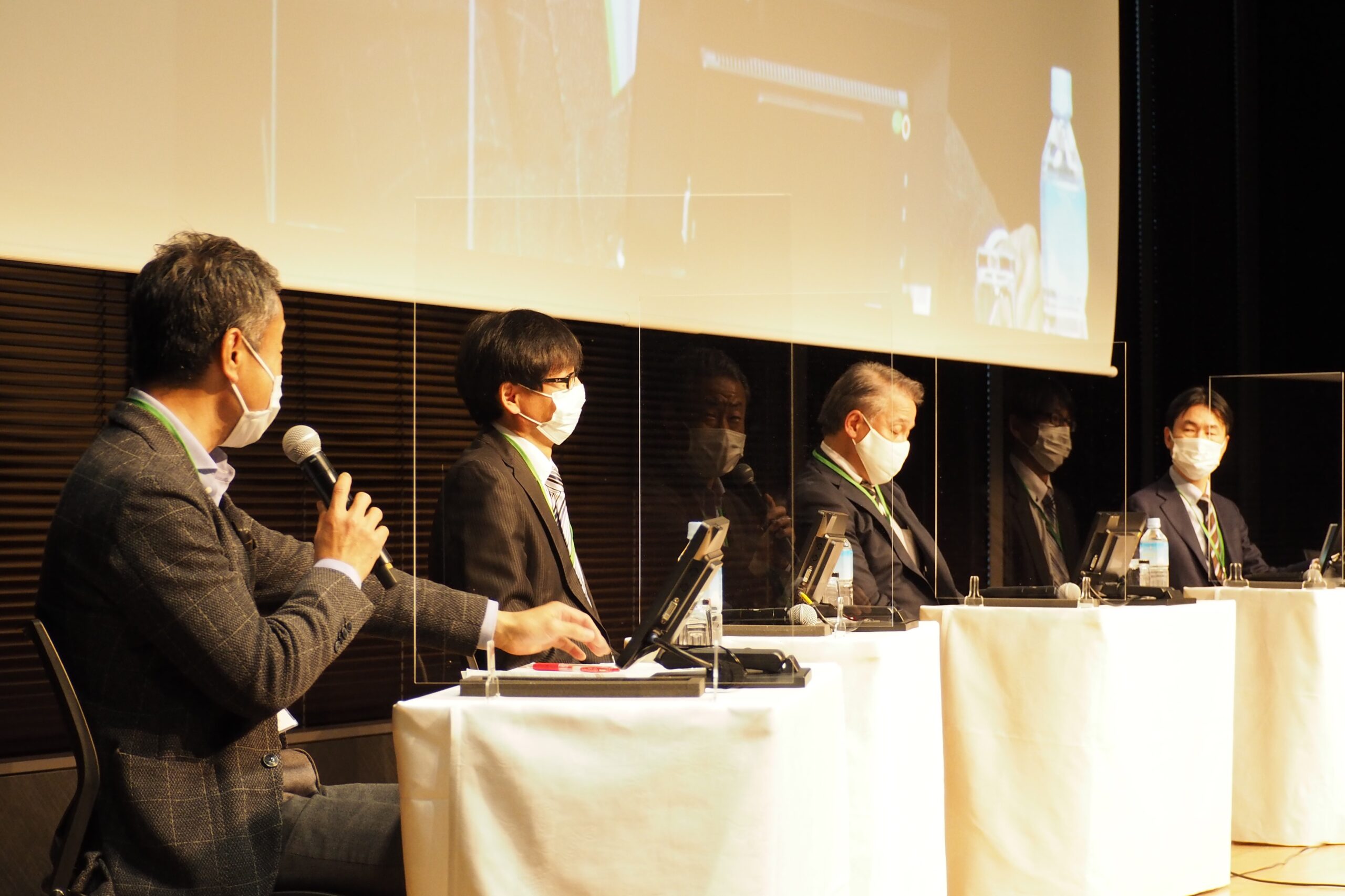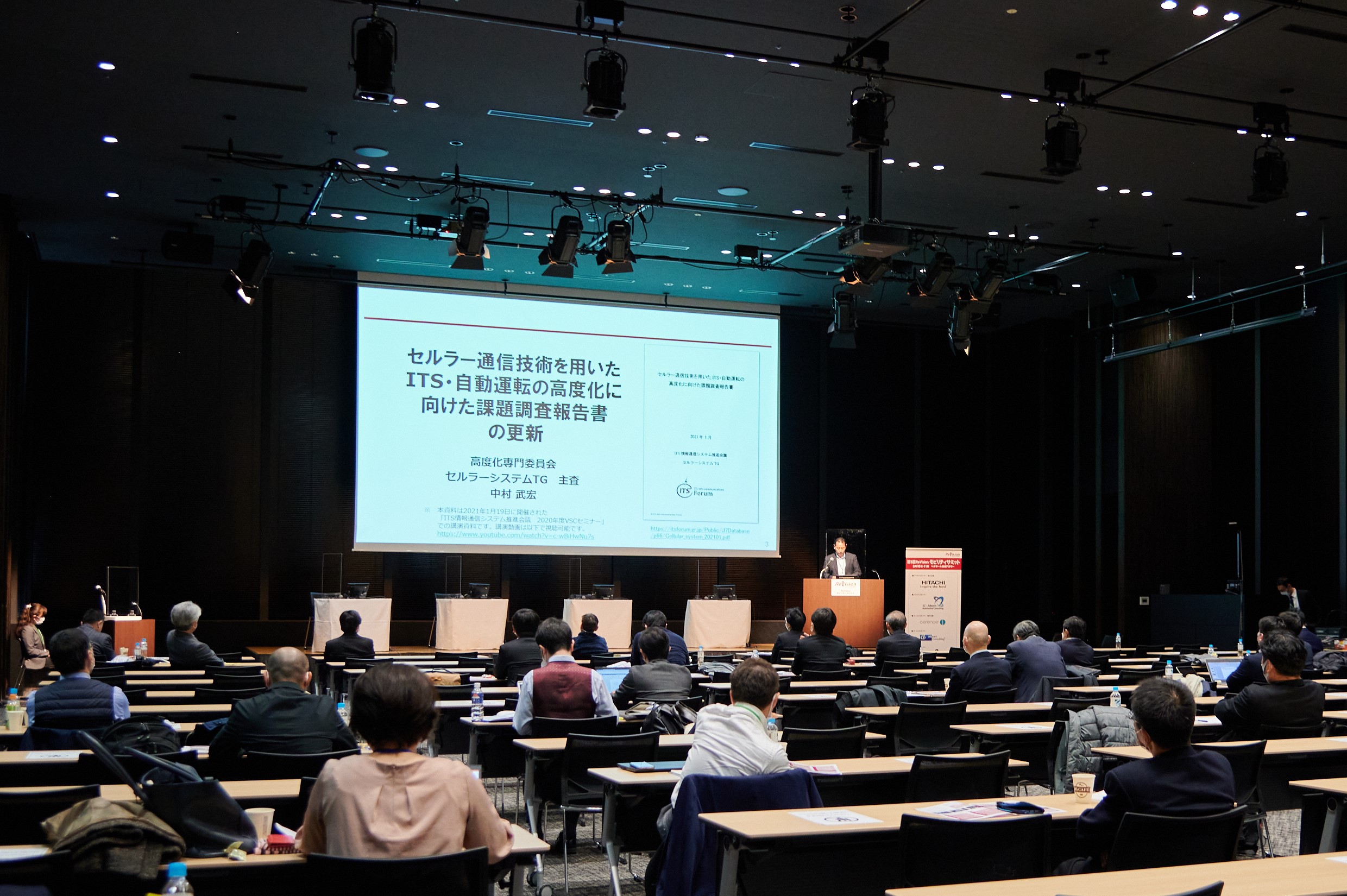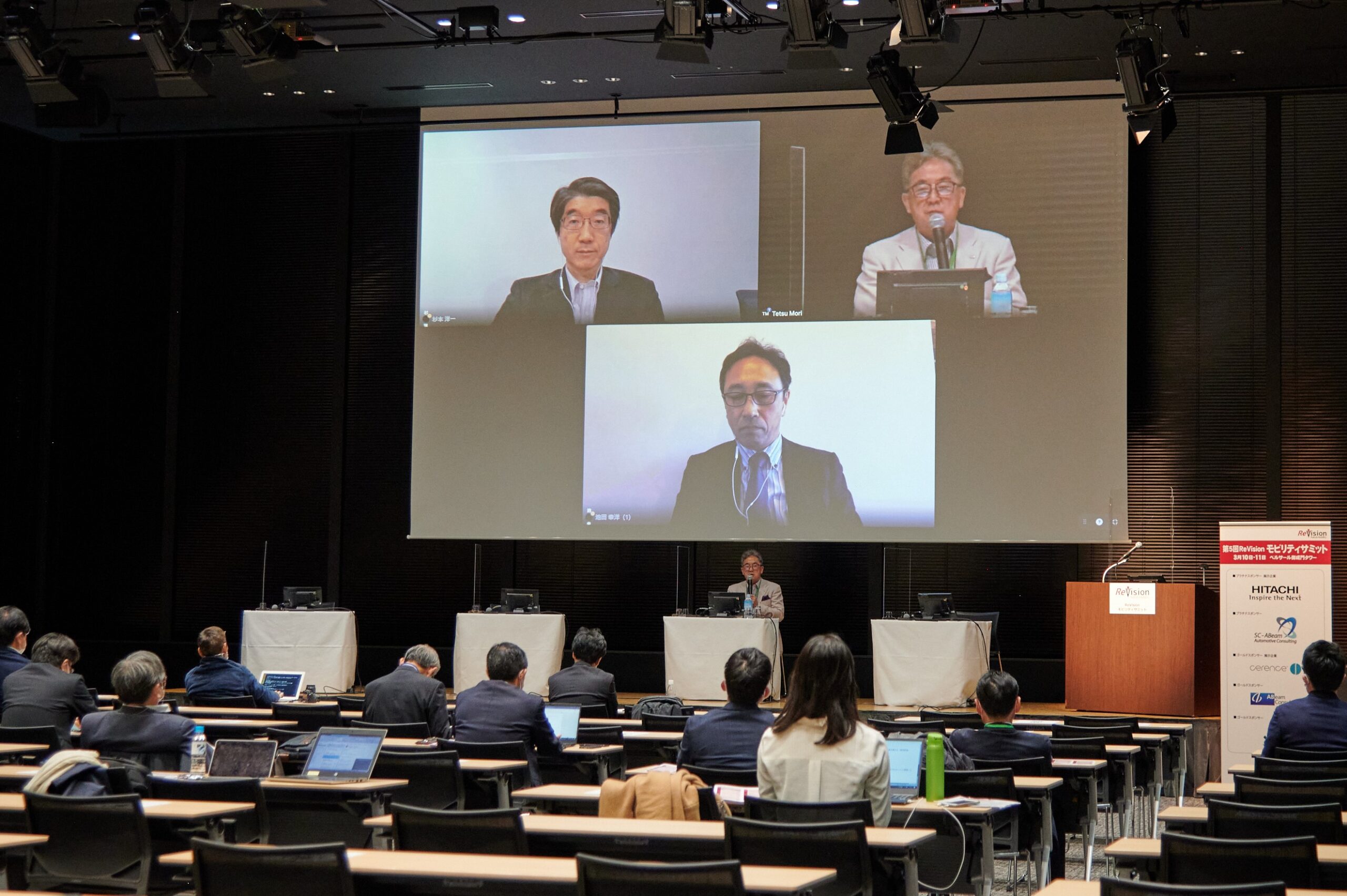 This event is for individuals working to better CASE, vehicle development and the driver experience, who are involved in business strategy, planning, technology development, research, business development and partnerships, in the following kinds of company and organisation:
Automakers
Tier 1 suppliers
Auto parts manufacturers
Telecomms providers
IT companies
Soluion vendors
Contents and connected service providers
Sensor & recognition tech manufacturers
AI & AD developers
Voice recgonition tech developers
Communication module manufacturers
Semicon manufacturers
Data solution providers
Cloud-based tech/service providers
Insurance companies
Map developer
Location-based service providers
Trading companies
University・research org.・government & local administration
Market survey・consultant・think-tank
Automotive industry media
Overview
Event
ReVision Autonomous & ADAS Summit
Date
13th October 2022
Venue
Bellesalle Kudan Hall, Sumitomo Realty & Development Kudan Building, 1-8-10 Kudankita, Chiyoda-ku, Tokyo 102-0073 3F / 4F
Cost
Click for registration details
Payment accepted by transfer or credit card
How
to
attend
Max. 100 at venue
Max. 1000 online

Venue:
The venue has capacity for 475 people, as such there will be ample space to comfortably enable social distancing throughout the 1-day event.
In addition, hand sanitizer and thermometers will be readily available and the venue will undergo a deep clean to ensure a safe and hygenic environment

Online:
ZOOM webinar will be used for the summit online live streaming. Simultaneous interpretation will also be provided via ZOOM.

Those who choose "Online Participation" will be notified of the URL for online participation by the day before the summit.

After registering, you may change your means of attending, provided there is capacity to allow so

Presentation slides and panel discussion content will be made available to all attendees for a limited time, subsequent to the event.
Register
Click for registration
Registration will close once maximum numbers are reached
Organiser


ReVision Auto&Mobility
part of InBridges Co., Ltd.
Email:info@rev-m.com TEL:+81-3-6403-3835